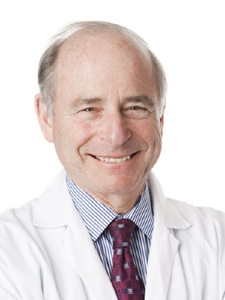 In January 2016, Dr. Ernesto L. Schiffrin became Editor-in-Chief of the American Journal of Hypertension.

Dr. Schiffrin is Physician-in-Chief at the Jewish General Hospital, Tier 1 Canada Research Chair in Vascular and Hypertension Research at the Lady Davis Institute for Medical Research and Professor and Vice-Director for Research, Department of Medicine, Faculty of Medicine at McGill University.

He is also a Fellow of the Royal Society of Canada, Member of the Order of Canada, was President (2012-2014) of the International Society of Hypertension and is President of Hypertension Canada (2013-2016).

Congratulations Dr. Schiffrin!

February 18, 2016