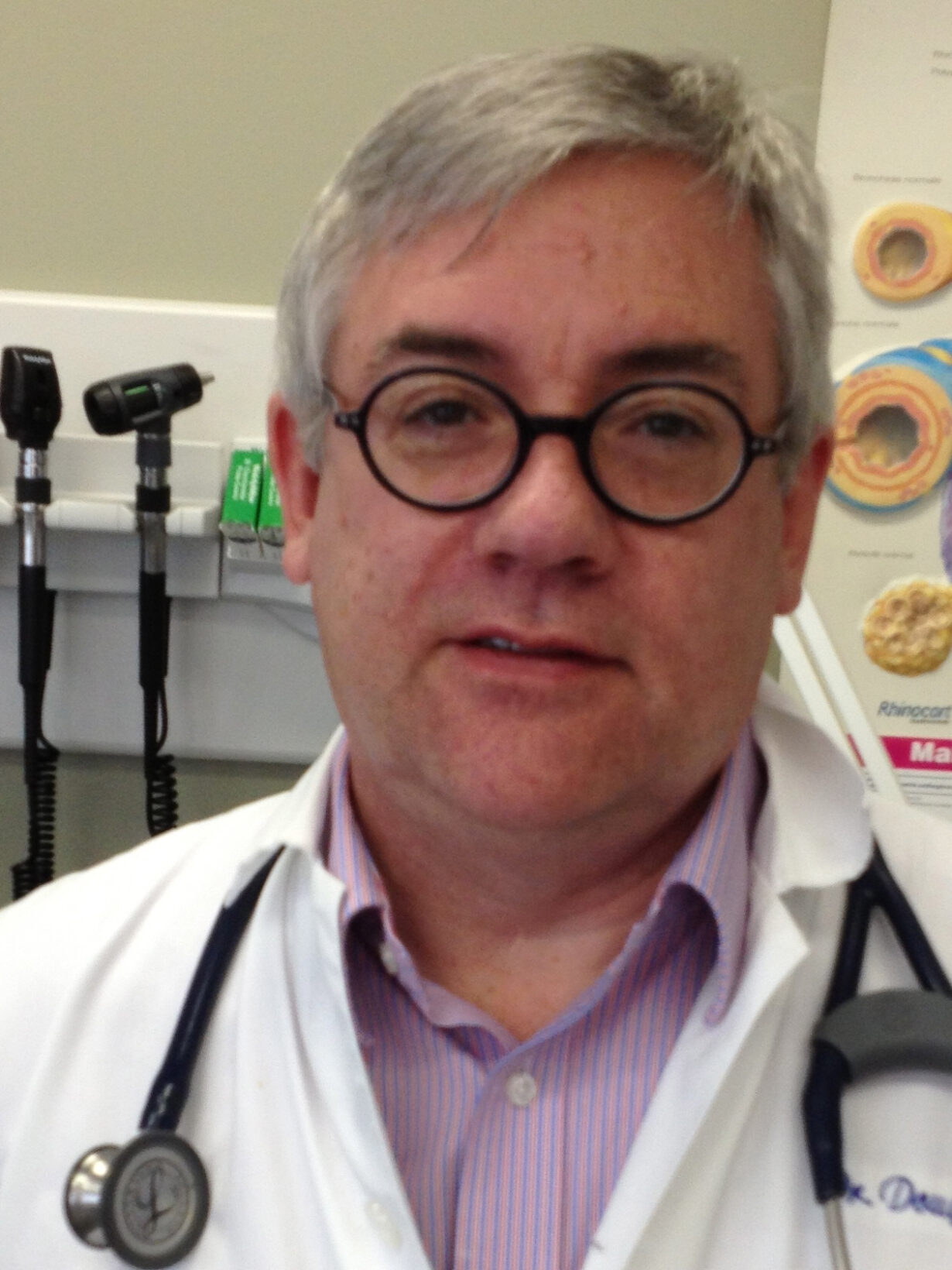 Dr. Douglass Dalton has been named Assistant Dean, Accreditation, Undergraduate Medical Education (UGME), Faculty of Medicine, McGill University. Dr. Dalton has been serving as Director of Accreditation, Undergraduate Medical Education since December 2015. This change in title reflects the changing nature of the position and the evolution of responsibilities since he first began serving in the role of Director of Accreditation.  The expectations of the accrediting bodies are becoming more stringent and the scope of work is much broader, requiring a continuous quality improvement role.

Dr. Dalton has previously served as Postgraduate Director, Family Medicine, for the Faculty and he continues to serve as an active member on the Faculty's Family Medicine Undergraduate and MDCM Program committees. He has served as an Osler Fellow and as a preceptor for the Introduction to Clinical Practice course and the Longitudinal Family Medicine Experience under the new MDCM Program. He is the director of the Transition to Residency Course in the fourth year of the undergraduate medical curriculum.  A physician at the CLSC Métro, he is also education coordinator for residents and students at that site. Dr. Dalton is involved nationally in the College of Family Physicians Postgraduate Accreditation Committee, for which he is a survey chair.

Dr. Dalton received his BSc (Honours Microbiology and Immunology) and his MDCM degrees from McGill. He completed his residency in Family Medicine at St. Mary's Hospital Center.

As Assistant Dean, Dr. Dalton will continue to serve as the point person on all matters related to UGME accreditation, overseeing the process based on the guidelines published by the Committee on the Accreditation of Canadian Medical Schools (CACMS).  He will also continue to be responsible for the ongoing monitoring of the MDCM Program's compliance status and actively engage in the community of Canadian Interim Review Coordinators, who interface regularly and participate as external reviewers of Canadian medical schools.

Congratulations Dr. Dalton!

March 1, 2018