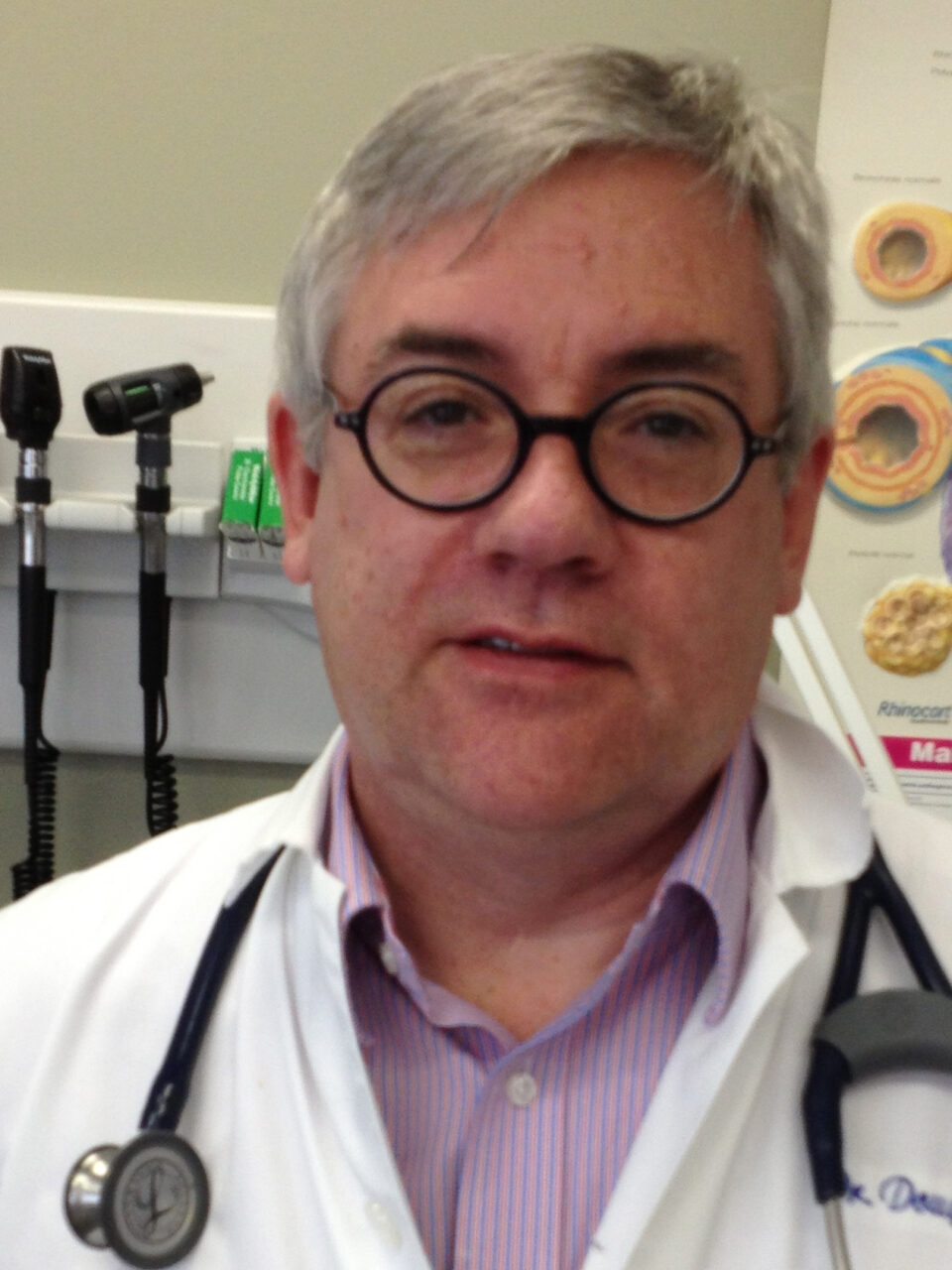 It is with pleasure that I announce the appointment of Dr. Douglass Dalton to the new position of Director of Accreditation, Undergraduate Medical Education (UGME), Faculty of Medicine, McGill University. This position is the McGill equivalent to Interim Review Coordinator, mandated by the Association of Faculties of Medicine of Canada.

Reporting directly to me, Dr. Dalton will serve as the point person on all matters related to UGME accreditation, overseeing the process based on the guidelines published by the Committee on the Accreditation of Canadian Medical Schools (CACMS). He will work closely with the Associate Dean, UGME, the newly appointed Associate Director of the Faculty's Accreditation Office, Catherine Millar, and our Accreditation Officer, Natalie Phillips-Elgar, to prepare for the CACMS interim and full accreditation surveys.

Dr. Dalton will also be responsible for the ongoing monitoring of the MDCM Program's compliance status and will provide quarterly reports to the Faculty's leadership. Additionally, he will actively engage in the community of Canadian Interim Review Coordinators, who interface regularly and participate as external reviewers of Canadian medical schools.

Previous to this appointment, Dr. Dalton was Postgraduate Director, Family Medicine, for the Faculty. He continues to serve as an active member on the Faculty's Family Medicine Undergraduate and MDCM Program committees. He has served as an Osler Fellow and as a preceptor for the Introduction to Clinical Practice course and the Longitudinal Family Medicine Experience under the new MDCM Program. A physician at the CSSS de la Montagne, he is also education coordinator for residents and students at that site. At St. Mary's Hospital Centre, he was recipient of the 2007 Ken Marshall Award for teaching, as voted by residents.

Dr. Dalton received his BSc (Honours Microbiology and Immunology) and his MDCM degrees from McGill. He completed his residency in Family Medicine at St. Mary's Hospital Center.

Please join me in congratulating Dr. Dalton on this appointment and in wishing him the utmost success in this critical area.

Dr. David Eidelman
Vice-Principal (Health Affairs)

Dean of the Faculty of Medicine

Dec. 18, 2015