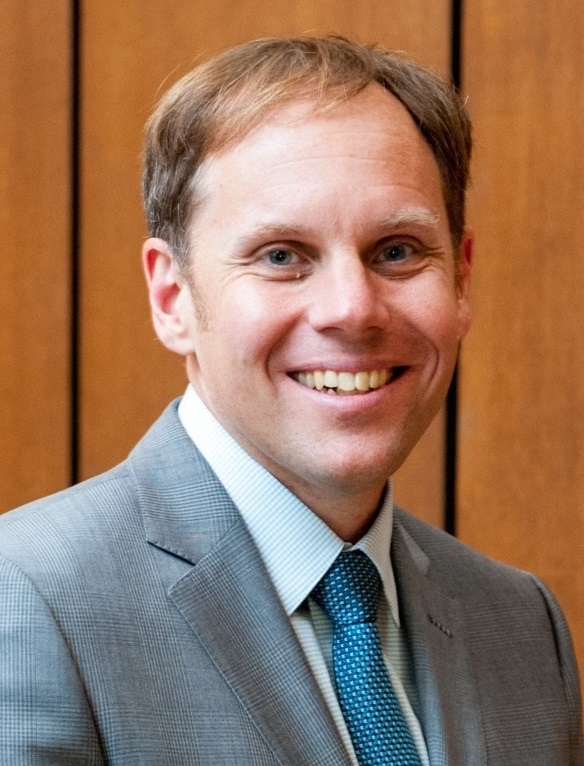 Earlier this fall, Dr. Donald Sheppard, Professor in the Departments of Medicine and Microbiology and Immunology at McGill University's Faculty of Medicine, was selected as the 2017 Mentor of the Year for Region 4 (Quebec) by the Royal College of Physicians and Surgeons of Canada. A world-renowned expert in the diagnosis and treatment of invasive fungal infections, most notably those caused by the mold Aspergillus, Dr. Sheppard, Director of the Division of Infectious Diseases at McGill and lead of the McGill Interdisciplinary Initiative in Infection and Immunity, was selected for this award in recognition of his impact on the career development of students, residents and fellows.

"To me, mentorship is a chance to share my passion and love for medicine and science, and to 'pay forward' the debt I have incurred in my own career development," says Dr. Sheppard who is also a scientist at the Research Institute of the McGill University Health Centre. "I have also come to appreciate that mentorship is a two-way street and has provided me with many opportunities to learn from my trainees."

Dr. Sheppard is currently the section head of the medical mycology laboratory and practices clinical infectious diseases at the McGill University Health Centre. His primary clinical area of interest is human fungal disease, particularly invasive aspergillosis in the immunocompromised host. Dr. Sheppard is a clinician-scientist whose research interests focus on elucidating the mechanisms by which the fungal pathogen Aspergillus fumigatus causes human disease in order to develop new therapeutics for these infections.

He has been actively engaged in teaching and mentoring of young clinicians and scientists as the Program Director for the McGill Infectious Diseases and Medical Microbiology training programs, and has developed a combined clinical, laboratory and didactic training program for medical mycology. He currently serves as a mentor for undergraduate and graduate research trainees, clinical fellows as well as several junior faculty members.

He has published over 100 research papers and book chapters and has delivered over 150 invited lectures worldwide. Dr. Sheppard has been the recipient of numerous awards including a Clinician-Scientist award from the Canadian Institutes of Health Research, and a Research Chair from the Fonds de Recherche du Québec – Santé and has been elected to the Canadian Academy of Health Sciences..

Congratulations Dr. Sheppard!

November 24, 2017