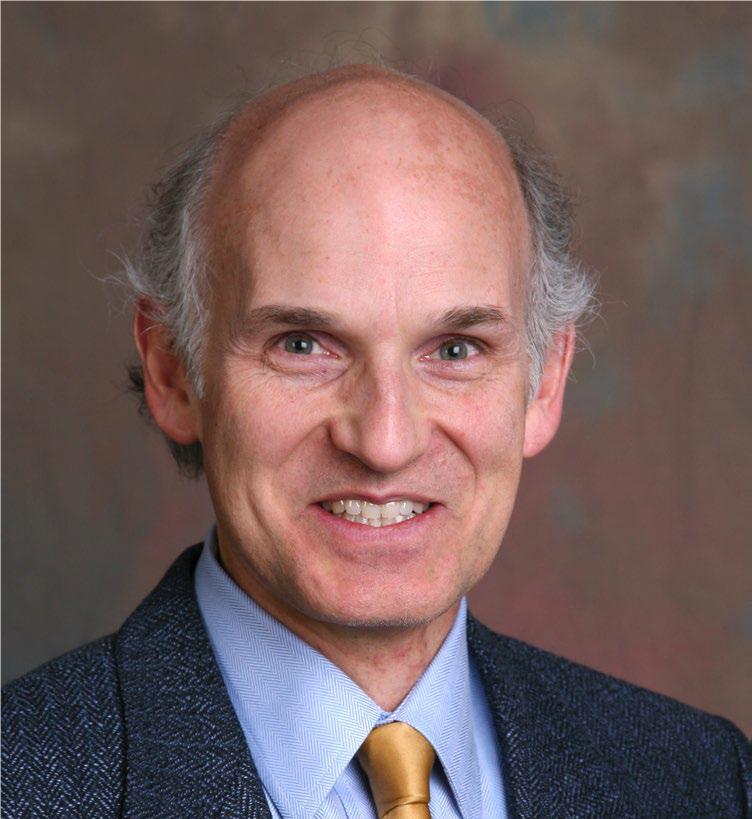 We are pleased to announce the appointment of Dr. Diego Martin as Chair of the Department of Diagnostic Radiology, Faculty of Medicine, McGill University, and Diagnostic Radiologist-in-Chief of the McGill University Health Centre (MUHC), effective January 1, 2020.

Dr. Martin earned a BSc in Neurosciences (1982), MSc in Physiology (1984), PhD in Immunology and Medical Biophysics (1991), and then his MD (1993), all at the University of Toronto. Thereafter, he completed his residency in 1998 and a fellowship in Diagnostic Radiology, also at the University of Toronto (1999).

In 2000, Dr. Martin was recruited to West Virginia University where he was Associate Professor of Radiology, Director of both Magnetic Resonance Imaging (MRI) and the Abdominal Imaging Division at its Medical Center, and, subsequently, Clinical Director of Medical Informatics. In 2004, he moved to Emory University in Atlanta, assuming the roles of Professor of Radiology, Founding Director of the Clinically Applied Body MRI Research Program, and Attending Physician at Emory Healthcare, Grady Memorial Hospital and Egleston Children's Hospital. Most recently, Dr. Martin has served as the Cosden Endowed Professor of Medical Imaging, Biomedical Engineering and Physiology and Chair of the Medical Imaging Department at the University of Arizona. He was also on faculty at the University of Arizona Cancer Center, in Tucson, where he served on the University of Arizona Health System Board of Directors.

An internationally recognized leader in MRI, Dr. Martin has published widely with regard to improving precision diagnosis of cancer, cardiovascular and inflammatory disorders, amongst other disease processes. His research has had uninterrupted funding for 15 years by government, industry and private sources. His work has influenced development of machine intelligence systems in MRI scanners leading to faster scanning, automation, and improved image quality, affecting patients around the world. More recently, his team has focused on quantitative biometrics of disease, image processing and analysis, using machine learning and AI techniques. Dr. Martin is a member of several professional bodies; he serves as Chair and Director of Education for Body MRI at the American College of Radiology Learning Center and the Continuous Professional Improvement program.

Dr. Martin, who is trilingual (English, French, Spanish), has stated that he is "thrilled to be moving back to Canada and privileged to join the highly collaborative and welcoming McGill family of world-class leaders, engineers, scientists and clinicians. He is looking forward to the opportunity to develop high impact programmatic initiatives that will solve major challenges in health care through education, imaging and computational sciences and technology affecting precision medicine, relevant to the population we serve in Quebec, Canada and the world."

As Chair of the Department of Diagnostic Radiology at McGill, Dr. Martin's duties include: leading the department's academic research and educational activities, notably faculty mentorship and career development, promoting clinical training, overseeing the thriving residency and fellowship programs, strategic planning and budget oversight; supporting and building biomedical imaging sciences across the McGill campus and translational interactivity with the clinical care delivery systems at the MUHC sites; and making recommendations to the Dean on recruitment, academic appointments, promotion, tenure, and governance.

As Diagnostic Radiologist-in-Chief at the MUHC, Dr. Martin's duties include: assuring consistent service excellence, quality, safety and organization of clinical care delivery across all MUHC sites; working with the MUHC administrative leadership to coordinate strategic planning and operations; and providing leadership and oversight in support of the major academic pillars of education, research, innovation, discovery and clinical translation.

While we wait to welcome Dr. Martin back to Canada and to the McGill community in the new year, we take this opportunity to express our deepest gratitude to Dr. Caroline Reinhold, for serving as Interim Department Chair since February 2019, and to Dr. Jeffrey Chankowsky, for serving as Interim Radiologist-in-Chief since September 2019. We are thankful for their dedication and leadership during this transition period and look forward to their continued contributions.
Dr. David Eidelman


Vice-Principal (Health Affairs)


Dean of the Faculty of Medicine


McGill University

Dr. Pierre Gfeller


President and Executive Director


McGill University Health Centre




Dr. Lesley Fellows




Vice-Dean, Academic AffairsMcGill University




Dr. Ewa Sidorowicz




Director of Professional Services


McGill University Health Centre
December 11, 2019