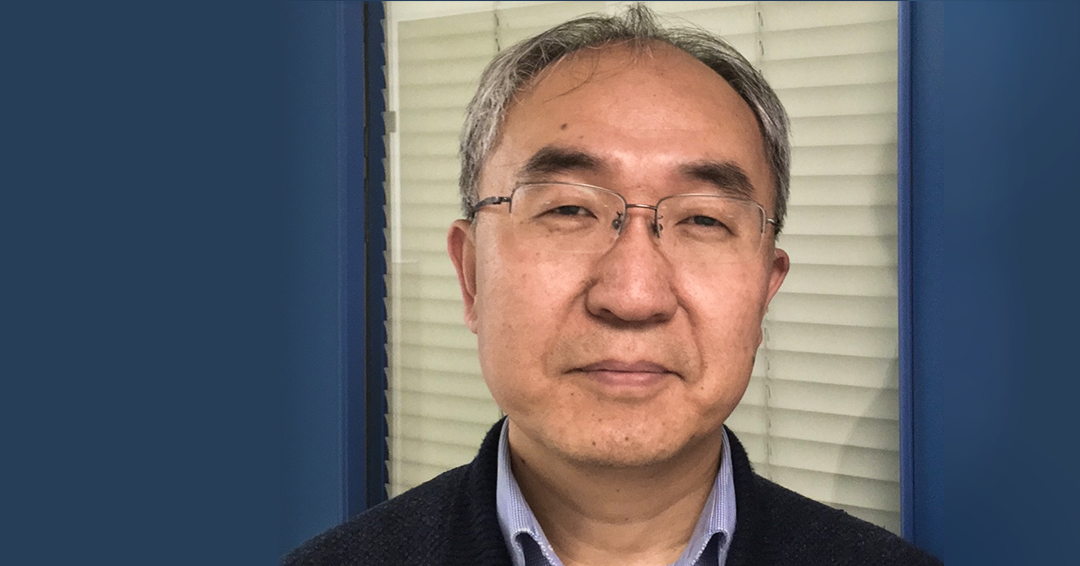 I am pleased to announce the appointment of Chen Liang, PhD, as Director of the McGill Centre for Viral Diseases (MCVD). A long-time member of the McGill AIDS Centre (MAC), Dr. Liang assumed the role of Interim Director of MAC in 2018, succeeding the late Dr. Mark Wainberg. During his time as Interim Director, Dr. Liang led the efforts to launch the MCVD by bringing together numerous biomedical, clinical, epidemiological and public health researchers in viral disease at McGill, with support from the Faculty of Medicine and Health Sciences, the McGill Interdisciplinary Initiative in Infection and Immunity (MI4), the McGill School of Population and Global Health (SPGH), and the larger McGill community. The new Centre was established to reflect the expanded scope of viral research across McGill and support researchers and health professionals in addressing the most pressing viral diseases affecting population health on a global scale.
The MCVD was established in the midst of the COVID-19 pandemic. Dr. Liang has been leading and coordinating the Centre's COVID-19 research activities, and together with MI4, has spearheaded studies of COVID diagnosis, anti-COVID drug and material testing, SARS-CoV-2 replication and pathogenesis.
Dr. Liang obtained both his BSc and PhD (Molecular Biology) at Nankai University in China, after which he came to McGill for post-doctoral studies under Dr. Wainberg at the Lady Davis Institute. In 1999, he was named Assistant Professor in McGill's Department of Medicine, and in 2017, he was made Full Professor. From 2011 to 2019, he was Associate Director for Faculty Development at the Lady Davis Institute.
Dr. Liang is an internationally renowned HIV researcher, and his lab is known for the discovery of the anti-HIV-1 activity of interferon-induced transmembrane (IFITM) proteins and myxovirus resistance B (MxB) proteins, two of the few HIV-1 restriction factors (RF) that have been reported to date. With the advent of the CRISPR/Cas9 gene editing technology in 2013, his lab successfully implemented CRISPR to inactivate HIV-1 proviral DNA, with the goal of curing HIV-1 infected cells. Dr. Liang's lab has also made significant contributions to the understanding of how infectious HIV-1 particles are assembled in infected cells.
Dr. Liang has published 129 articles in peer-reviewed scientific journals, and his research has been continuously supported by grants from the Canadian Institutes of Health Research (CIHR) and the Canadian Foundation for AIDS Research (CANFAR).
As Director of the McGill Centre for Viral Diseases, Dr. Liang will continue to lead the Centre by uniting McGill experts in viral diseases, integrating McGill resources to promote excellence in viral research and education, and collaborating with other institutions to provide research solutions to viral diseases, including COVID-19, which threaten public health. Dr. Liang will ensure the Centre's continued growth and excellence, oversee student and trainee education and outcomes, and further develop links with various departments and programs within the Faculty.
Please join me in congratulating Dr. Liang on his appointment and in wishing him continued success as Director of the McGill Centre for Viral Diseases.
Dr. David Eidelman
Vice-Principal (Health Affairs)
Dean of the Faculty of Medicine & Health Sciences