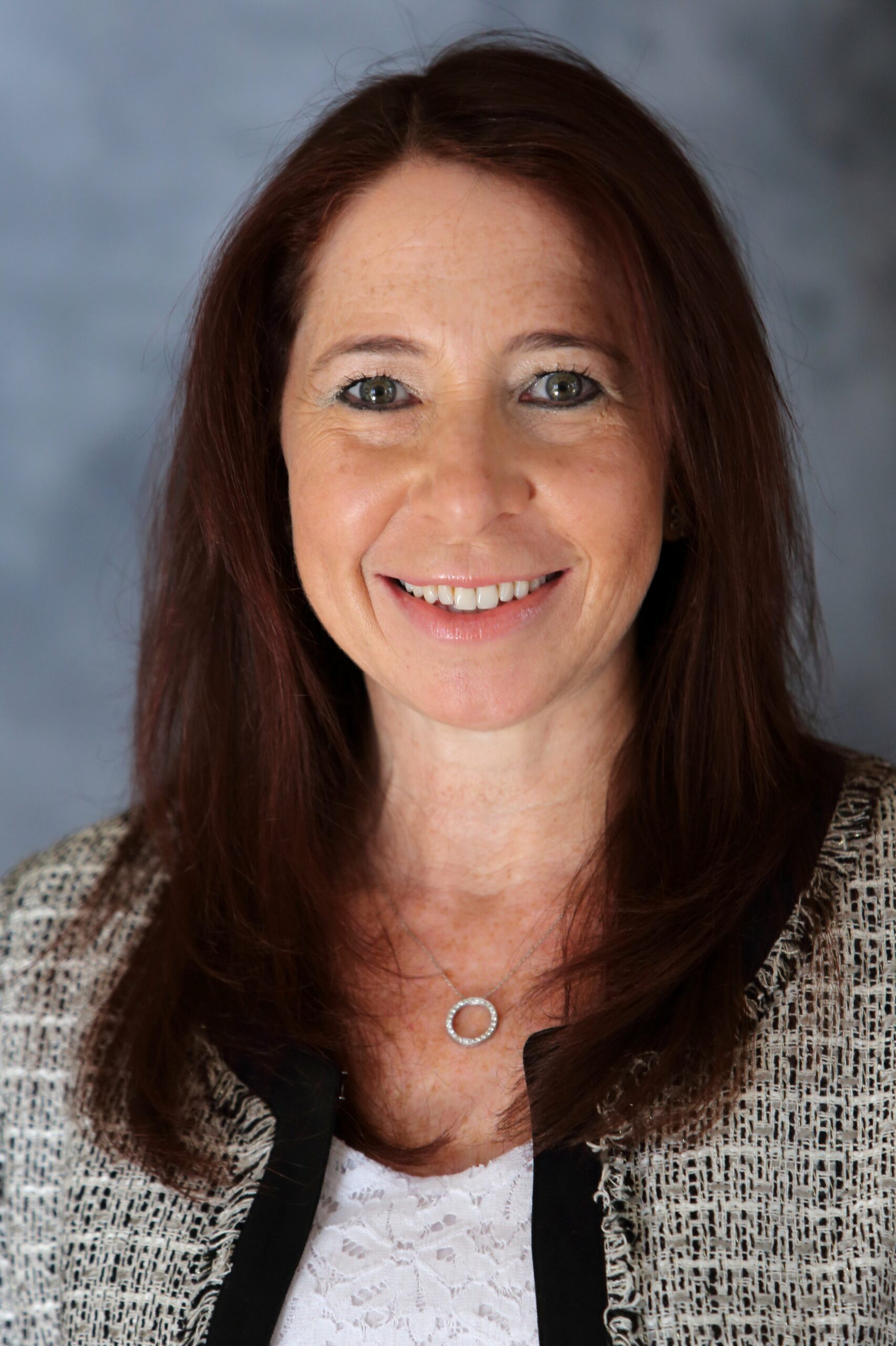 I am delighted to announce the re-appointment of Dr. Annette Majnemer to the position of Vice-Dean, Education, Faculty of Medicine, McGill University. As the first person appointed to this position, Dr. Majnemer has served with distinction since January 2016.

In her role as Vice-Dean, Education, Dr. Majnemer leads the Faculty with respect to educational matters and ensures it has an overarching vision for teaching and learning. She oversees the Faculty's major teaching programs, including medicine, nursing, physical and occupational therapy, communication sciences and disorders and the biomedical science degree programs, as well as services such as simulation, faculty development and accreditation.

During her first term, Dr. Majnemer spearheaded a more integrated approach to optimizing the learning environment, involving learners as well as university and clinical education leaders. Examples of initiatives she developed include her fostering cross-talk to promote best practices and greater collaboration among the leadership of educational programs and offices/centres, as well as successfully advocating for a substantial expansion of the mandate and resources supporting the WELL Office and the Office of Interprofessional Education.

Another important highlight of Dr. Majnemer's first term was the development of an Education Strategic Plan as part of the Faculty's Project Renaissance planning exercise. Working with the Steering Educational Excellence Committee, Dr. Majnemer and her team engaged over 1,000 stakeholders in an iterative process to produce this plan, which focuses on promoting and enhancing learning-centred teaching approaches, interprofessional/interdisciplinary learning experiences and educational research and scholarship. The implementation phase is now underway, with teaching and learning initiatives, for both the health professions and the biomedical sciences.

A three-time McGill graduate, Dr. Majnemer obtained her BSc in Occupational Therapy in 1980, which she followed with an MSc and PhD in Neurology/Neurosurgery in 1985 and 1990 respectively. She has supervised numerous graduate students, postdocs and research fellows, while pursuing her own research interests focused on the developmental and quality of life outcomes of children with brain-based developmental disabilities. She has authored 170 peer-reviewed publications and has received continuous funding from competitive national and international agencies over the past 25 years. She leads one of the Canadian Institutes of Health Research's SPOR chronic disease networks called CHILD-BRIGHT.

Dr. Majnemer was elected a Fellow of the Canadian Academy of Health Sciences in 2008 and received the Muriel Driver Memorial Award from the Canadian Association of Occupational Therapists for outstanding contributions to the profession in 2010. In 2012 she was nominated a member of the American Occupational Therapy Foundation's (AOTF) Academy of Research, the highest honour that the AOTF confers. Most recently, in 2017 Dr. Majnemer received the Pfizer Research Award of Excellence from the Montreal Children's Hospital Foundation and the Fellowship Award for outstanding contributions and service over an extended period of time from the Canadian Association of Occupational Therapists.

Dr. Majnemer has held several high-level positions throughout her career, including on the Executive Committee and Board of Directors of the American Academy of Cerebral Palsy and Developmental Medicine and the Board of Directors of the Canadian Academy of Health Sciences. She previously served as Associate Dean and Director of the Faculty's School of Physical and Occupational Therapy from 2011 to 2016.

Please join me in congratulating Dr. Majnemer on her re-appointment and in wishing her continued success during her second term.

Dr. David Eidelman, MDCM
Vice-Principal (Health Affairs)

Dean of the Faculty of Medicine

**

January 25, 2019