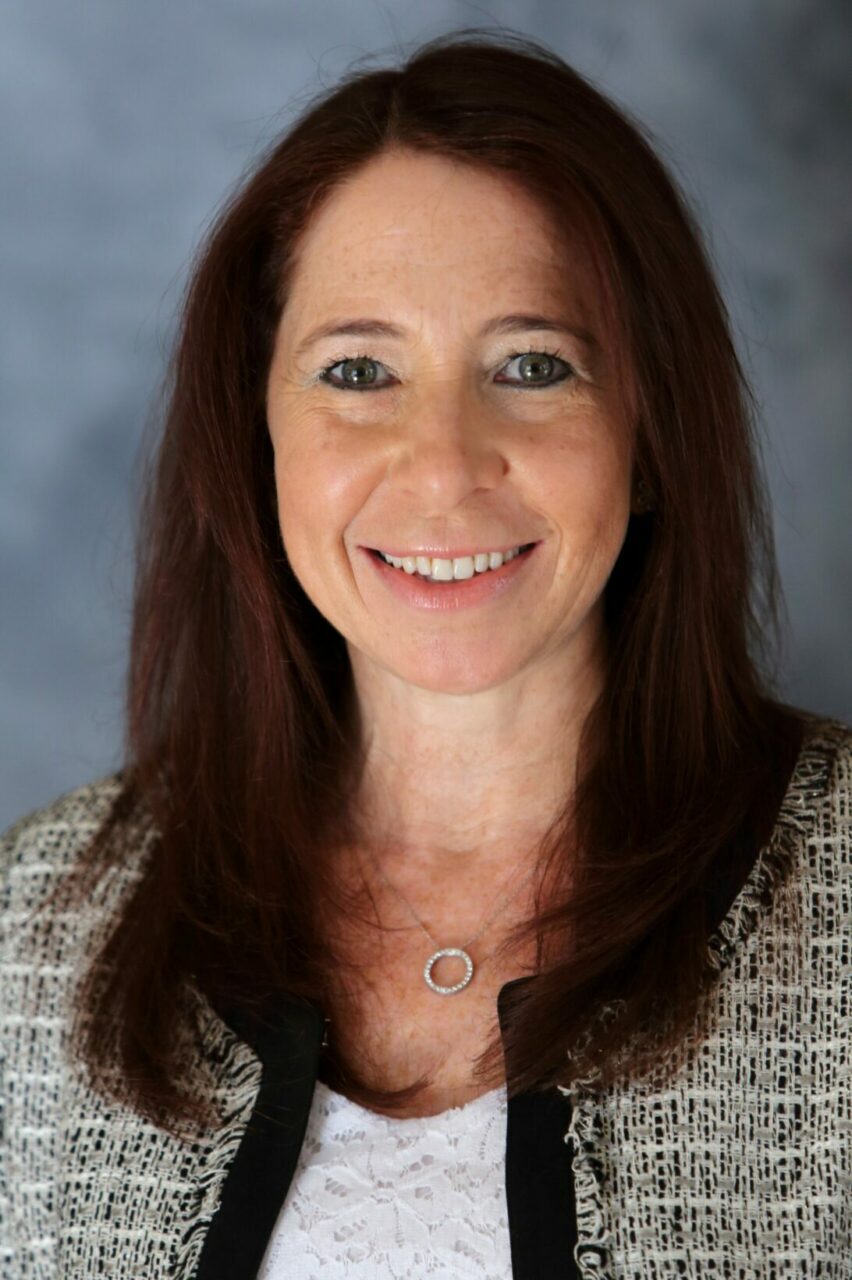 I am pleased to announce to you the appointment of Dr. Annette Majnemer to the newly created position of Vice-Dean, Education, Faculty of Medicine, McGill University, effective immediately.

In the position of Vice-Dean, Education, Dr. Majnemer will strategically guide the Faculty on all educational matters. She will develop an overarching vision for teaching and learning, and provide oversight to the Faculty's major teaching programs, including medicine, nursing, physical and occupational therapy, and communication sciences and disorders, as well as to its services, such as simulation, faculty development and accreditation, among others. She will optimize the Faculty's educational resources and infrastructure, while fostering the growth and success of a vibrant, interdisciplinary team of educational researchers.

Dr. Majnemer has served as Associate Dean and Director of the Faculty's School of Physical and Occupational Therapy (SPOT) since 2011. Under her leadership, and through her commitment and acumen, the School has made great strides, with a new strategic action plan in place that has refocused its goals and activities. With her colleagues, she has successfully recruited highly qualified professors to support new master's programs and developed an innovative concept map for research. Dr. Majnemer will retain this position, aided by an Associate School Director, until such time as a search for a new Director is undertaken.

Dr. Majnemer has held several high-level positions throughout her career including on the Executive Committee and Board of Directors of the American Academy of Cerebral Palsy and Developmental Medicine and as leader of the FRQS-funded new Axe on Cerebral Palsy. Within the Faculty, she has served as an important member on the Education Executive Committee, the Teaching and Learning Space Committee, the Faculty Promotions Committee and the Steering Committee for Research Strategic Planning, to name a few. She also participated in the Provost's strategic workgroup on Health Profession Education in the 21st Century.

A three-time graduate of McGill, Dr. Majnemer has supervised numerous graduate students, postdocs and research fellows, while pursuing her own research interests focused on the developmental, functional and quality of life outcomes of children with disabilities and the determinants. She has more than 150 peer-reviewed publications in her name and has received continuous funding from competitive national and international agencies over the past 25 years. She was elected a Fellow of the Canadian Academy of Health Sciences in 2008 and received the Muriel Driver Memorial Award from the Canadian Association of Occupational Therapists for outstanding contributions to the profession in 2010. In 2012 she was nominated a member of the American Occupational Therapy Foundation's (AOTF) Academy of Research, the highest honour that the AOTF confers.

Please join me in welcoming Dr. Annette Majnemer as Vice-Dean, Education, a role I am confident she will take on with great enthusiasm and success.
Dr. David Eidelman, MDCM


Vice-Principal (Health Affairs)


Dean of the Faculty of Medicine
January 26, 2016