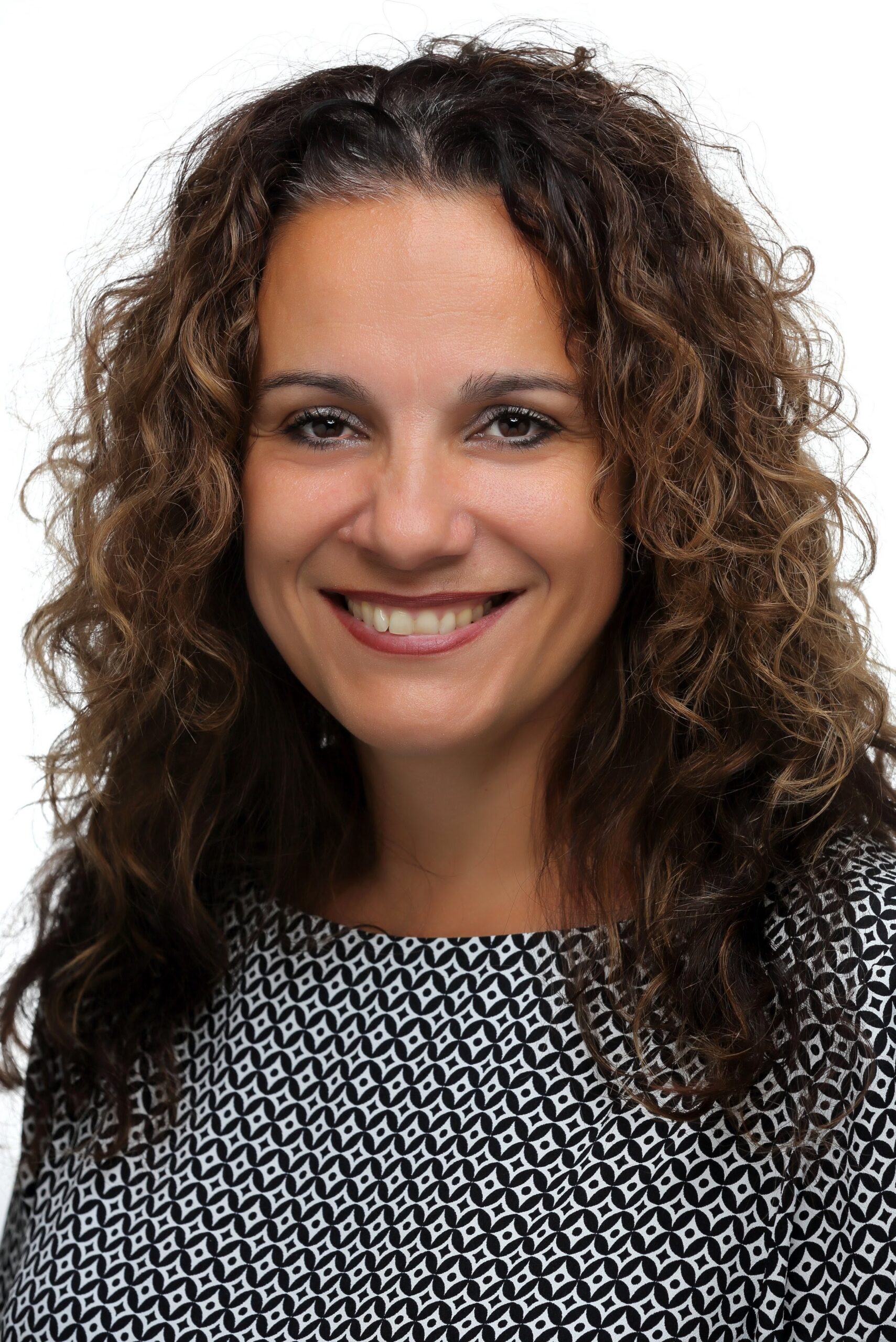 By Heather Owens, School of Physical and Occupational Therapy

We are delighted to announce the September 2018 appointment of Dr. Aliki Thomas, Associate Professor at McGill University's School of Physical and Occupational Therapy (SPOT), as Site Director of Research at the CISSS Laval Jewish Rehabilitation Hospital. Dr. Thomas takes over from Dr. Joyce Fung who held this position for more than two decades. Dr. Thomas is also a research scientist at the Centre for Medical Education in the Faculty of Medicine at McGill University, and is responsible for theme 2 of axis 2 at the Centre de recherche interdisciplinaire en réadaptation (CRIR) du Montréal métropolitain.

An occupational therapist and graduate of McGill University, Dr. Thomas' first position was in the neurology program at the Jewish Rehabilitation Hospital. She completed a PhD in educational psychology and a post-doctoral fellowship at McMaster University in knowledge translation related to evidence-based practice. Her research interests include knowledge translation, development and evaluation of advanced clinical skills including evidence-based practice, decision-making and the development of professional expertise in rehabilitation. Dr. Thomas is a recipient of Junior 1 and Junior 2 Scholar career awards from the Fonds de recherche du Québec-Santé. Her research is also funded by the Canadian Institutes of Health Research, the Réseau Provincial de Recherche en Adaptation-Rehabilitation, the Canadian Partnership for Stroke Recovery, the Edith and Richard Strauss Foundation of Canada, the Royal College of Physicians and Surgeons of Canada and the Association of Medical Educators of Europe. This year she received the Maude Abbott Prize from McGill University's Faculty of Medicine which recognizes outstanding female faculty members who excel in education, research or administration with a focus at the early career stage.

As the new Site Director of Research at the CISSS Laval Jewish Rehabilitation Hospital Research Centre, Dr. Thomas hopes to deepen and expand the valuable collaborations already existing with patients and families, clinicians, clinical program managers, community groups, industry and stakeholders including the CISSS Laval and the Jewish Rehabilitation Hospital Foundation. Priorities include highlighting the benefits to patients and their families of the innovative work done at the Research Centre and developing a strategic plan to ensure that the Centre remains a national leader in rehabilitation research and knowledge translation. To help lay the groundwork for this, she will be meeting individually with the over 40-strong team over the next few months to identify needs and develop specific strategic objectives along with an action plan for the future.

We would like to thank Dr. Fung for her tireless commitment and contribution to research at the Jewish Rehabilitation Hospital over the course of her tenure.

November 29, 2018