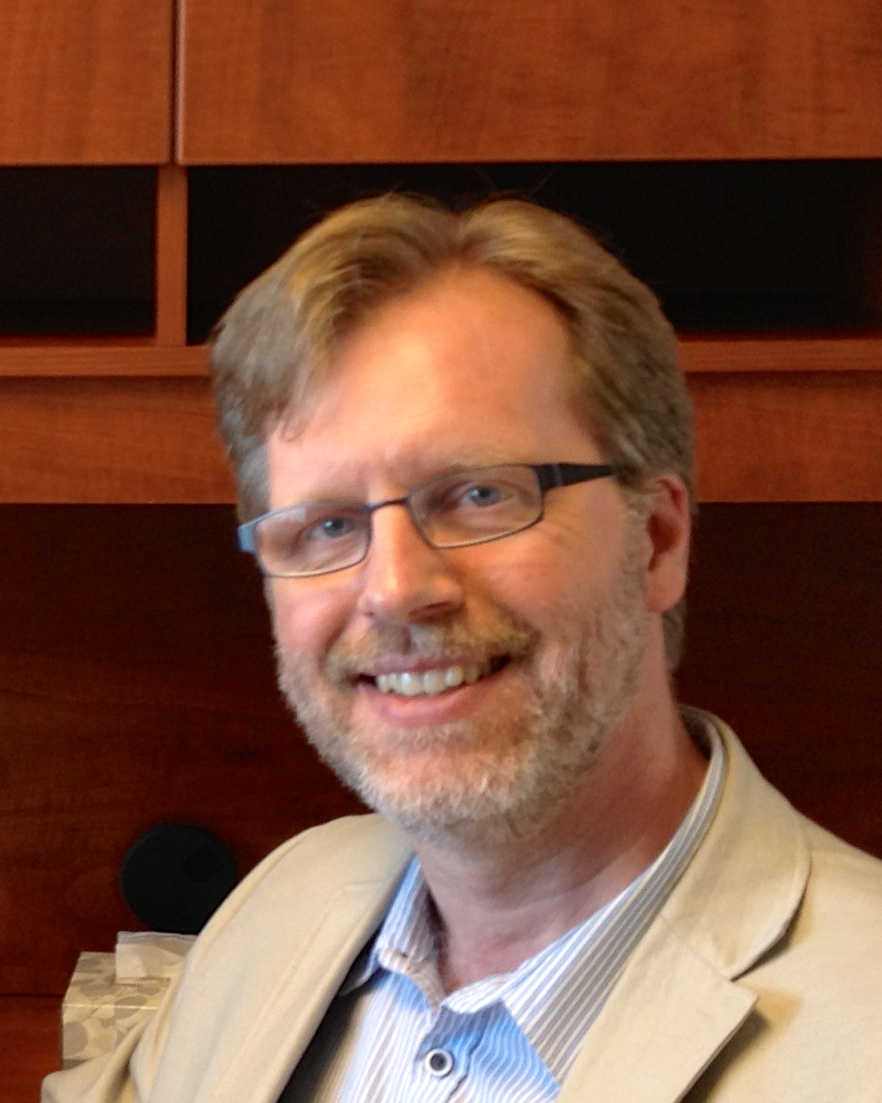 We are delighted to announce the appointment of Dr. Albert Berghuis to the position of Chair of the Department of Biochemistry, Faculty of Medicine, McGill University, effective May 1, 2016.

Originally from the Netherlands, Dr. Berghuis earned his PhD in Biochemistry from the University of British Columbia in 1994 and completed post-doctoral training in the United States. He joined McMaster University in 1995 and came to McGill as an Associate Professor in the Departments of Biochemistry and Microbiology & Immunology in 2001. He was promoted to Professor in 2007 and has successfully served as interim Chair of the Department of Biochemistry since 2013.

In addition to his affiliations at McGill, Dr. Berghuis is a member of Réseau Québécois de Recherche sur les Médicaments (RQRM), Groupe de Recherche Axé sur la Structure des Protéines (GRASP) as well as an active member of several other centres and networks.

Dr. Berghuis' research focuses on exploiting various complementary biophysical techniques, such as X-ray diffraction, scattering and nuclear magnetic resonance spectroscopy, examining protein-drug interactions in atomic detail. He also conducts research related to the structural elucidation of bacterial enzymes, the results of which have shed light on the origins of bacterial drug resistance. More importantly, they have informed the development of next-generation anti-infectives that are less susceptible to antibiotic resistance.

He has authored over 80 original refereed journal publications and many other publications, including book chapters and conference abstracts. In addition to his academic endeavors, Dr. Berghuis has consulted for the biotech and pharmaceutical industry. He has also served on and chaired expert panels advising granting agencies such as the Canadian Institutes of Health Research, the Canada Foundation for Innovation and the US-based National Institutes of Health.

Dr. Berghuis has received two Tier 1 Canada Research Chairs in Structural Biology and is a past recipient of the Premier Research Excellence Award, as well as the PMAC-HRF Research Career Award in Health Sciences, among others. He was also a member of various advisory boards, including the Senior Science Advisory Committee for the Canadian Space Agency, where he also chaired the Physical Sciences Advisory Committee.

As Chair, Dr. Berghuis will lead the strategic planning for the Department, while mentoring faculty members at the various stages of their careers. He will continue to advise the Dean on all matters pertaining to the Department, including recruitment, academic appointments, promotion and tenure.

Please join us in wishing Dr. Berghuis much success in advancing the education and research missions of Biochemistry at McGill.
Dr. David Eidelman


Vice-Principal (Health Affairs)


Dean of the Faculty of Medicine

Dr. Mara Ludwig


Vice-Dean, Academic Affairs