RCM researchers explain molecular events that promote the spread of breast cancer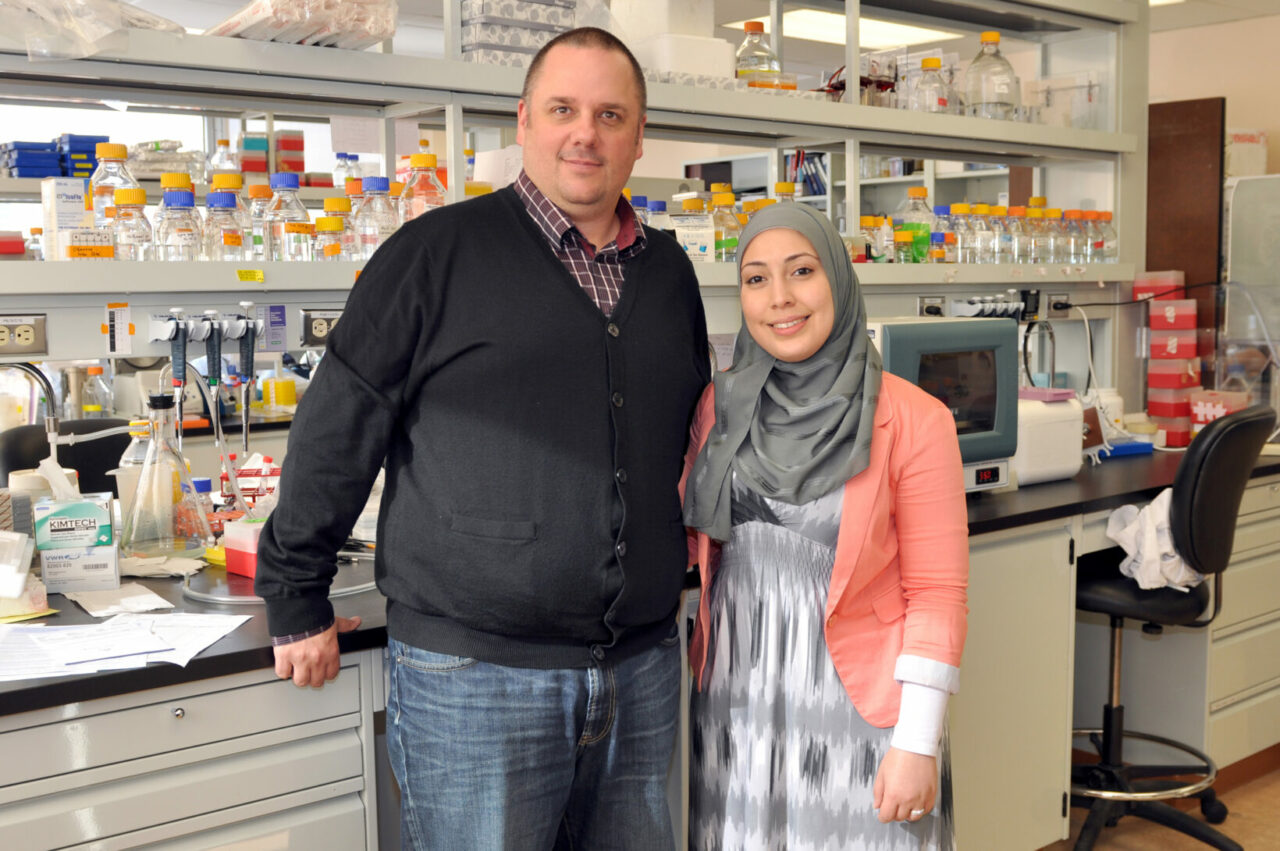 A team of researchers at the IRCM, led by Jean-François Côté (Adjunct Professor in the Department of Anatomy and Cell Biology at McGill University), discovered a potential new therapeutic target to prevent the invasion of cancer cells, which could have a significant impact on breast cancer treatment. Their breakthrough was published online this week by the scientific journal Molecular and Cellular Biology.
The researchers are interested in understanding the molecular details involved in metastasis, which is the spread of cancer from one organ to another. This harmful process accounts for nearly 90 per cent of cancer patient deaths.
"We investigated a molecule called Axl, which is detected at the surface of cancer cells and is known to be involved in various types of invasive cancer," says Jean-François Côté, PhD, Director of the Cytoskeletal Organization and Cell Migration research unit at the IRCM. "In fact, a high amount of Axl on breast tumours is closely associated with metastasis and a poor prognosis for patients. The molecule's mechanisms remain poorly understood, but we are now excited to have found how it works inside the cell."
Click
here
to read the full press release