IRCM researchers uncover the important role of a protein found in visual cells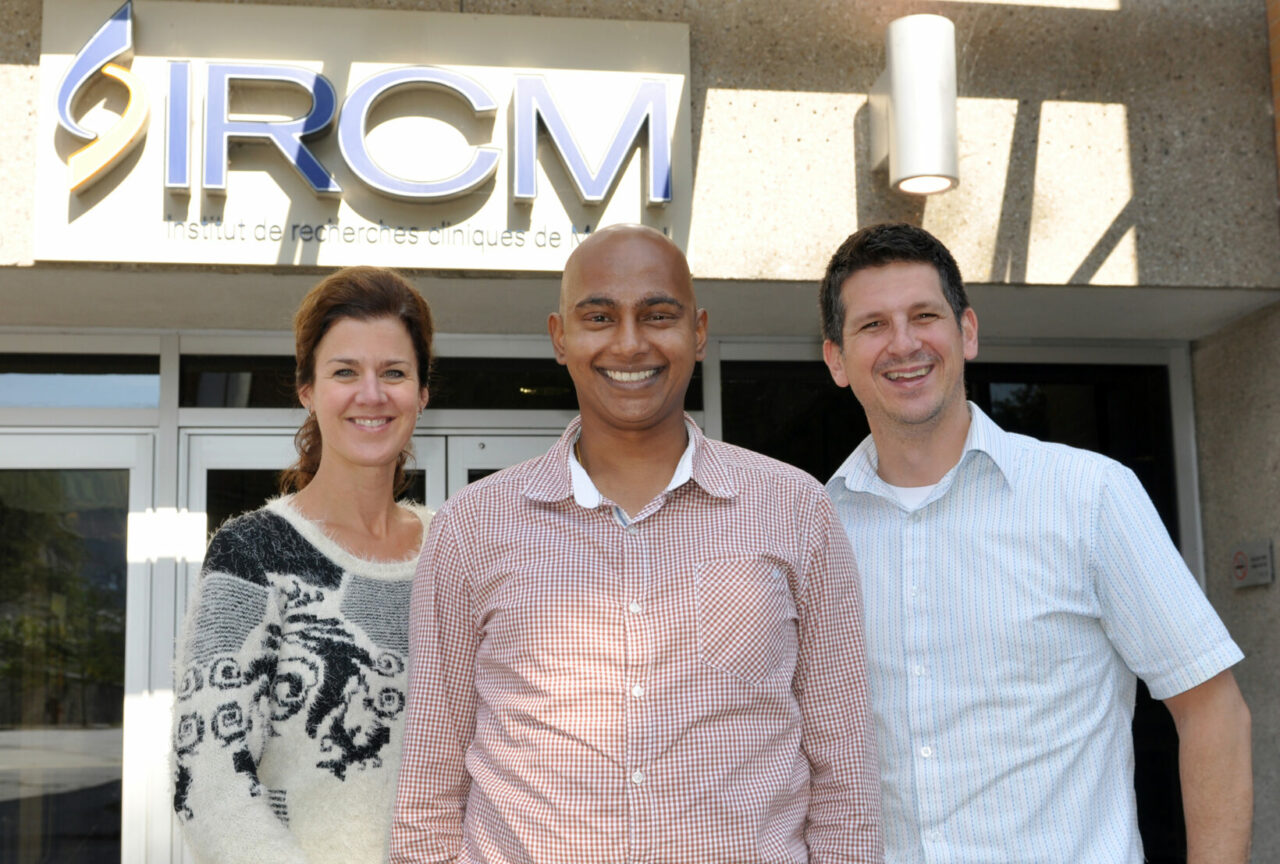 An important scientific breakthrough by a team of IRCM researchers led byMichel Cayouette, PhD, (Adjunct Professor in the Department of Medicine (Division of Experimental Medicine) and in the Department of Anatomy and Cell Biology at McGill University) is being published today by The Journal of Neuroscience. The Montréal scientists discovered that a protein found in the retina plays an essential role in the function and survival of light-sensing cells that are required for vision. These findings could have a significant impact on our understanding of retinal degenerative diseases that cause blindness.

The researchers studied a process called compartmentalization, which establishes and maintains different compartments within a cell, each containing a specific set of proteins. This process is crucial for neurons (nerve cells) to function properly.

"Compartments within a cell are much like different parts of a car," explainsVasanth Ramamurthy, PhD, first author of the study and a McGill graduate. "In the same way that gas must be in the fuel tank in order to power the car's engine, proteins need to be in a specific compartment to properly exercise their functions."

Click here to read the full press release