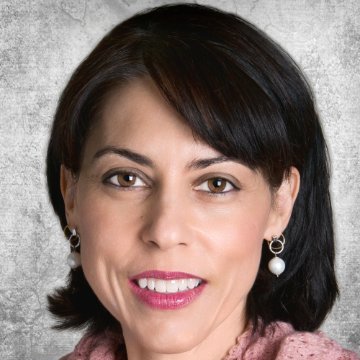 It is my pleasure to announce the appointment of Diana Sarai as Project Manager, International Business Initiatives, Faculty of Medicine, McGill University, effective September 2, 2014. Reporting to the undersigned, Diana is responsible for supporting the growing number of international business opportunities emerging within the Faculty of Medicine.

Diana brings valuable expertise to this role, well demonstrated during her long-time association with McGill University. She began working at McGill in 1990 and has a distinguished track record in health-related positions. Most recently, she was Manager of the Undergraduate Teaching Clinic for the Faculty of Dentistry. Her previous positions include that of Institute Administrator of the Institute of Cancer Research, Canadian Institutes of Health Research, where she planned and organized Advisory Board meetings and national workshops and conferences. Prior to that, Diana coordinated national and international scientific conferences, seminars and similar initiatives for the McGill Cancer Centre (now the Rosalind and Morris Goodman Cancer Research Centre).

Diana earned a Bachelor of Commerce (B.Com.) degree from McGill, with concentrations in Marketing and Management Information Systems. She obtained a Certificate of Proficiency in German at McGill's Centre for Continuing Education, for which she was recognized in the Academic Achievement List and received a prize from the Federal Republic of Germany General Consulate. Diana is also fluent in Italian, with good knowledge of Spanish.

In her position as Project Manager of International Business Initiatives, Diana will support the development, coordination and tracking of international opportunities pursued within the Faculty of Medicine. She will liaise with Faculty leaders, University colleagues and potential partners, and assist in qualifying projects, developing project proposals, organizing delegation visits and managing related tasks to maximize outcomes.

Please join me in wishing Diana Sarai continued success as she takes on her new responsibilities in this key role.

Demetra Kafantaris

Senior Advisor to the Vice-Principal (Health Affairs)

and Dean of Medicine