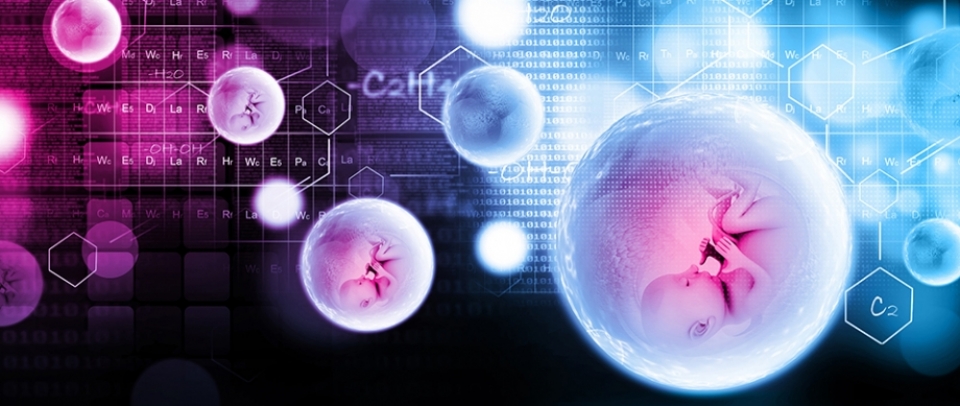 This year marks the 10th anniversary of McGill University's Life Sciences Complex (LSC), an interdisciplinary biomedical research hub that combines state-of-the-art facilities and imaging equipment across four buildings. To commemorate the milestone, a special symposium was held on December 5, 2018, together with presentations and poster sessions. The article below is one of a five-part series highlighting each of the research themes housed within the LSC.
By Gillian Woodford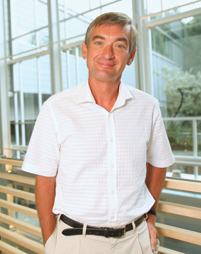 The space was designed with flow of people and ideas in mind, and this has resulted in an unprecedented level of cross-disciplinary collaboration among the researchers at the Complex. That's certainly been the case in the Developmental Biology research theme, which investigates the basic mechanisms of cell growth and the role genetics play in this process. Its Theme Lead, Professor of Biology Paul Lasko, was there from the beginning and helped plan the space along with his colleagues in the other research themes.

"We were all committed to a much more open space arrangement," explains Professor Lasko. "Science has become much more collaborative and also much more equipment-intensive so the building was designed around shared spaces to encourage interactions among people and also areas that were just dedicated to equipment that many different labs would share."

For Professor Lasko this collaborative spirit has worked out just the way he and his colleagues hoped. "I think especially the people who have been hired into this Complex have been attracted by that. That's their expectation and they really thrive in this environment."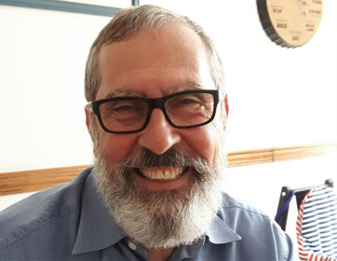 Among the outstanding researchers from all over the world working at the LSC is Professor of Biology and Campbell Chair of Developmental Biology Siegfried Hekimi, whose team has shown that reactive oxygen species (also known as free radicals) are not responsible for the aging process and that in fact they can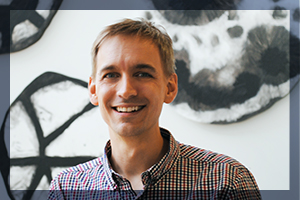 actually be used to combat aging. Another is Associate Professor of Biology Gary Brouhard, whose work on microtubules revealed the cause of a rare genetic form of epilepsy called double cortex syndrome. Professor of Biology Richard Roy is another, with his work on germs' role in epigenetics showing promise in shedding light on this mysterious process. "We're in a different league than we were before, there's no question about it," says Professor Lasko.

The LSC has had a big impact on Professor Lasko's own research too. He cites as an example his longtime collaboration with James McGill Professor Nahum Sonenberg, of the Department of Biochemistry and a member of the Goodman Cancer Research Centre. "In 2012 we had a Nature article that linked a translational control mechanism to autism in a mouse model. That's not the kind of work I could have done outside this Complex," he says.

The top-notch facilities have also helped attract the best and brightest trainees "who can hold up their share of these kinds of collaborations," adds Professor Lasko. PhD candidate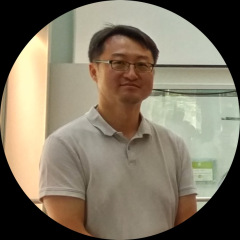 Mary-Rose Bradley-Gill is one of them. In her research Ms. Bradley-Gill, who is based in Professor Nam-Sung Moon's lab, focuses on genes that are deregulated in cancer (specifically the tumour suppressor gene RB which is involved in the eye cancer retinoblastoma) using the fruit fly as model organism and studying how these genes function within the cell cycle. She says the facilities – she makes regular use of the microscopy facility in the Advanced Bioimaging Facility (ABIF) and flow cytometry, and has dabbled in the metabolomics facility – have really encouraged her to be more innovative and experimental in her work. "In some cases there have been experiments I wouldn't have been able to try otherwise, but they ended up producing really useful data, so in that sense it's helped my project progress," she says.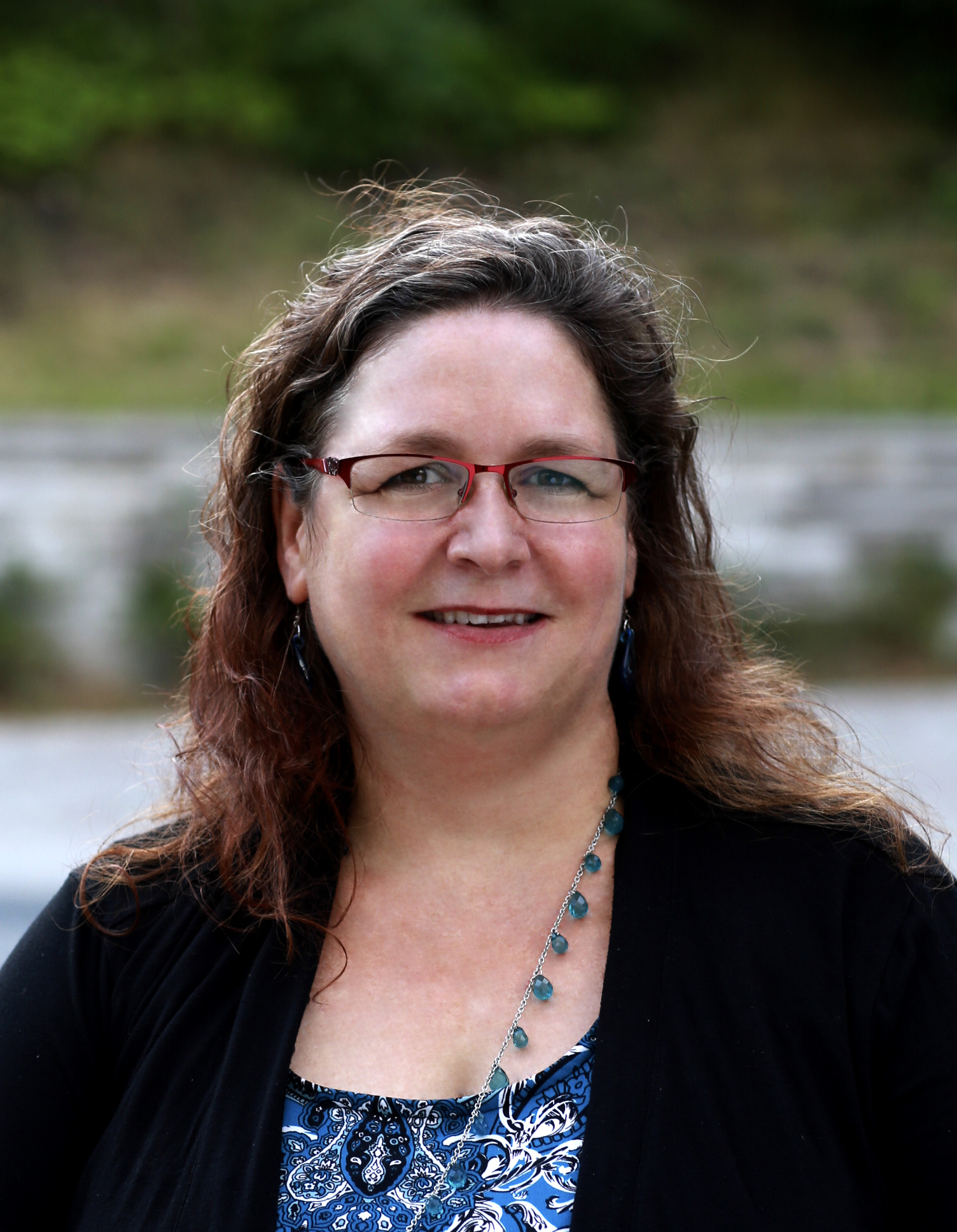 Access is one thing, but maintenance of the lab equipment and training everyone to use it properly are also essential. A key to the LSC's success, says Professor Lasko, is the superb centralized management of the core facilities by Associate Professor of Physiology Claire Brown. Professor Lasko recounts how at one time the researchers had two imaging facilities being operated as separate entities, eventually merging at the behest of the university. "It was something we resisted but it was the best thing we ever did," says Professor Lasko. "It runs more smoothly, the training is better and it's also cheaper and more efficient."

To read more about the Developmental Biology theme and some of its research breakthroughs of the past 10 years, click here.

December 11, 2018