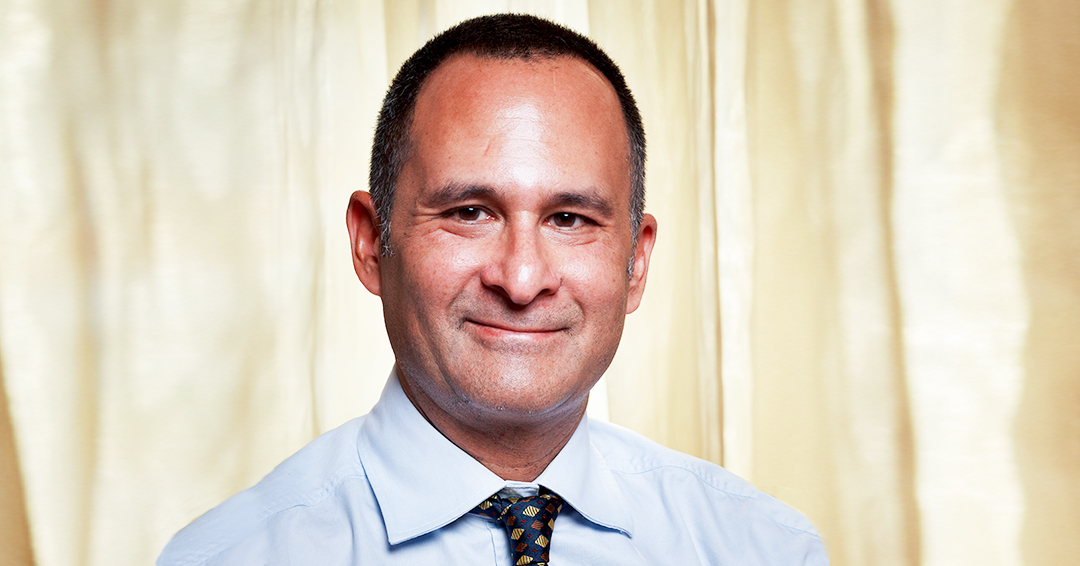 A Royal College working group has developed a suite of resources that support the CanMEDS Leadership Role. Two of the suite's four modules are available now, with more to be shared in fall 2022. We asked Saleem Razack, MD, FRCPC, who led the resource-development process, about how the new training materials came into being and who should use them.
What spurred the development of Leader Role resources?
First, good leadership is a very important aspect of being a physician and one of the best ways for physicians to contribute to the health care system and serve populations. But in some residency programs, faculty struggle to figure out effective ways to teach and assess leadership. We saw a need worth addressing by providing specific advice and training tools.
Second, leadership is important to prioritize because there's a sense that there are a lot of threats and changes on the horizon for the health care system—problems such as creeping privatization. We need to make sure the next generation of physicians has tools to contribute to new conversations in ways that protect the idea that health care should be about the best outcomes for patients.
How did the development process work?
We used a working group of leadership experts from across the country and divided into four subgroups to tackle each of four key competencies: quality improvement, resource stewardship, leadership and career practice.
We've also made an effort to push the envelope by getting significant input and feedback from residents. For example, in hospitals, physicians often manage resources such as number of beds and the flow of patients. There's a science to it, so we developed a module on patient flow. In another module, we tackle the relationship between leadership and change by using case studies that demonstrate the effect that good leadership can have on the development of social justice.
Who should use these resources?
We developed the resources primarily with program directors in mind as they consider what elements to incorporate into their programs, but we think that anyone involved in residency education can gain practical knowledge and benefit from these resources. If you're a teacher and you want to figure out ways to do a better job of teaching leadership at the bedside, you'll find helpful things.
How do these resources benefit residents in particular?
There are two aspects to that question. First, the resources teach the things residents need to learn, but more interesting is that we think residents should read the materials as an actual first step in taking leadership within their programs. Residents can find inspiration and then advocate for bringing certain elements into their training.
How will the resources lead to improvements in health care delivery?
The topics include things like patient safety, quality improvement, patient flow, personal effectiveness and other leadership skills. Those are all things that the health care system needs so it can provide service that is timely, expert and excellent all at once. Additionally, although these resources focus on Canadian residency programs, most of the materials are applicable internationally. We invite our international colleagues and partners to review the resources as well.