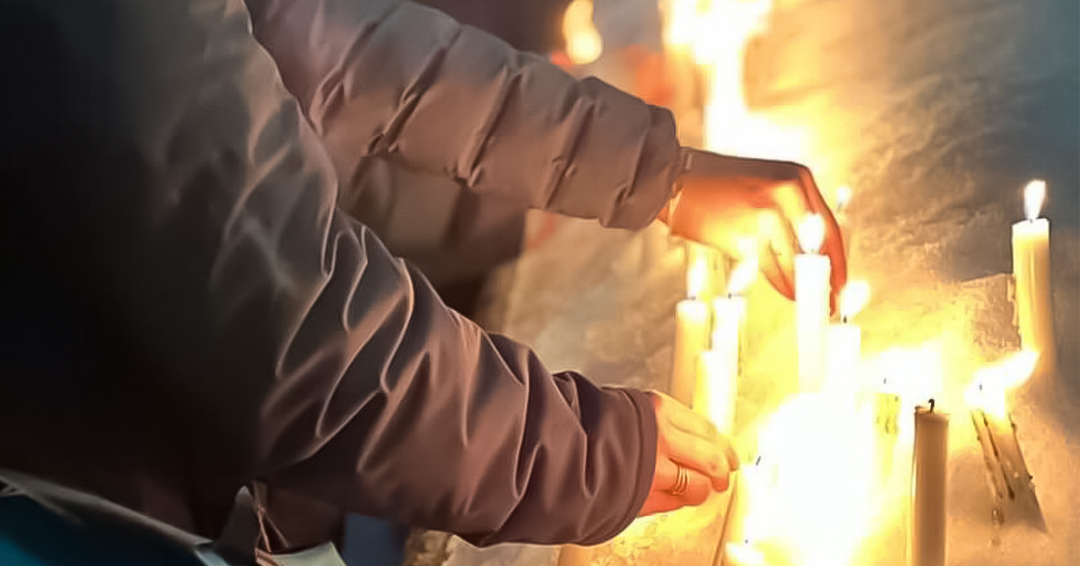 We are profoundly saddened by the devastating consequences arising from the major earthquake that hit northern Syria and southeast Turkey earlier this month. Our thoughts are with all those impacted, who have loved one in these areas who are suffering or whose lives have been lost.
If you are a member of the FMHS community affected by this tragic event, or any of the many humanitarian crises affecting our world right now, we encourage you to reach out for help – from your colleagues, your loved ones or from these resources offered by the Faculty and by McGill:
At times like these, it is important to mobilize in spirit and in deed to support those in need. Several aid initiatives at McGill already underway to help victims of the earthquake. In addition, Canadian organizations active in providing support on the ground have come together under the label Humanitarian Coalition. We encourage everyone who can, to consider making a donation or getting involved to support the recovery efforts.
Related: