By Annette Mahon
Margie Gabriel: The Tie that Binds

As administrative assistant for the School of Nursing for the last 13 years, Margie Gabriel starts her day before everyone arrives and is almost always the last to leave. Level-headed, compassionate and hardworking, she is the foundation of administrative support that the entire School, from faculty members, staff and students, has come to rely on. She is described as remarkably inventive in making decisions and creative in her approach to problem solving. So, what's the source of her limitless motivation and diligence?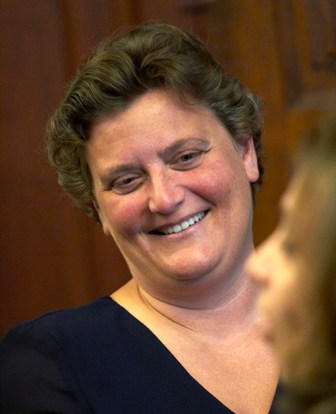 "Absolutely, no doubt about it, it is the colleagues with whom I work," she says. "The people in this unit are about coming together towards a common goal. I, and my work ethics, fit right in. When you're surrounded by exceptional people, demonstrating excellence is easy."

Formally trained in therapeutic recreation and initially working with underprivileged adolescents, Margie needed a break from the demands of her chosen profession and time to refocus her energies. In 1985, she accepted a position invigilating exams for Continuing Education, and following a few departmental moves, joined the School of Nursing in 1997, where she has been ever since.

Margie's innovative thinking has led to cost-effective and environmentally-friendly solutions for some of the School's biggest challenges. Not only does she manage the School's operational budget, making use of existing resources in the most practical of ways, she also serves as building manager for Wilson Hall, actively accommodating the many demands for space and dealing with never-ending maintenance issues without complaint and always welcoming feedback.

Margie's demeanor is what sets her apart. An eternal optimist, she supports a close knit community within the School of Nursing. She is supportive and empathetic and her door is always open to lend an ear to those in need, and she does it all with a good dose of humour.

So, what does this model employee do when not juggling work's daily demands? "Dancing is my favourite pastime," she says, noting ballroom and line dancing as her top picks. "And, when I am not enjoying the company of family or friends, I love all kinds of puzzles, as well as novels and self-development books."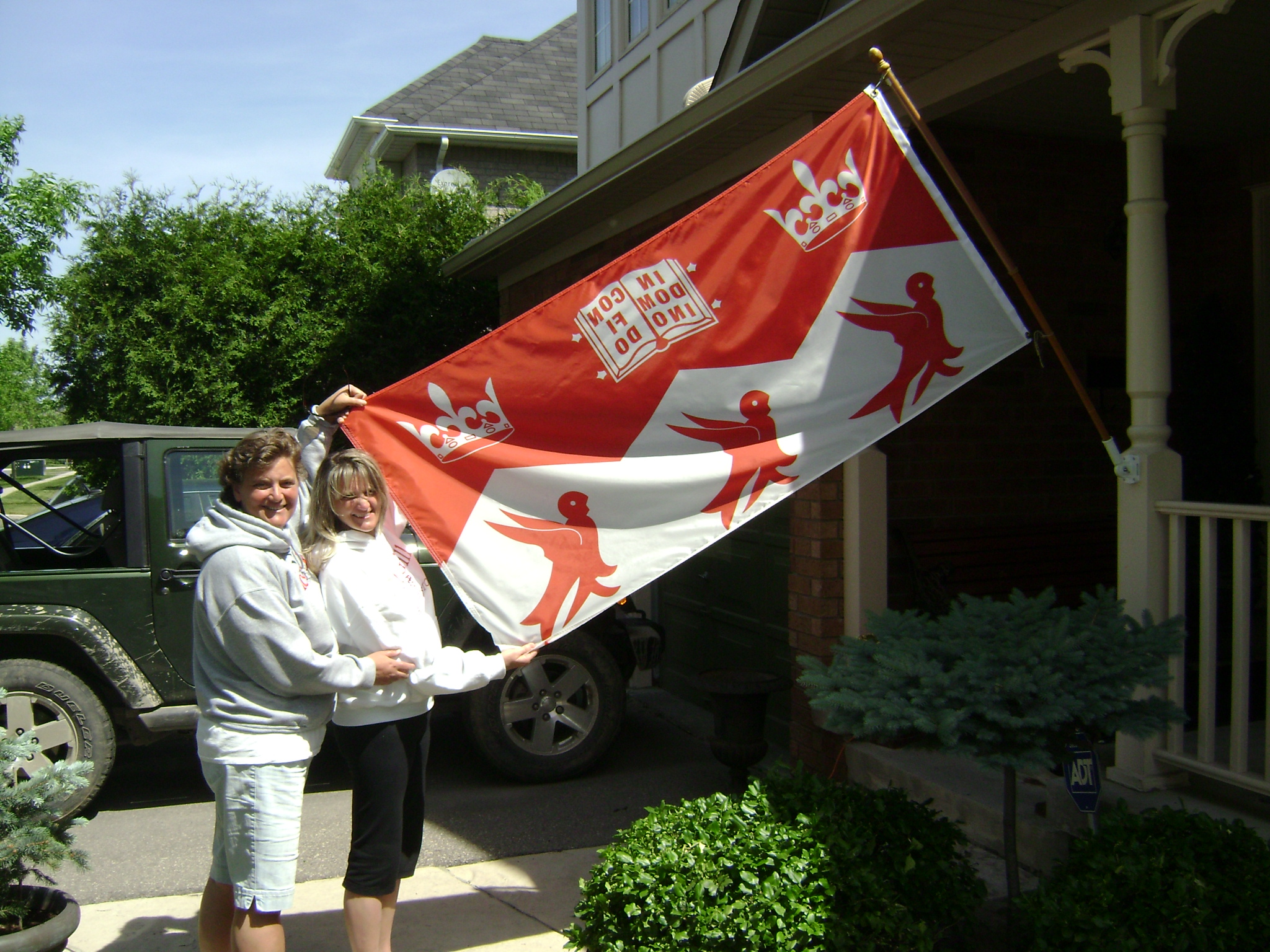 Margie has learned the key to running a successful academic unit. "Keep your people happy and treat them with respect. Everything else will fall into place. Happy people are productive and energetic. People who feel valued are willing to go the extra mile when you need them to." She is not daunted by the endless challenges. "Deadlines and limited resources are just some of the issues we face. You have to remember to breathe and roll with the punches. After all, deadlines can be renegotiated and resources can be pooled."

In the coming academic year, Margie is gearing up to take on many new projects, most notably the Faculty of Medicine's Administration Excellence initiative. "This transition to a service-centred model will offer a much-needed alternative to the existing one that can no longer support our mission. The road ahead will be interesting and filled with promise."

READ Part II ►
Par Annette Mahon
Margie Gabriel : le lien qui nous unit
En tant qu'assistante administrative depuis 13 ans à l'École de sciences infirmières, Margie Gabriel commence sa journée avant l'arrivée de tout le monde et est presque toujours la dernière à partir. Calme, attentionnée et travaillante, elle est la base du soutien administratif dont dépendent maintenant les membres du corps professoral, du personnel et les étudiants. On la décrit comme incroyablement créative dans sa prise de décisions et sa démarche de résolution de problèmes. Alors, quelle est la source de sa motivation et de sa diligence sans limite?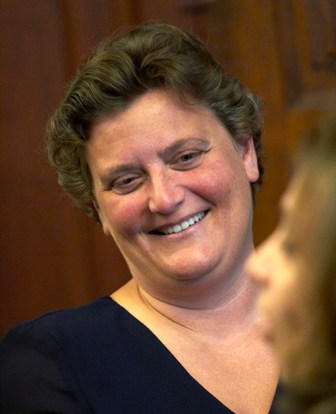 « Il n'y a absolument aucun doute, ce sont mes collègues de travail », a-t-elle déclaré. « Les gens de cette unité s'unissent pour atteindre un objectif commun. Mon éthique professionnelle et moi sommes très à l'aise ici. Quand on est entouré de personnes exceptionnelles, c'est facile de faire preuve d'excellence. »

Formée officiellement en récréation thérapeutique, elle a d'abord travaillé avec des enfants de milieux défavorisés. Elle a toutefois eu besoin de se reposer des exigences de sa profession et de prendre le temps de recentrer ses énergies. En 1985, elle a accepté un poste de surveillante d'examen en éducation permanente et, après quelques mutations, a intégré l'École de sciences infirmières en 1997, où elle travaille depuis.

La pensée créative de Margie a mené à des solutions rentables et écologiques pour certains des défis les plus grands de l'École. Non seulement gère-t-elle le budget d'exploitation de l'École, en se servant des ressources existantes de la manière la plus pratique, mais elle agit aussi comme gestionnaire du Pavillon Wilson, répondant activement aux nombreuses demandes d'espace et se chargeant des problématiques d'entretien sans fin sans se plaindre et toujours en accueillant les opinions des autres.

Ce qui distingue Margie, c'est son attitude. Éternelle optimiste, elle soutient une collectivité tricotée serrée au sein de l'École de sciences infirmières. Elle sait prêter main-forte et faire preuve d'empathie, et sa porte est toujours ouverte pour écouter ceux et celles qui en ont besoin, tout cela en conservant une bonne dose d'humour.

Alors, qu'est-ce que cette employée modèle fait lorsqu'elle ne jongle pas avec les demandes quotidiennes de son travail? « Mon passe-temps préféré, c'est la danse », dit-elle, inscrivant la danse sociale et la danse en ligne au sommet de sa liste. « Et quand je ne consacre pas mon temps à ma famille ou à mes amis, je me passionne pour toutes les sortes de casse-tête ainsi que les romans et les livres sur le perfectionnement personnel. »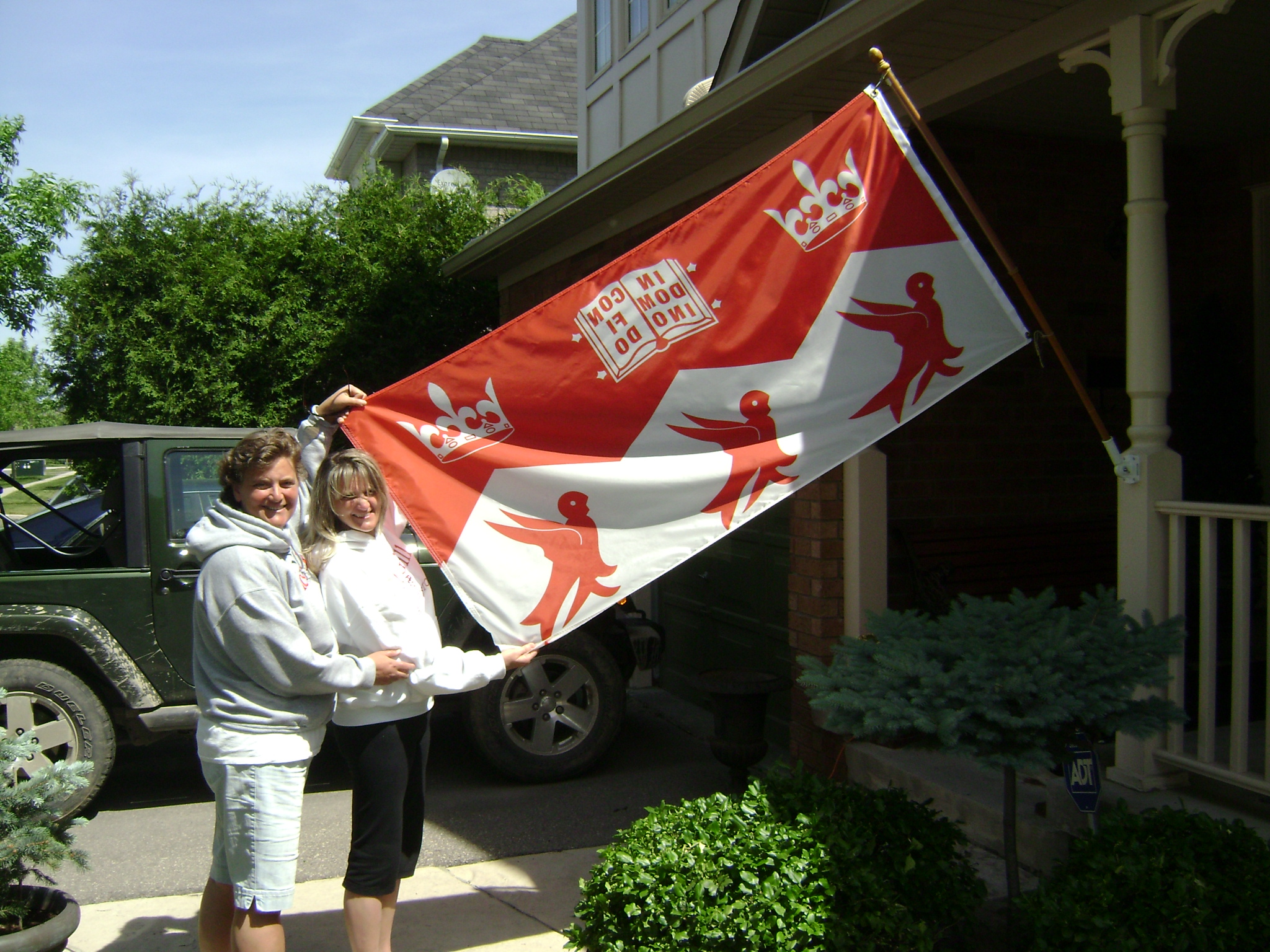 Margie a appris le secret du succès de la gestion d'une unité universitaire. « Faites en sorte que les gens soient heureux et traitez-les avec respect. Le succès suivra. Les gens heureux sont productifs et dynamiques. Les gens qui se sentent valorisés acceptent d'en faire un peu plus quand on a besoin d'eux aussi. » Les éternels défis ne la découragent pas. « Les échéances et les ressources limitées ne sont que quelques-uns des enjeux auxquels nous faisons face. Il faut se respirer profondément et bien réagir aux difficultés et aux critiques. Après tout, les échéances peuvent être renégociées et les ressources peuvent être mises en commun. »

Au cours de l'année qui vient, Margie se prépare à entreprendre quelques nouveaux projets, notamment l'initiative d'excellence en administration de la Faculté de médecine. « Cette transition vers un modèle orienté vers le service offrira une alternative essentielle au modèle existant qui ne peut plus soutenir notre mission. La route qui s'ouvre devant nous sera intéressante et remplie de promesses. »

LIRE la partie II ►