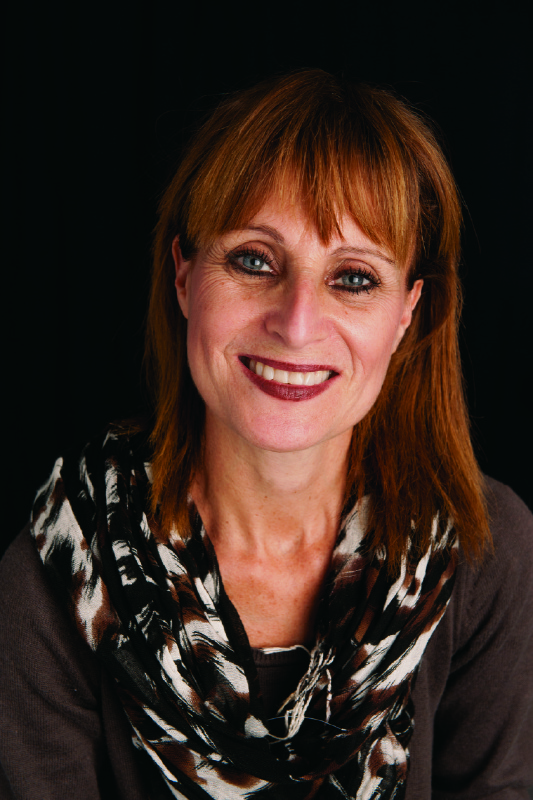 We are pleased to announce the appointment of Deborah Friedman to the newly created position of Assistant Dean, Student Affairs (Schools), Faculty of Medicine, McGill University.

Reporting to the Vice-Dean, Education, Ms. Friedman will be responsible for support services to students, including the oversight and organization of the intra-curricular wellness program for the School of Physical & Occupational Therapy, Ingram School of Nursing and School of Communication Sciences & Disorders. She will help to support a nurturing learning environment, serving as an advocate for the Faculty's students, promoting student health initiatives and working to identify and assist students who may be struggling. She will also function as Ombudsperson for the three schools.

An Assistant Professor in the Departments of Pediatrics and Pediatric Surgery, Ms. Friedman holds a BSc from McGill's School of Physical and Occupational Therapy (SPOT), and a Master of Management degree from McGill's Desautels Faculty of Management's International Masters for Health Leadership Program. She has more than 32 years of leadership experience in the Quebec and Canadian Trauma Network, having served as Director, Trauma since 2000 and Director of the Canadian Hospital Injury Reporting Prevention Program (Health Canada) since 2010, both at the Montreal Children's Hospital of the McGill University Health Centre. Through her teaching, publications, clinical expertise, outreach and regular collaboration with the media and many provincial and national partners, Ms. Friedman has raised awareness and interest of the importance of issues related to youth trauma. She has been a pioneer and leader in the field of concussion since the mid 1990s.

Ms. Friedman has long been involved in the clinical and academic teaching of McGill Faculty of Medicine trainees, including teaching third-year medical students in the Pediatric Clinical Clerks Series since 1990. An advocate for the importance of inter-professionalism in health care, she has been involved in the IPEA 500 Course as an invited plenary speaker and small group session leader. At the clinical level, she was responsible for successfully integrating the medical, surgical, nursing, rehabilitation, psychosocial and administrative components of a provincially designated Trauma Centre under one integrated inter-professional highly functional system of care.

Her research interests and knowledge-sharing focus on mild traumatic brain injury in children and adolescents, on injury prevention and on inter-professional team building. She has been the recipient of numerous awards and recognitions including, in 2013, being selected as the inaugural recipient of SPOT's Alumni Global Award of Merit, Faculty of Medicine, McGill University. This award is presented to an alumnus who enhanced the reputation of McGill University and the profession through contributions of exceptional leadership and community service.

Please join us in welcoming Deborah Friedman as Assistant Dean, Student Affairs (Schools), and in wishing her great success in this new role.
Dr. David Eidelman


Vice-Principal (Health Affairs)


Dean of the Faculty of Medicine

Dr. Annette Majnemer


Vice-Dean, Education
November 22, 2016