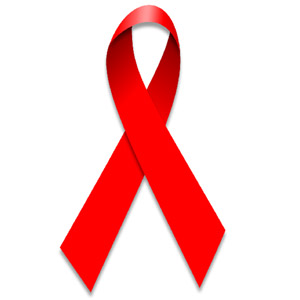 While methods to prevent against the transmission of HIV / AIDS (condom, "PrEP", "PEP", Tasps, Truvada) are increasing, it is essential to assess their success and look forward to the challenges that lie ahead as well as the ethical and economic implications.

Two special guests from France will join us and exchange view points with local experts in the field as well as the general public. They will also have the opportunity to discuss scientific collaborations between Quebec and France.

Members of community associations, clinicians and scientists as well as the general public are invited to discuss the prevention of HIV / AIDS transmission. Yanick Villedieu, host of Les Années-lumière, scientific program on Radio-Canada, will moderate the discussion.

When: Saturday December 1st 2012
at 2:30 p.m.
Where: Bistro Olive Orange Usine C,
1901 de la Visitation (Metro Beaudry)
This event is free and open to all. Do not miss this opportunity. Come one come all!
More information here

November 26, 2012