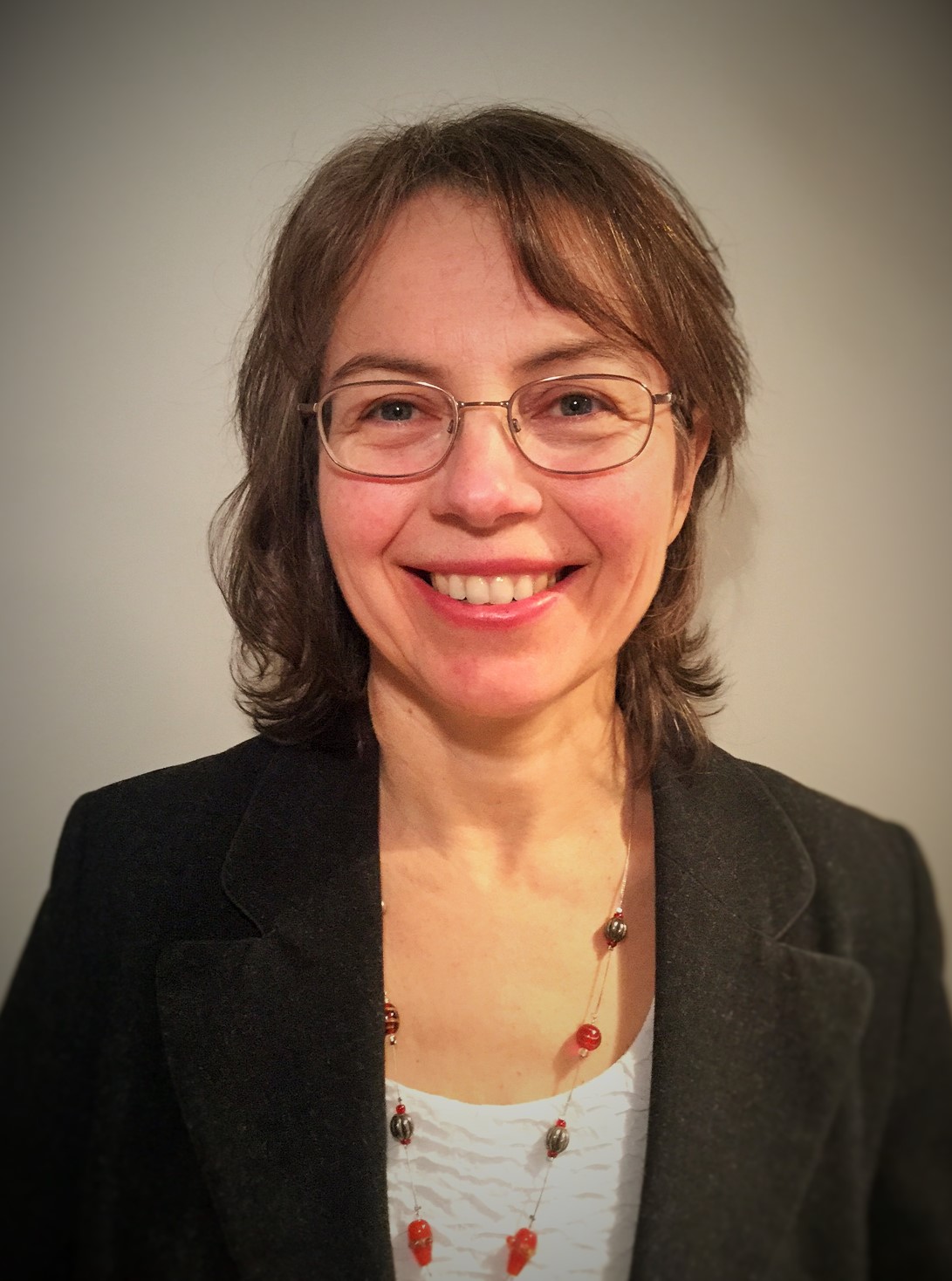 I am delighted to announce the appointment of Danielle Dubois to the position of Director, Building Services, Faculty of Medicine, McGill University.

Reporting to the Executive Director of the Faculty of Medicine, Ms. Dubois will oversee all Faculty building operations. She will be responsible for the Faculty's 27 buildings and locations, including new construction, renovations and maintenance. In addition to managing the Building Services team, she will ensure the smooth usage of research, teaching and administrative space.

Ms. Dubois will participate in the strategic planning of the Faculty's building and facilities operations. She will also serve as liaison between the Faculty and departments, Facilities Development, Facilities Management, Campus Space and Planning Office, and Waste Management.

Before joining McGill, Ms. Dubois was Associate Director of Finance for the Ministry of Health and Social Services, in support of all projects with respect to the modernization of Montreal university hospitals. Before that, she worked at the Société de transport de Montréal as Infrastructure Program Director.

Ms. Dubois graduated from École Polytechnique de Montréal in 1989 with a Bachelor's degree in Engineering. She then obtained a certificate in Law from Université de Montréal and later an MBA from HEC-Montréal. In 2015, she earned a graduate diploma in Corporate Finance from Université du Québec à Montréal.

Please join me in welcoming Ms. Danielle Dubois to this position and in wishing her continued success in her endeavours.

Pascale Mongrain, CPA-CA, Lawyer
Executive Director, Faculty of Medicine

March 21, 2018