Daniel Baril appointed Associate Director, AEC 11, Nursing,


Physical and Occupational Therapy and Communication Sciences and Disorders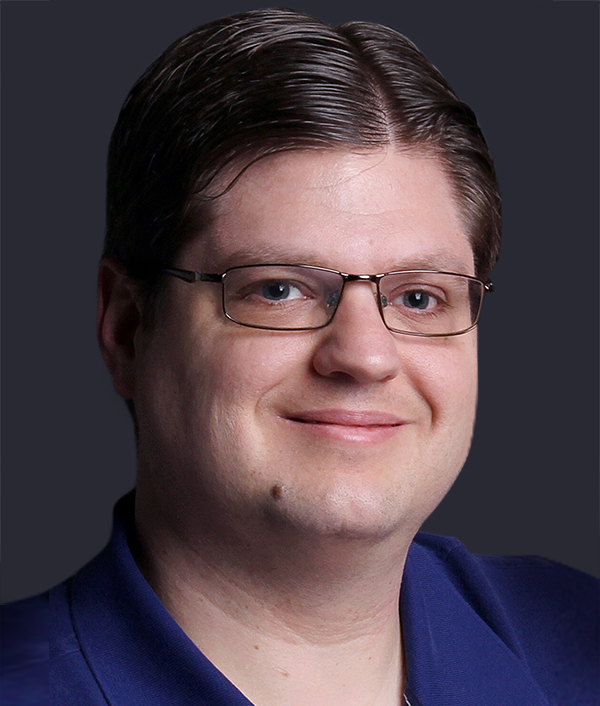 I am pleased to announce the appointment of Mr. Daniel Baril to the position of Associate Director, Administrative Excellence Centre (AEC) 11, Faculty of Medicine, McGill University. AEC 11 encompasses the Faculty's Ingram School of Nursing, School of Physical and Occupational Therapy, and School of Communication Sciences and Disorders. Mr. Baril has been effectively fulfilling this role in an interim fashion since May 2019.

Mr. Baril brings a wealth of relevant professional experience to his new position. He served as Financial Officer in the same AEC from August 2016 until earlier this year. In this capacity, he led the AEC finance team, and managed departmental and research budgets for the three schools. He also led his team in the writing and implementation of a Finance Handbook which has helped improve a number of processes within AEC 11. Before coming to McGill, Mr. Baril spent 11 years serving as Director of several large daycare facilities in the greater Montréal area.

Mr. Baril obtained his Bachelor of Business Administration from the Université du Québec à Montréal in 2009.

In his role as Associate Director, AEC 11, Mr. Baril will report to the undersigned and will, in conjunction with the Associate Deans/Directors of the three schools, plan, lead, organize, and direct their administrative and business affairs. He will provide support to the Associate Deans/Directors with respect to financial management, human resources, academic affairs, and overall operations as well as provide expertise and support in strategic and business planning and program development, while keeping abreast of national and local trends, policies, and issues that might impact his assigned schools.

Working closely with the Associate Deans/Directors, he will help guide their respective schools' development with regard to operational and academic business activities. He may additionally be asked to investigate, support or lead high-level projects at the request of the Associate Deans/Directors from time to time. He will also collaborate with his colleagues in other AECs to identify and communicate best practices and develop standardized policies and procedures.

Please join me in congratulating Mr. Baril and in wishing him continued success.

Demetra Kafantaris, MBA
Executive Director, Faculty of Medicine

November 21 2019