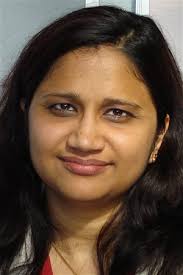 Having people test themselves for HIV is effective and could help bring the worldwide HIV/AIDS epidemic under control, a new study contends.

The researchers explained that self-testing, combined with counseling, could improve rates of early detection and treatment, thereby reducing transmission of HIV, the virus that causes AIDS.

Self-testing for HIV is done at home by collecting samples from the gum lining of the mouth. The test is non-invasive, convenient, private and can provide results within 20 minutes, according to the study, which was published April 2 in the journal PLoS Medicine.

If the self-test indicates that a person has HIV, the results require confirmation at a medical clinic.

In this study, the researchers reviewed 21 previous studies conducted worldwide and concluded that HIV self-testing removes much of the fear and stigma associated with being tested for the disease.

"Thirty years into the HIV epidemic, there is no vaccine in sight," study first author Dr. Nitika Pant Pai, a clinical researcher at the Research Institute of the McGill University Health Center in Montreal, said in a university news release. "Treatment as a prevention strategy has been known to work, but uptake of HIV screening seems to be limited by a societal problem: HIV stigma and perceived discrimination."
Read the full story from The Winnipeg Free Press
RELATED COVERAGE
The Scotsman
April 4, 2013