The Ovation ceremony, honouring this year's winners of the Dean of Medicine Awards of Excellence was held in Holmes Hall on Wednesday, October 4. The awards are meant to applaud the outstanding contributions of permanent administrative support staff and technicians from across the Faculty and its Schools. They recognize high performance, above and beyond expectations, creative problem-solving, initiative, dedication, motivation and contribution to morale of Faculty staff classified as Clerical (C), Technical (T) or Management (M) with three awards.

The Priyabrata "PB" Mukhopadhyay Award, for the T classification, was given to Philippe Laroche, Chief Animal Science Technician at the Comparative Medicine and Animal Resource Centre; the Anne McCormick Award, for the M classification was presented to Jarrod Nichol, Lean Thinking Administrator at the Comparative Medicine and Animal Resources Centre; and the Pamela Chase Award, for the C classification was given to Joseph Dubé, Administrative Coordinator of the Department of Anatomy and Cell Biology.

"Our administration teams are the backbone of the Faculty of Medicine and are recognized university-wide," noted Dr. David Eidelman, Vice-Principal (Health Affairs) and Dean of the Faculty of Medicine, who served as host of the ceremony. "On behalf of our leadership and colleagues, thank you for your outstanding professionalism and contributions to our mission."

Congratulations Philippe, Jarrod and Joseph!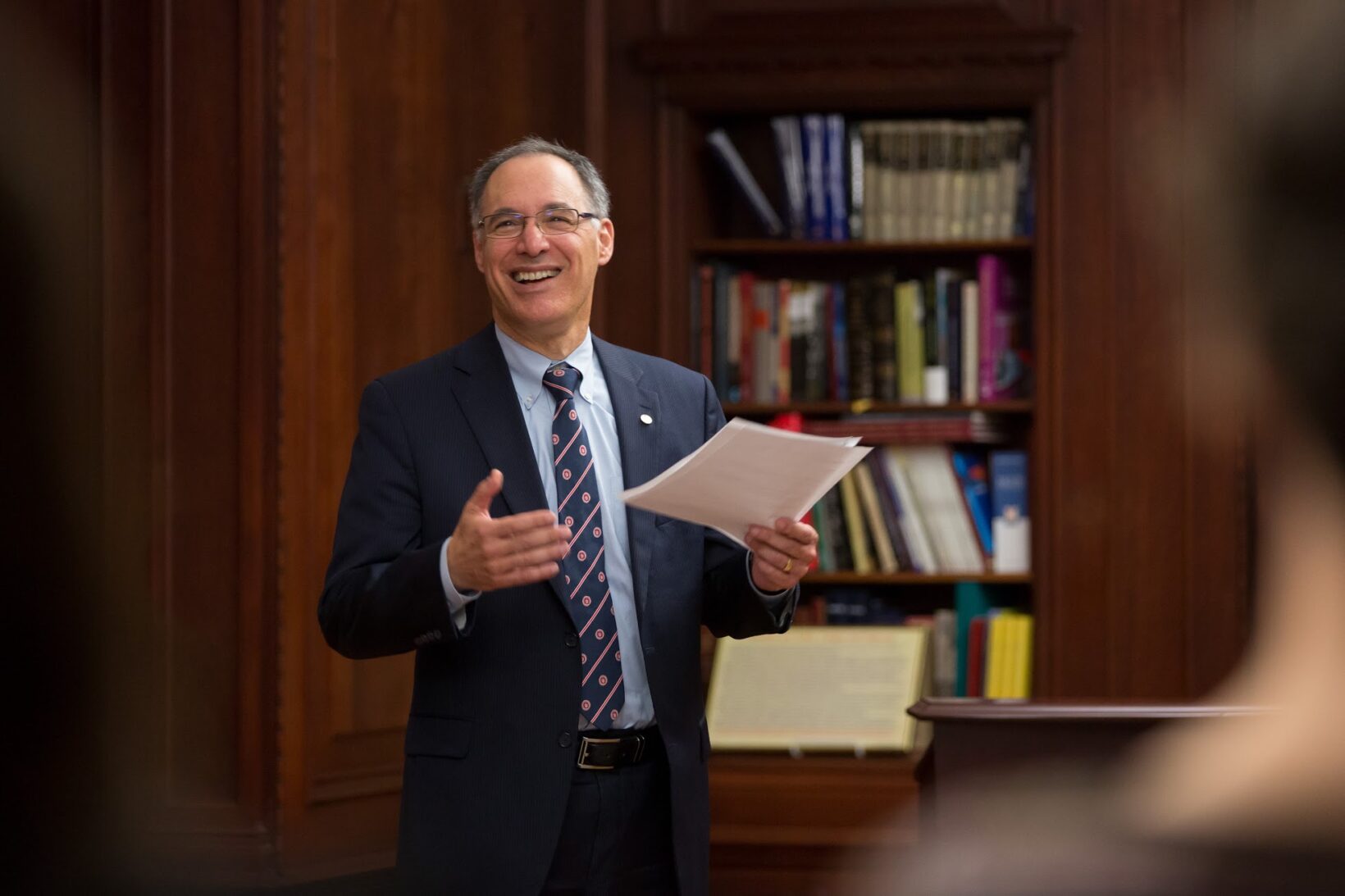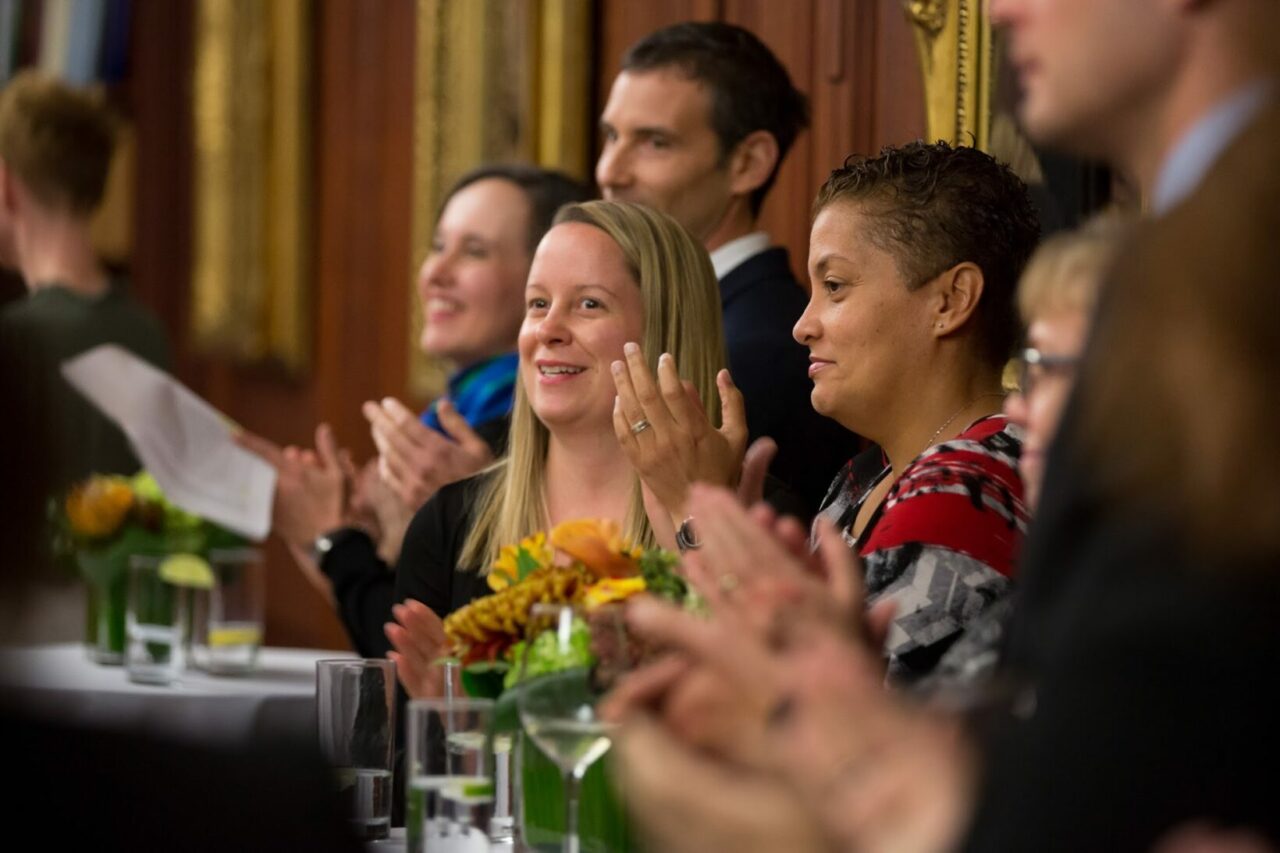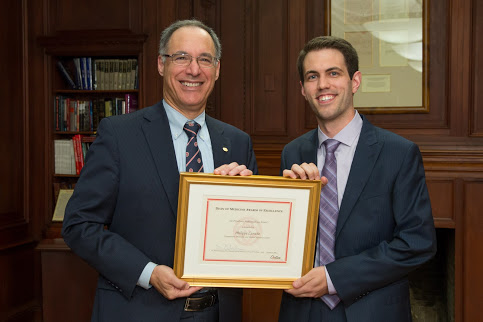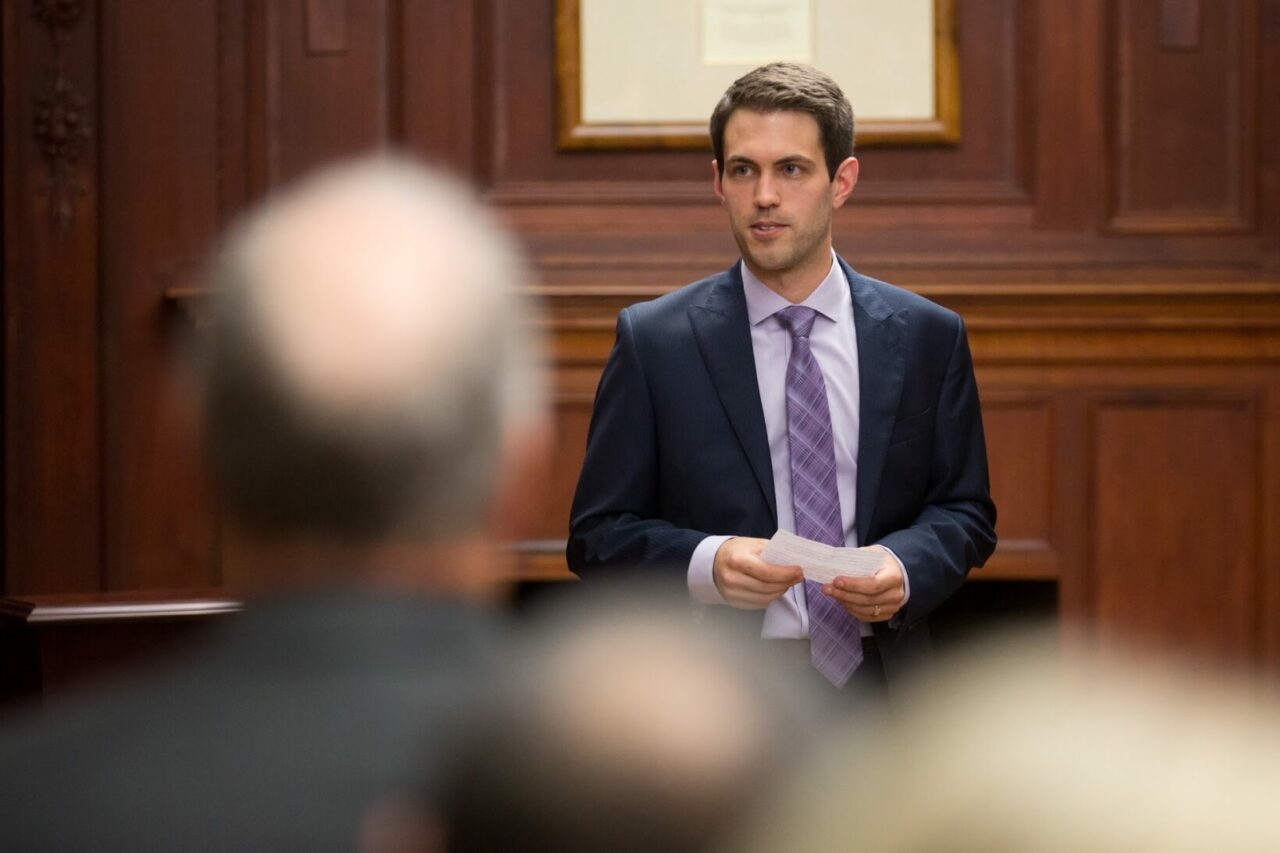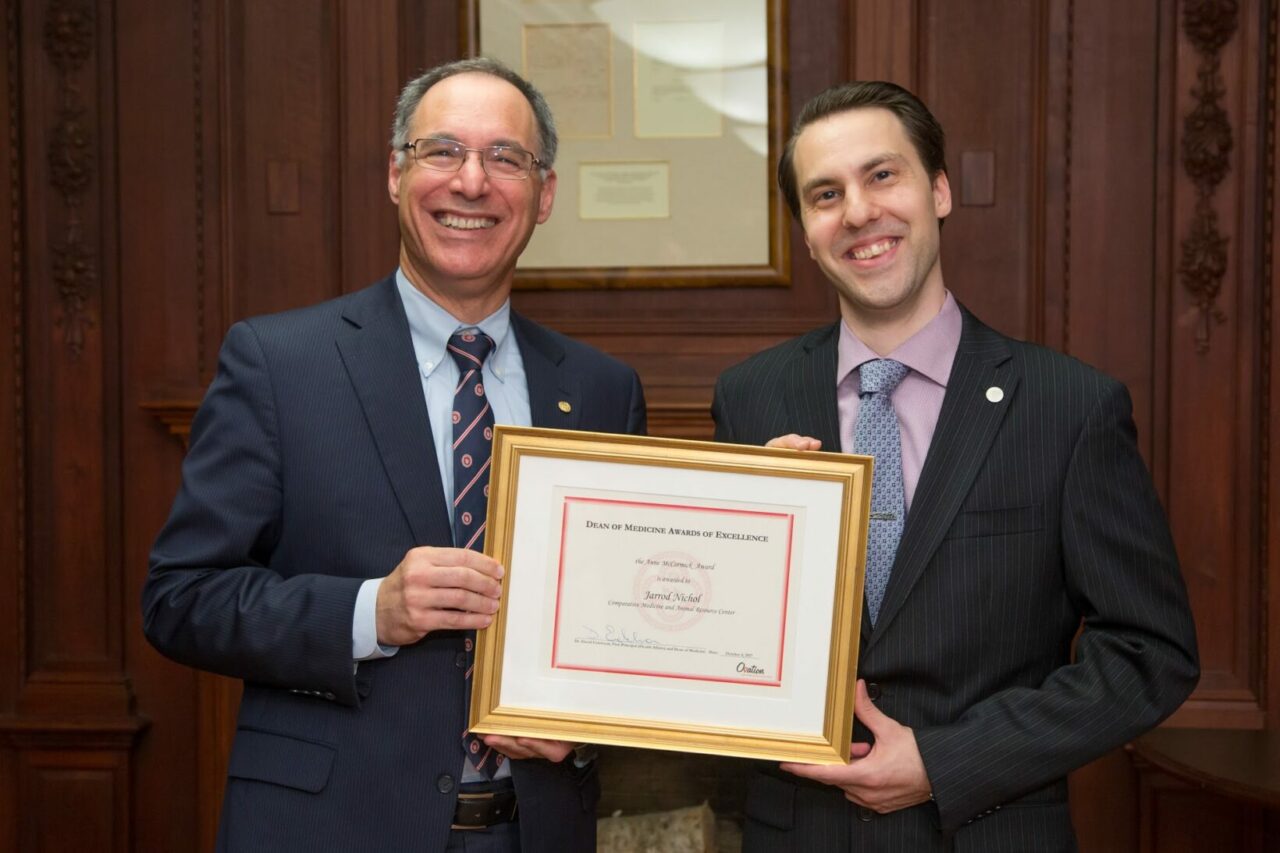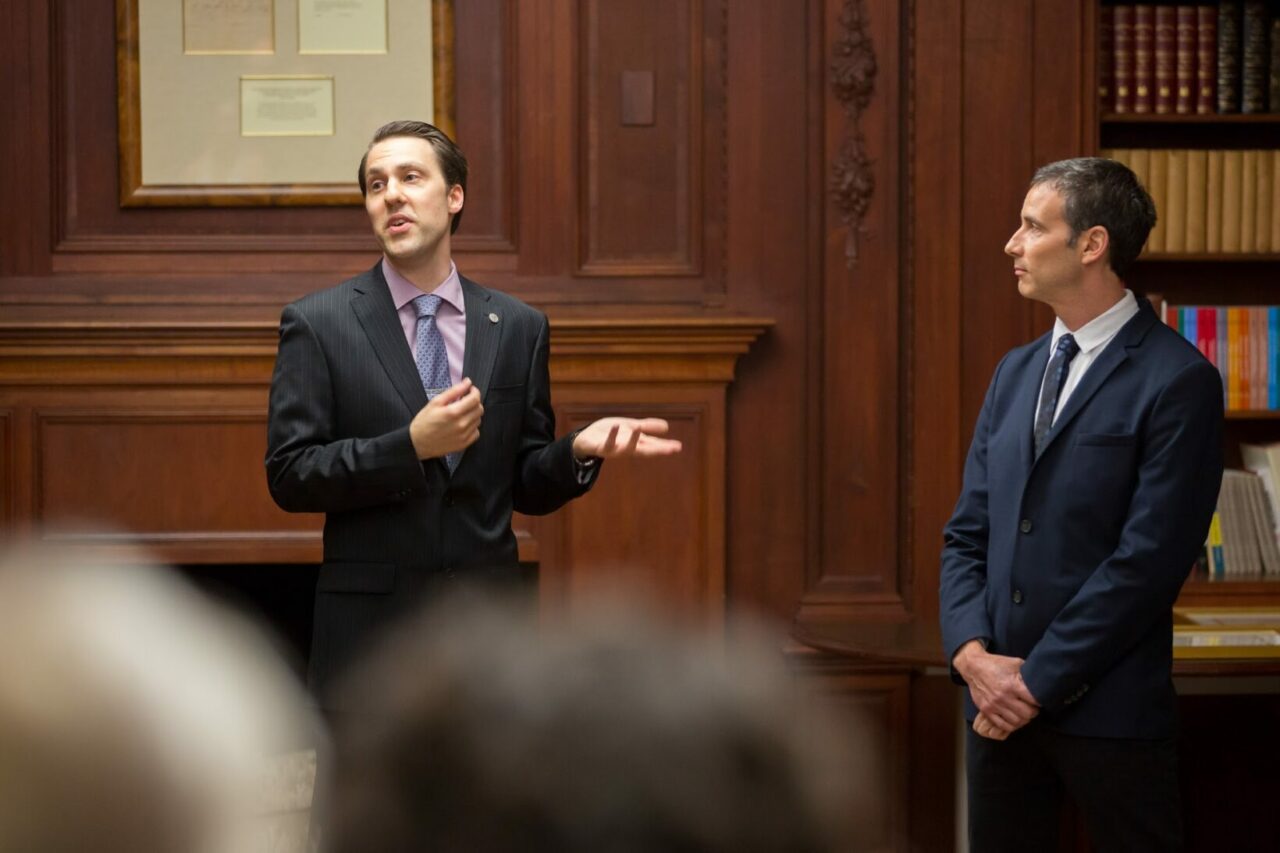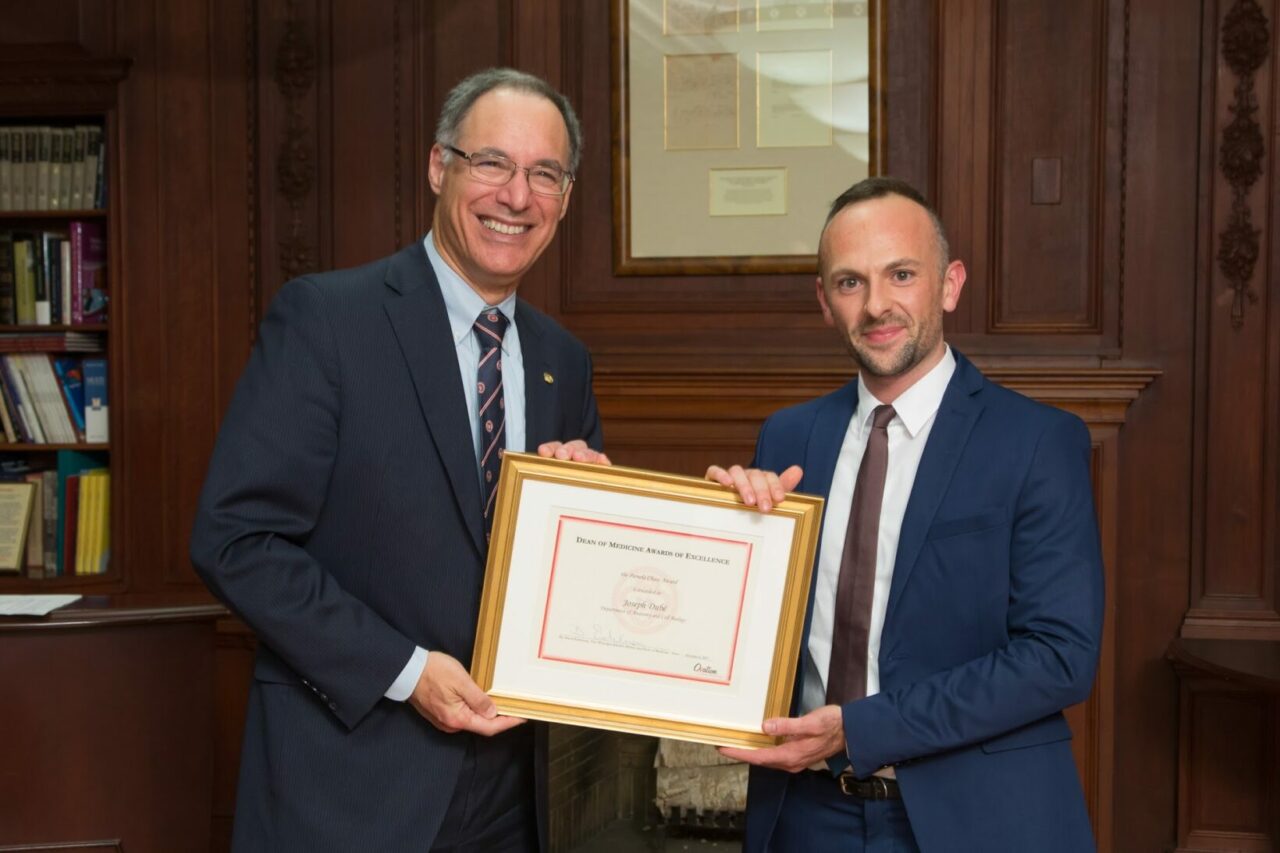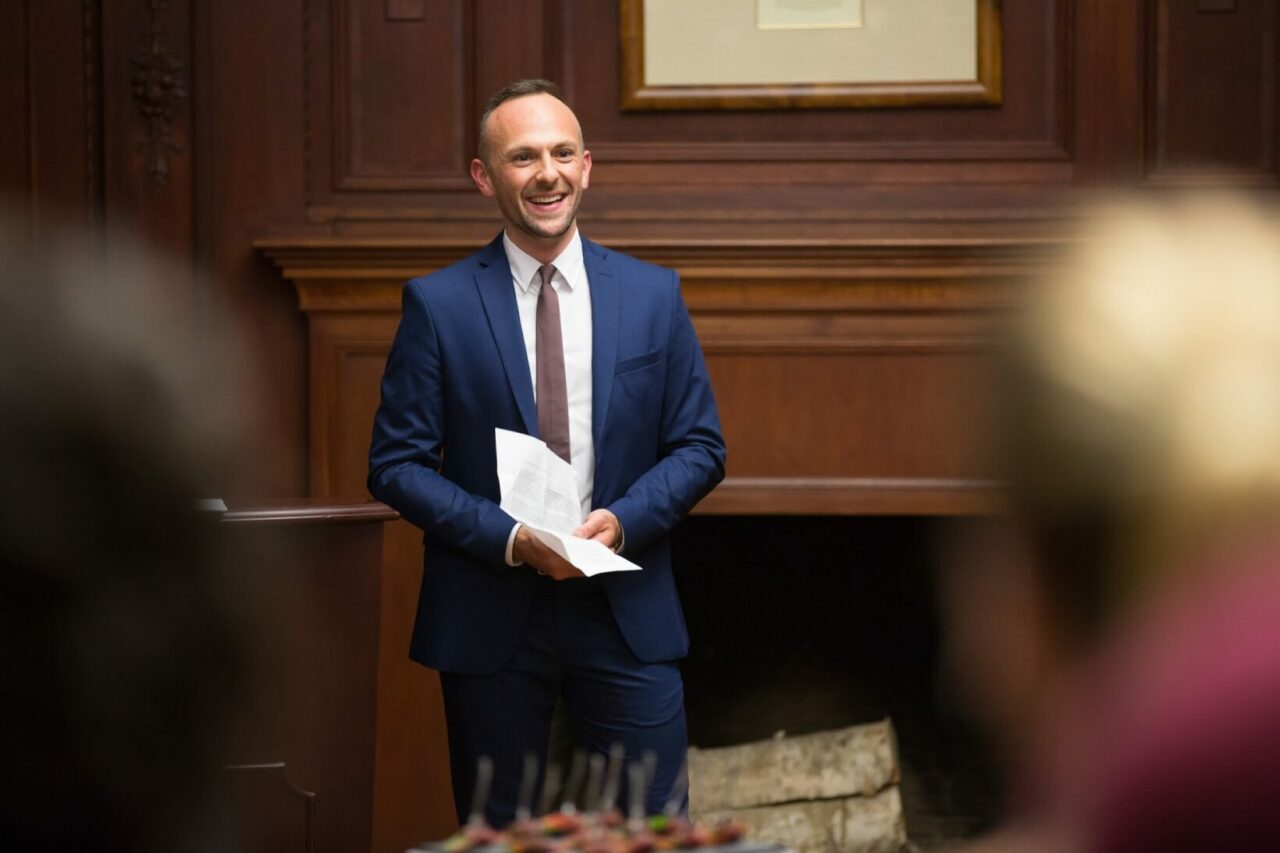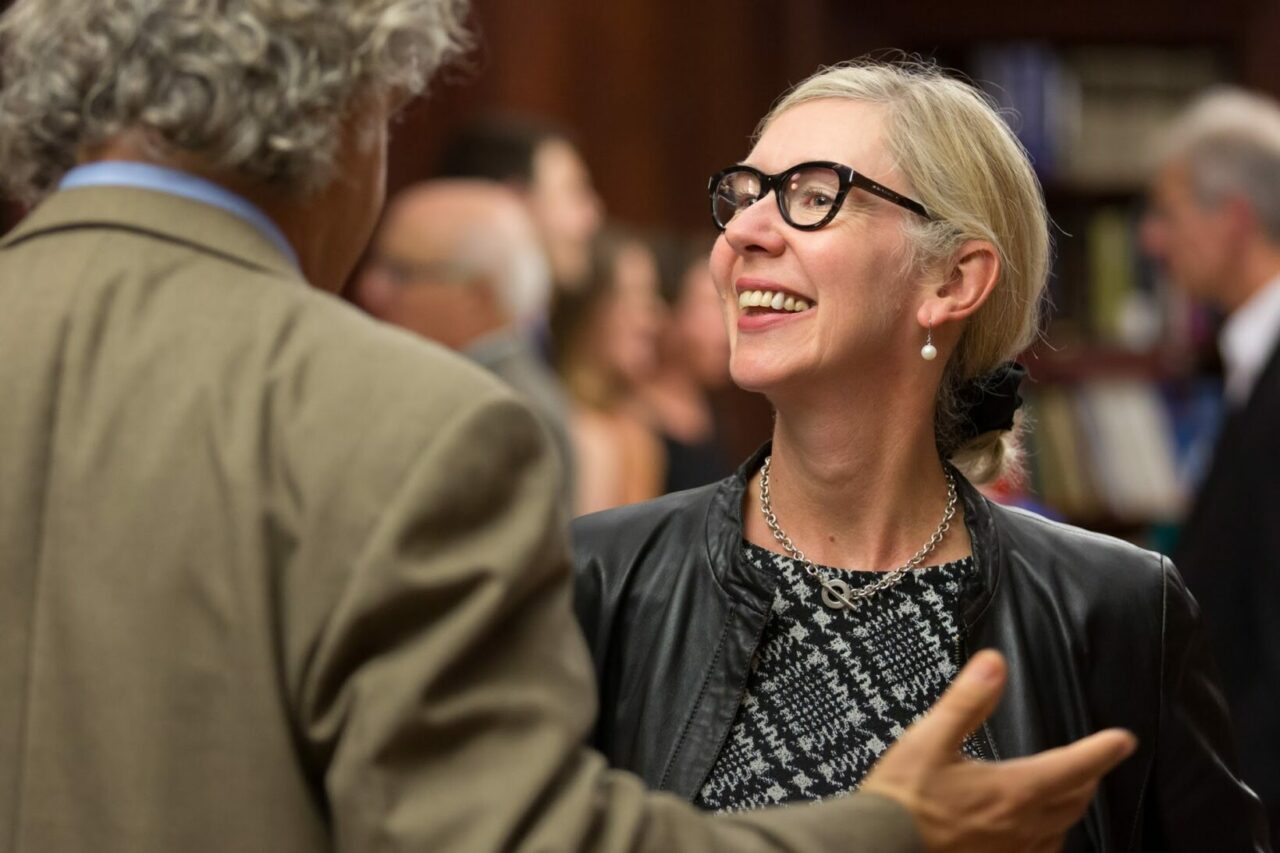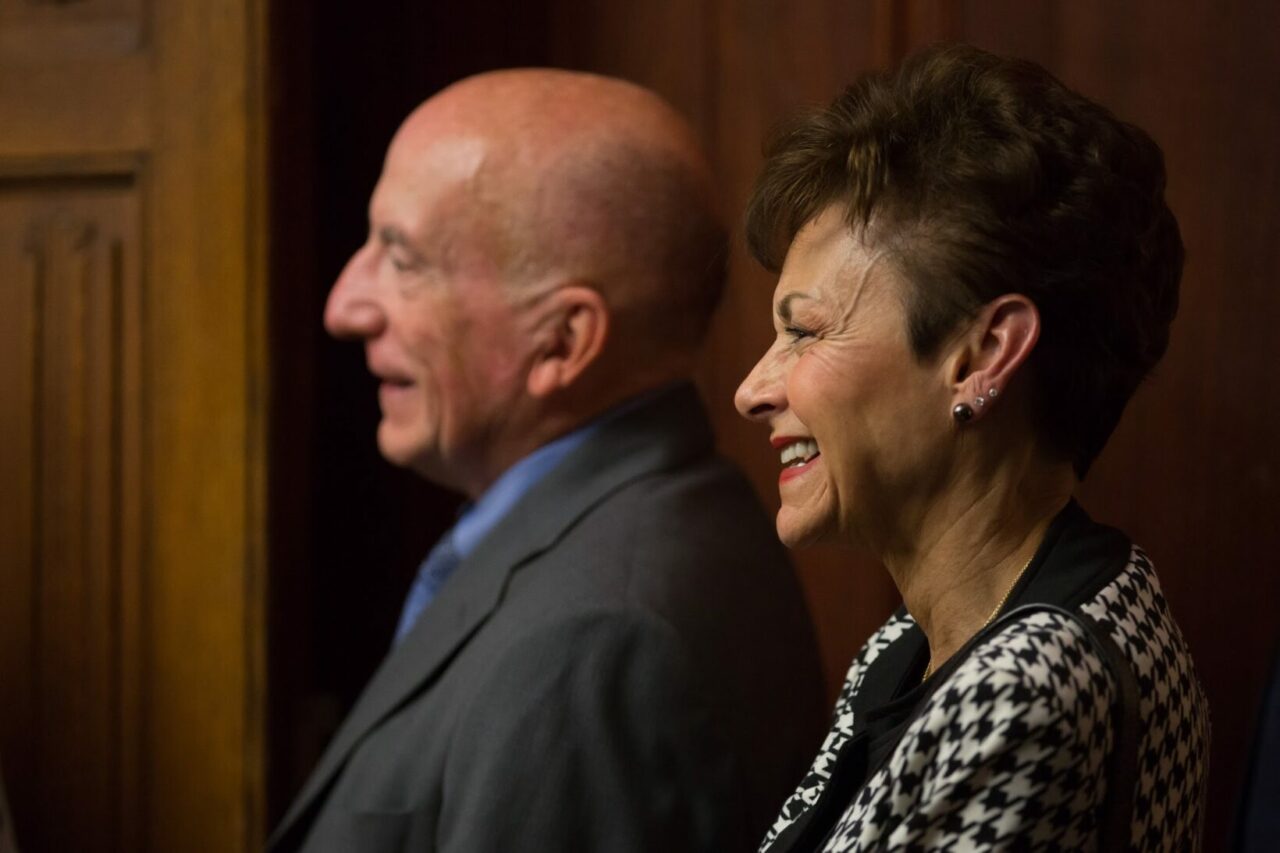 Photos by Owen Egan.

October 5, 2017