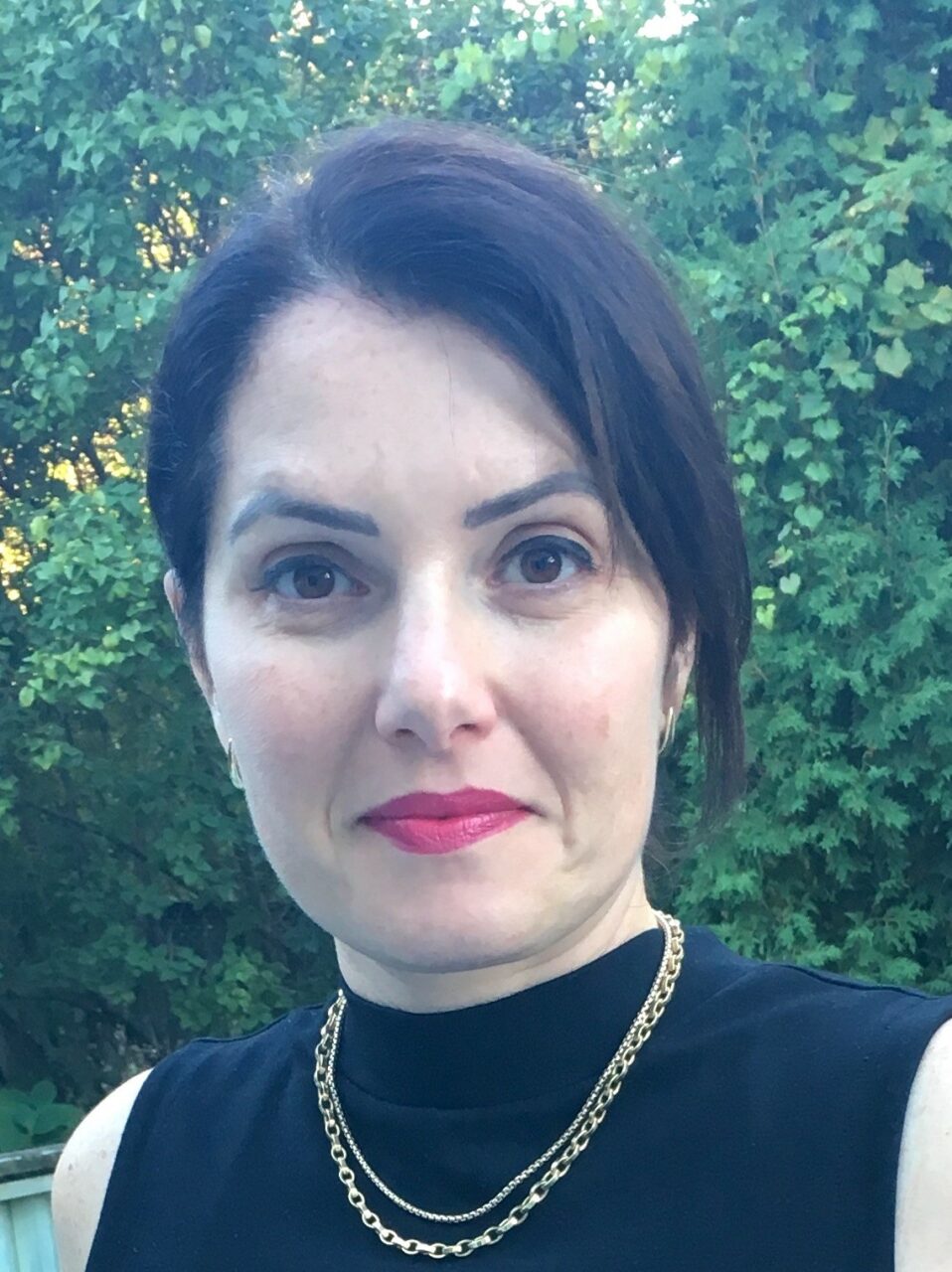 It is with pleasure that we announce the appointment of Dr. Goldie Marmor to the position of Director of Undergraduate Education for the Department of Family Medicine of McGill University as of October 1, 2018.

Reporting directly to the Chair of the Department of Family Medicine as well as to the Associate Dean of Undergraduate Medical Education, Dr. Marmor is responsible for all undergraduate teaching activities within the Department of Family Medicine.

In her new role, Dr. Marmor has the daunting task of ensuring the smooth running of the growing undergraduate program and meeting its demands.

We also wish to thank Dr. Marmor for her invaluable contributions as Longitudinal Family Medicine Experience (LFME) Course Director, which she has held since 2016.  Under her leadership, the LFME program saw the introduction of two new online learning modules this year, as well as online discussion forums and small group sessions.  We wish to thank Dr. Marmor for the outstanding work she has done as LFME Course Director for our Department and we look forward to appointing her successor very soon.

"I want to thank the Department of Family Medicine for this wonderful opportunity; it has been a pleasure working on LFME for the past three years," Dr. Marmor explains. "In my new mandate, I want to be able to showcase the diversity and the uniqueness of primary care and I am looking forward to this new challenge."

Please join us in congratulating Dr. Marmor on this appointment and in wishing her the utmost success in her new position!

Dr. Howard Bergman

Chair, Department of Family Medicine
McGill University

October 18, 2018