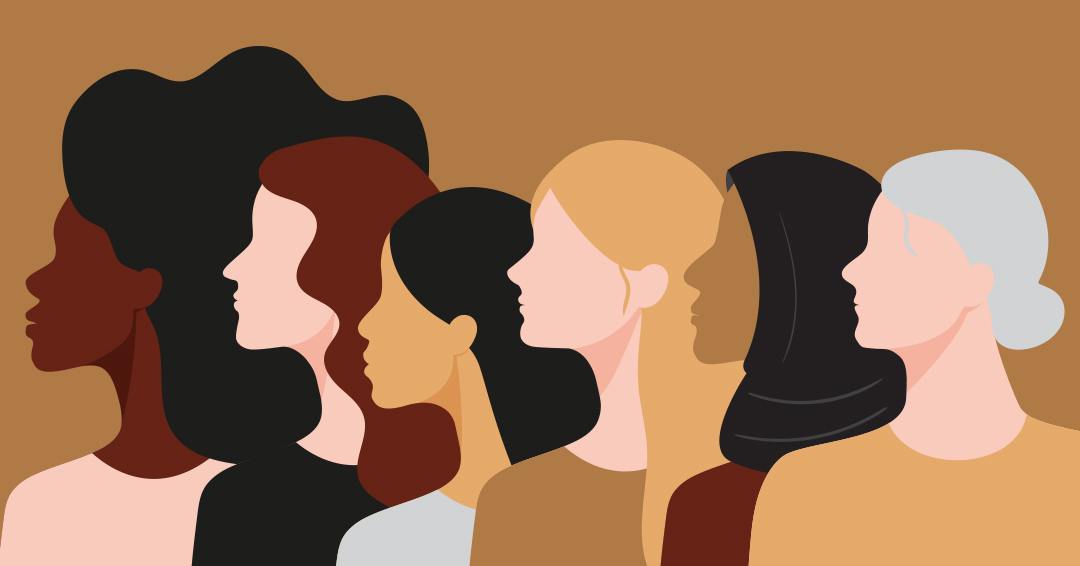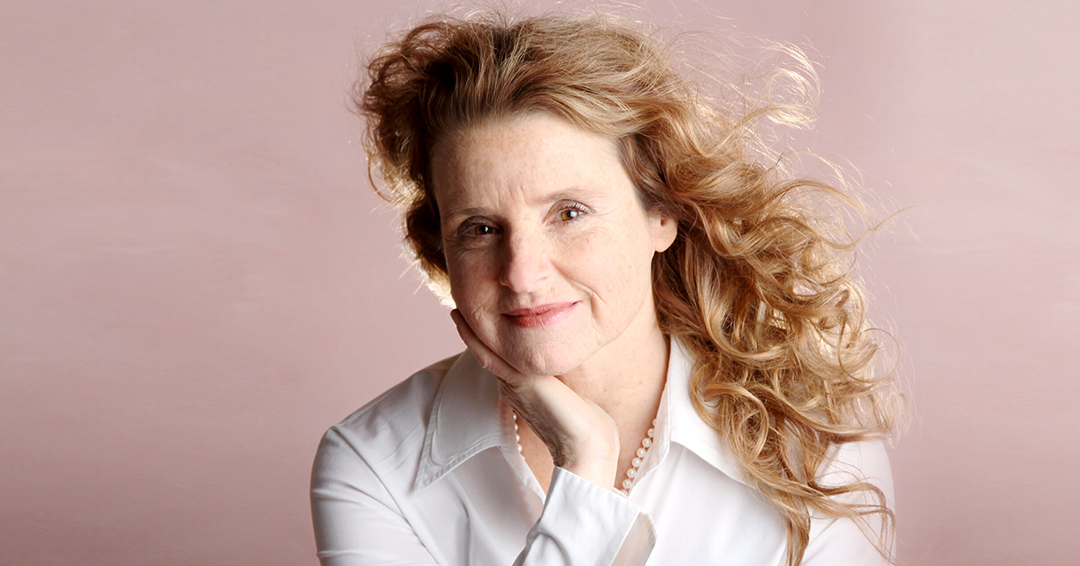 Students who register for Issues in Women's Health and/or Women's Reproductive Health expecting an easy ride are in for a surprise, says Cheryl Armistead, RN, MSc(N), MBA, Faculty Lecturer in the Ingram School of Nursing. When Prof. Armistead inherited these (now online) health science elective courses, she set about redesigning them with a contemporary focus. "I like to blow things up – figuratively, of course," she cheerfully admits, adding that the courses guide students to think critically about women's health issues through a sex/gender/intersectionality (SGBA+) analysis lens that examines how colonialism, racism and multiple forms of exclusion continue to affect women's health and healthcare. 
In ancient times, female reproduction was feared, misunderstood and often associated with witchcraft. Throughout history, women were dismissed as "hysterical" or over-emotional when they complained of physical pain. Women of colour have been subjected to racist assumptions and brutal practices. The speculum used in gynecological exams, for example, was developed through experiments on non-consenting enslaved Black women who were not given any anesthesia to dull the pain. 
To this day, research into women's health and reproductive issues remain underfunded. Endometriosis, for example, is a painful disease affecting one in 10 women. On average, it takes five years to be diagnosed, its causes are not well understood, treatments are not always successful and there is no cure. "Meanwhile most of the world is literally not designed for women, from cars to public transportation to pharmaceuticals and now artificial intelligence – all at a huge cost to society," says Prof. Armistead. 
As she notes, while women's health has come a long way in Canada, the undercurrent of colonialism, misogyny, sexism and racism as well as inequities based on social status, sexual orientation, disability, poverty and marginalization, all impact women's health. She introduces students to the concept of intersectionality – oppression and discrimination resulting from the overlap of an individual's various social identities. In both courses, the major assignment requires students to complete an opinion piece on one aspect of any issue related to women's health. "I really want them to take a deep dive into the issue they identified, to look at it through the prism of ecosystems, policy, society and/or healthcare, and to make actionable recommendations for moving forward." The analysis can be in the form of a written opinion piece or any other creative medium such as art, spoken poetry, film or song. 
A highlight of each course is a student-led panel featuring guest speakers who share their perspectives on current hot topics. To encourage public-facing scholarship, since the fall of 2022, each panel included a live discussion in Twitter Space where the public was invited to connect, comment and pose their questions to the panellists. As well, the recorded sessions are available for viewing on McGill's YouTube channel here: Women in Policy and Leadership (www.youtube.com/watch?v=8o215W4K86k); Issues in Fertility and Reproductive Justice (www.youtube.com/watch?v=GfoQvMVoudY).  
According to Prof. Armistead, the students in these courses are a diverse group, coming from the health sciences, management and the arts.  Some have a background in women's studies but for many others, this is the first time they are required to think critically about women's health issues, policy, representation, and leadership while challenging the status quo and popular trends such as 'resilience.' "This generation is passionate about changing the world for the better. Despite the fact the courses deal with heavy issues, I try to show my students that there is joy in activism," she concludes.