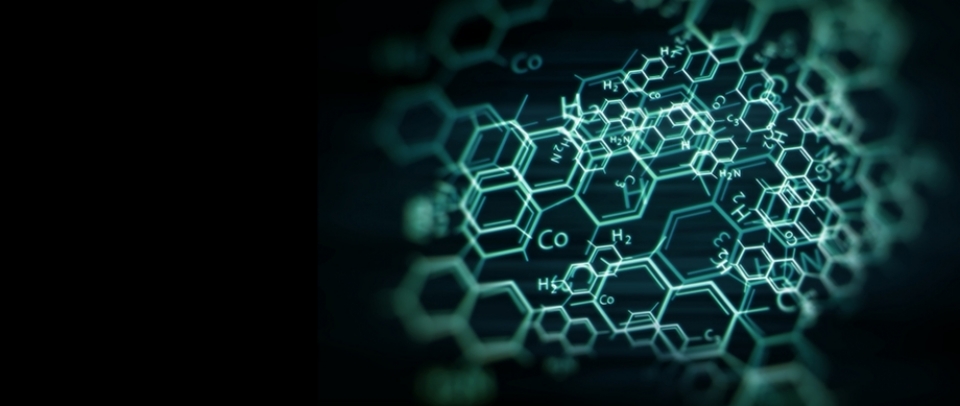 This year marks the 10th anniversary of McGill University's Life Sciences Complex (LSC), an interdisciplinary biomedical research hub that combines state-of-the-art facilities and imaging equipment across four buildings. To commemorate the milestone, a special symposium was held on December 5, 2018, together with presentations and poster sessions. The article below is one of a five-part series highlighting each of the research themes housed within the LSC.
By Gillian Woodford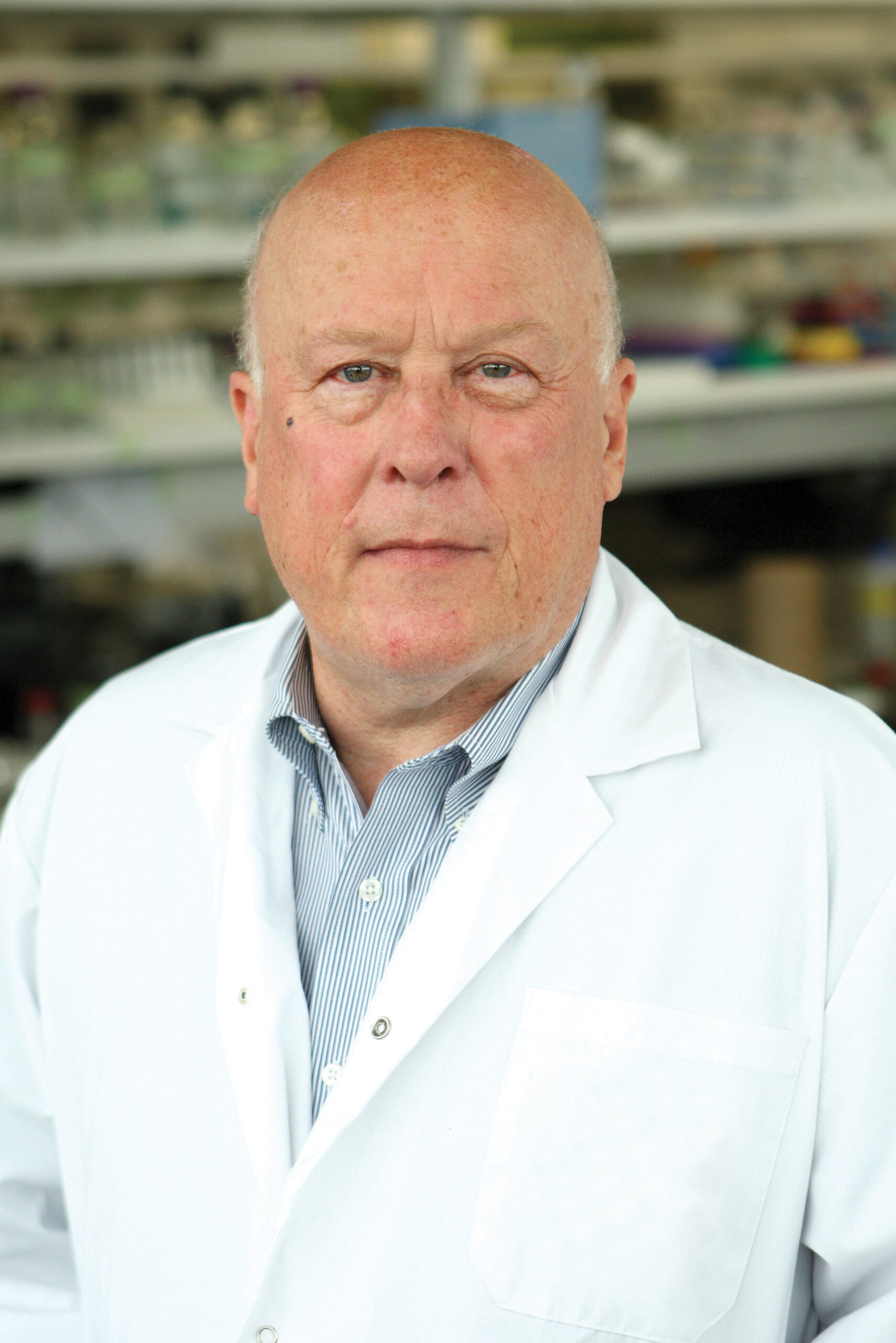 David Y. Thomas
, former Theme Lead for Chemical and Structural Biology, Professor of Biochemistry and a Tier 1 Canada Research Chair in Molecular Genetics, began planning for the LSC shortly after he came to McGill in 2001. "The idea was to create a multidisciplinary building but also a recruitment tool and a place to put really sophisticated new equipment," explains Professor Thomas.
He and other members of the LSC planning committee visited facilities all over the world for inspiration and worked closely with the architect to develop a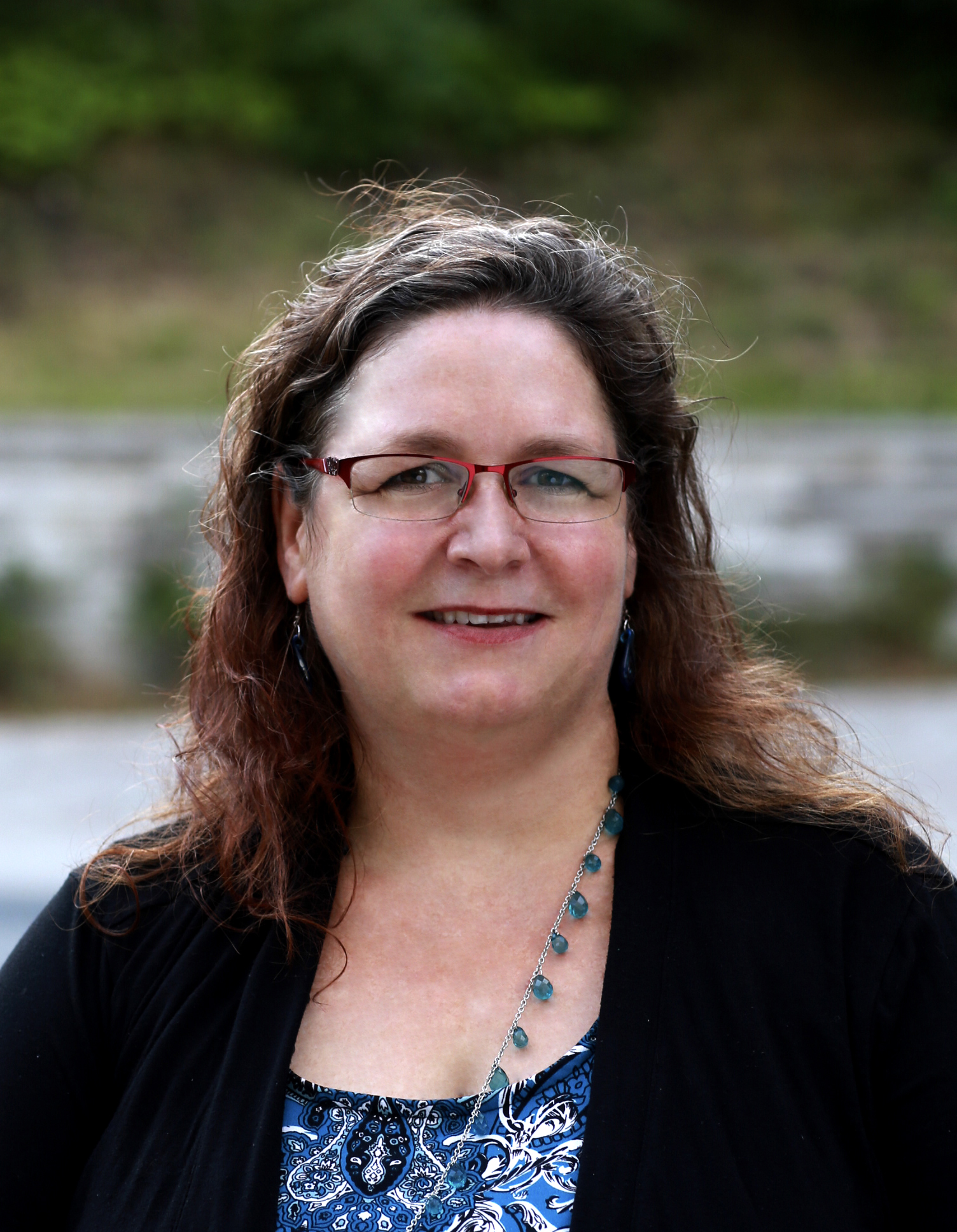 vision for laboratory spaces, workspaces and common areas that would maximize research space and also ensure interactions among researchers and students. For Professor Thomas, that vision has been realized. "We've recruited a new generation of superb researchers and we've created a really great intellectual hub for training and commercial spin-offs," he says.

Part of the LSC vision includes support for the outstanding work of Claire Brown, Professor of Physiology and Director of the Advanced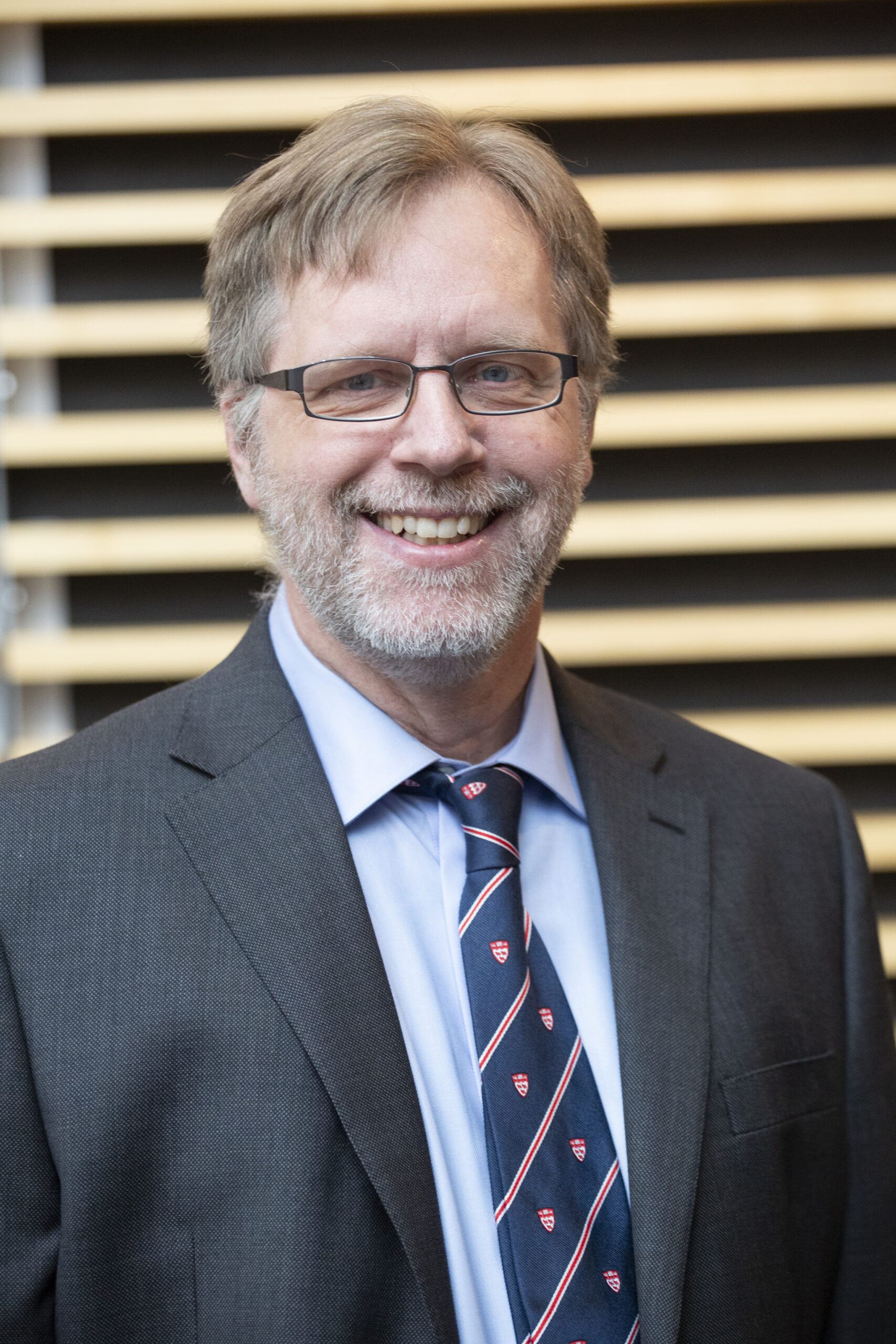 BioImaging Facility at the LSC, and her team in running, maintaining and providing training for the Facility. Another is the continued recruitment of talented biochemists from all over the world. Professor Albert Berghuis, Chair of the Department of Biochemistry and current leader of the Chemical and Structural Biology research theme, names Assistant Professor of Biochemistry Sidong Huang, who was recruited to the LSC from the Netherlands Cancer Institute, and Associate Professor of Biochemistry Martin Schmeing, who came from the prestigious Medical Research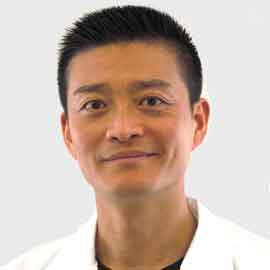 Council Laboratory of Molecular Biology in Cambridge, as two important recent hires. "These people could go anywhere in the world," he says.

The research themes now well established, they have been producing important results, adds Professor Berghuis. "What we have gained from the Life Sciences Complex over the last 10 years is a growth in outstanding scientists who have come to McGill and have used these facilities to advance biomedical research," says Professor Berghuis. "There is a clear vision of where we further want to go. We have the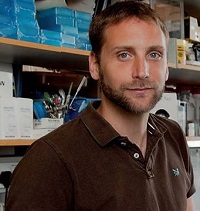 buildings in place, we have the young scientists in place, we have the equipment in place, and now we need to keep the situation sustainable and keep up with current developments."

The Chemical and Structural Biology theme has led to the evolution of the Centre for Structural Biology (CSB), which follows in-step with the guiding philosophy of the LSC, to both develop world-leading expertise and to foster productive multidisciplinary collaboration with researchers in other themes within the LSC and beyond.  Working with researchers from across McGill and the McGill University Health Centre, the CSB has become an integral catalyst for new developments, for example in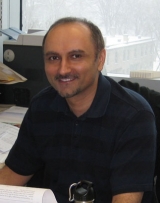 its focus on orphan disease.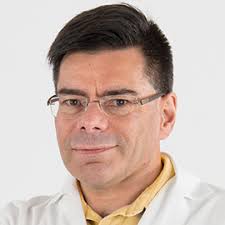 In addition to cystic fibrosis, Parkinson's disease and ARSACS, Professor Bhushan Nagar is studying lysosomal storage diseases, currently treated by enzyme therapy, with the goal of developing small molecule therapies.  Professor Jerry Pelletier has integrated his genetics studies with the development of small molecules for the treatment of specific cancers.

Linking these projects and amplifying their translational potential is the former VP-research at Merck Frosst, medicinal chemist Dr. Robert Zamboni, who is making an enormous contribution to maximizing the impact of developments from within the LSC.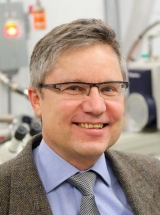 "The output of the research discoveries from the LSC has proved to be remarkably strong and diverse," notes Professor Thomas. Among these are Professor of Biochemistry Kalle Gehring's lab's investigations into the role of the Parkin gene in hereditary Parkinson's disease, which has opened up novel routes to develop new therapies. Prof. Huang's investigations into why therapies such as cancer drugs frequently stop working are already helping researchers develop new second-line treatments. Another important advancement is Prof. Schmeing's team's work on mapping the structure of non-ribosomal peptide synthetases (NRPS), enzymes that produce many of the small molecules involved in the biosynthesis of our most important drugs, including antibiotics, anti-virals and anti-cancer drugs.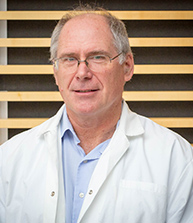 Out of the McGill Cystic Fibrosis Translational Research Centre (CFTRc), a team led by CFTRc Director Professor John Hanrahan, also a member of the Cell Information Systems theme, and Professor Thomas has discovered that using a combination of three pharmacological chaperones, molecules that help correct misfolded proteins, can improve lung function in cystic fibrosis patients better than single correctors.

The underlying mechanism of protein, or rather misfolding, that leads to diseases is a common interest of many researchers at the LSC.  For example, Professor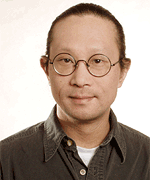 Jason Young
has elucidated how chaperone proteins recognize these misfolded proteins and target them for degradation. Professor
Alba Guarné
, a recent addition to the theme is a renowned expert in the structure and function of DNA repair enzymes that are an important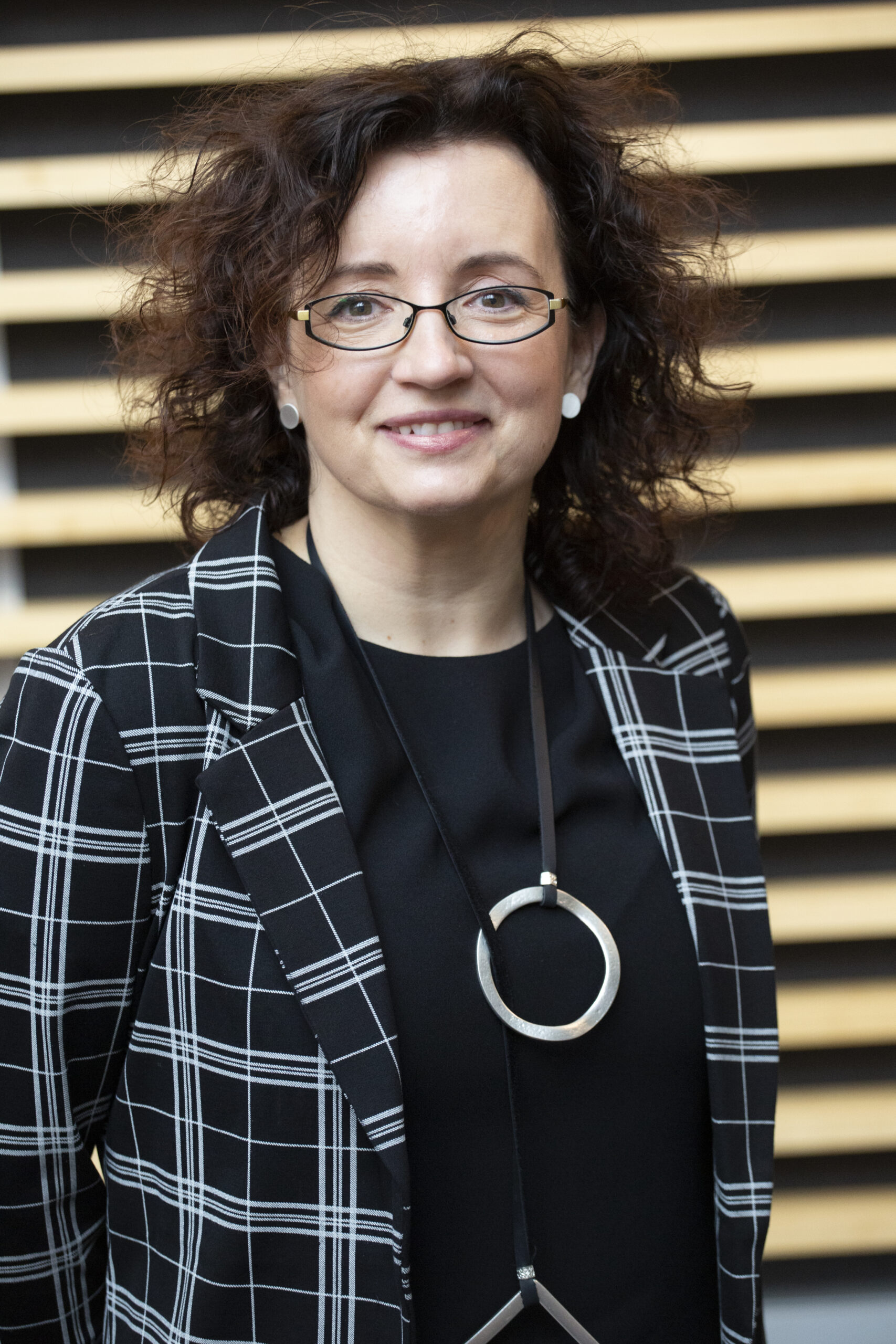 target for existing cancer drugs, with the goal of finding new targets for drug development.

Working in this innovative high-tech environment was a dream come true for PhD candidate Angelia Bassenden, who works in Professor Berghuis' lab. "When you want to work with the top of the line equipment and facilities, that's what they provide here. It's amazing," she says. "It was my number one choice."

For her work on antibiotic resistance, Ms. Bassenden uses an array of LSC  equipment, including in-house X-ray, liquid dispensers for protein crystallization, and High Performance Liquid Chromatography (HPLC). She notes that the open layout of the Bellini Building really encourages teamwork. "We have five labs here with open lab space linked by open hallways," she says. "When people are having trouble and they know that others have had success, or if you need help with some equipment or machinery, you can go from lab to lab and discuss with your colleagues what kind of methods they're using."

Ms. Bassenden has also had the opportunity to share the research theme's expertise with clinical researchers at the McGill University Health Centre, who are often less well versed in structural biology aspects. "We do wet lab work, but we also do simulations on the computer to confirm, on a molecular level, results they have in the lab with patient samples," she explains.

To read more about the Chemical and Structural Biology theme and some of its research breakthroughs of the past 10 years, click here.

December 13, 2018