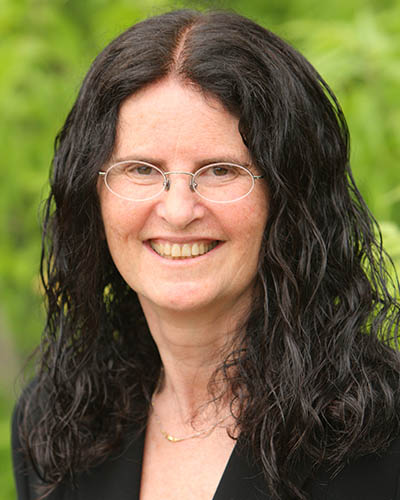 By Philip Fine

If reactions at a Faculty Town Hall meeting held September 17 are any indicator, the Centre for Medical Education may soon be called the Institute of Health Sciences Education. Among its reasons for transforming into an institute would be to both offer graduate degrees in health sciences education (HSE) and to appoint academics conducting scholarly work in the field.

Founded in 1975, the Centre has become internationally recognized for its success in advancing teaching and learning, curriculum development, and research and scholarship in the health sciences. Many international academics have climbed the hill to Lady Meredith House to see the Centre for themselves, which for the last several years has experienced a rise in research output as well as in the number of awards it has received.

While the interest in the Centre's work and in the overall field has been growing, those at the Centre have felt stymied by its inability to offer graduate programs in HSE, including PhDs, and to provide an academic home for its researchers, whose affiliations are tied to a cross-section of departments.

The Centre has observed a strong desire for both Master- and PhD-level study in HSE, as well as for a central location for those programs. Aliki Thomas, a Research Scientist at the Centre, who recently interviewed a potential graduate student who wanted to specialize in HSE, saw this for herself. Thomas informed the individual that they would need to register as a graduate student at the School of Physical & Occupational Therapy where she is appointed, since there is no specific degree in HSE. "Although I could supervise them, I suggested that they register in a different department," she recalls. "So, I could have potentially lost a really strong graduate student. It's not the first time."

Centre Director Yvonne Steinert told a recent town hall gathering that the Institute would hold a unique place in Canada. "We would be the first institute of Health Sciences Education in Canada," she said, clarifying that while most medical schools in Canada have a unit like the one at McGill, there is only one other Department of MedEd. "So, in terms of finding a niche area, we have one."

The focus of the Institute will be on research and scholarship, graduate studies, and community outreach and engagement. In her presentation, Steinert explained that said having an institute would mean that faculty members involved in HSE not only would have an academic home, they would have an interdisciplinary space for collaboration in HSE research and practice, and an interprofessional hub that would help spur HSE knowledge creation and  transfer. She found many ideas and much consensus in her consultations with over 100 individuals, including directors and chairs of other Faculty departments and McGill institutes.

Vice-Principal of Health Affairs and Dean of Medicine David Eidelman opened the town hall, offering his support for the project. "The idea is to build on the success of the Centre and take advantage of the way things are moving in health science education. There are real opportunities to do exciting and creative things in this field."

The Faculty support for the project was also made clear recently in the form of a unanimous approval by voting members at the September 26 Faculty Council meeting. "We are now moving forward to develop a full proposal that will go to the University's Academic Policy Committee, then Senate, and then the Board of Governors," said Steinert, who says the Institute of Health Science Education (or a possible alternative name), could become a reality by next year.

October 24, 2018