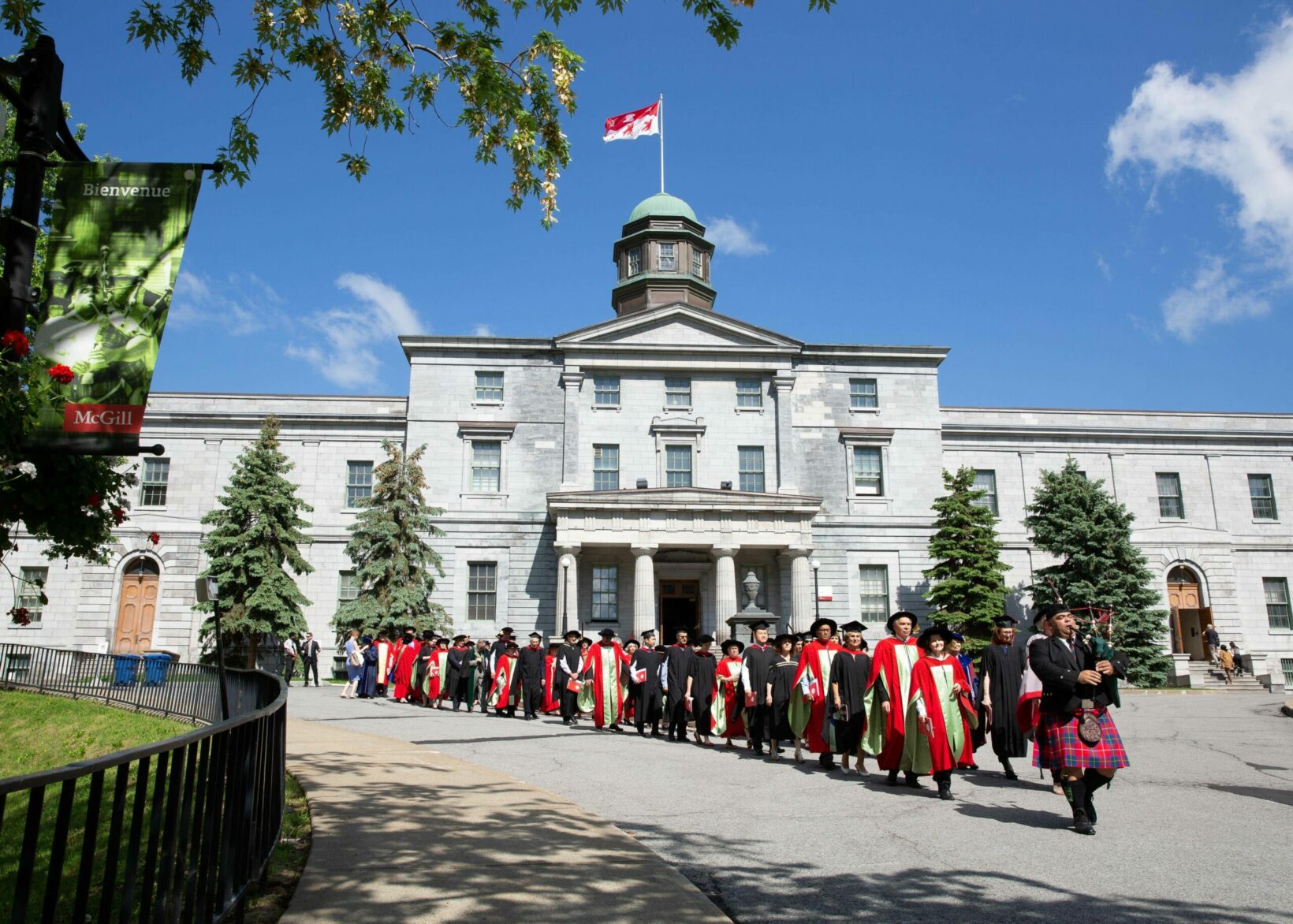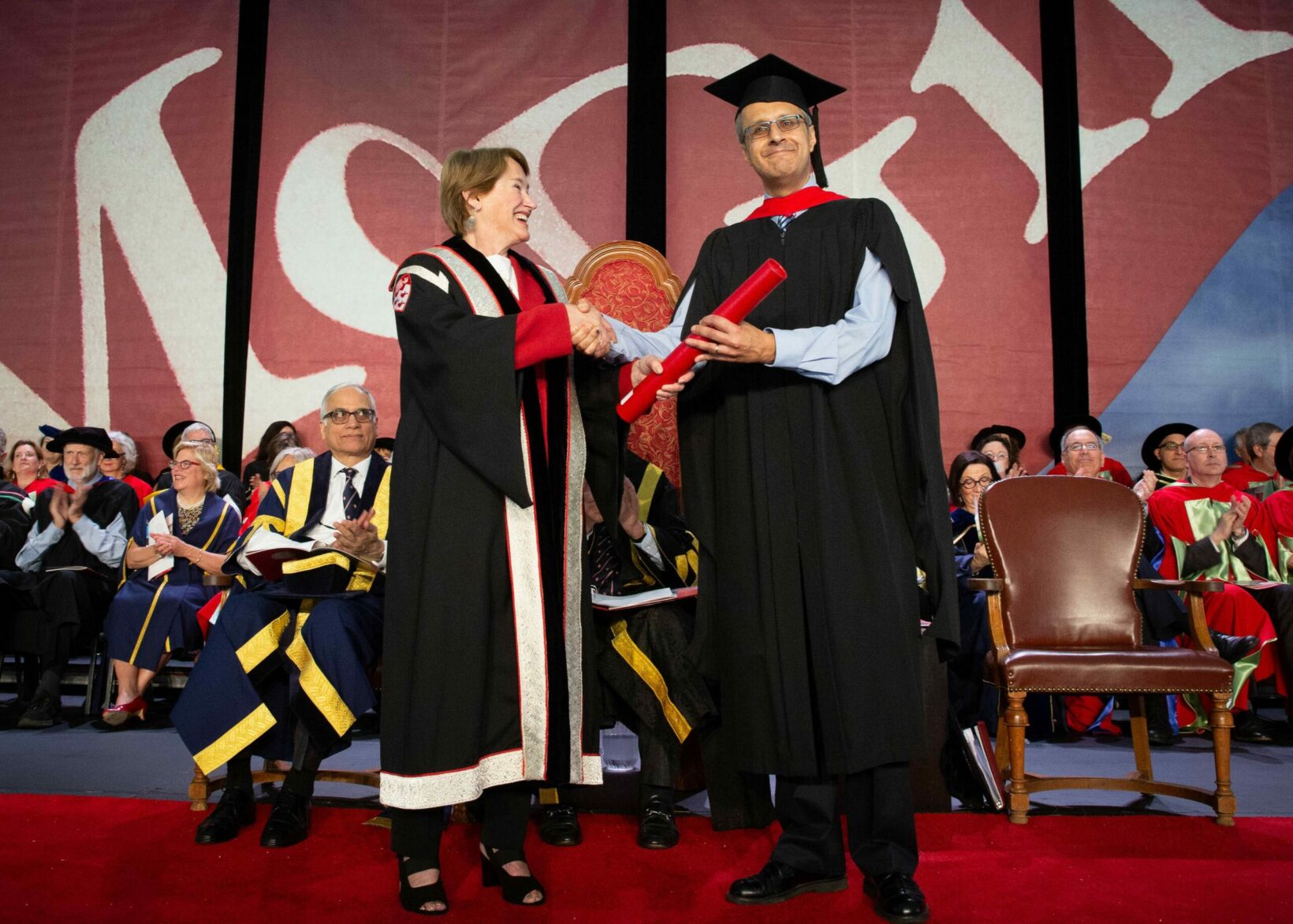 On a sunny Tuesday morning, May 29, McGill University launched its 2018 Convocation period with the ceremony for Health Science students under the tent on lower campus. In addition to the graduates hearing their names called to receive their hard-earned diplomas, several awards were handed out during the ceremony, including the Osler Award for Outstanding Teaching in the Faculty of Medicine to Dr. Salman Qureshi, Associate Professor, Department of Medicine, Division of Experimental Medicine and the Principal's Prize for Outstanding Emerging Researchers, awarded to Dr. Erica Moodie, Associate Professor in the Department of Epidemiology, Biostatistics and Occupational Health.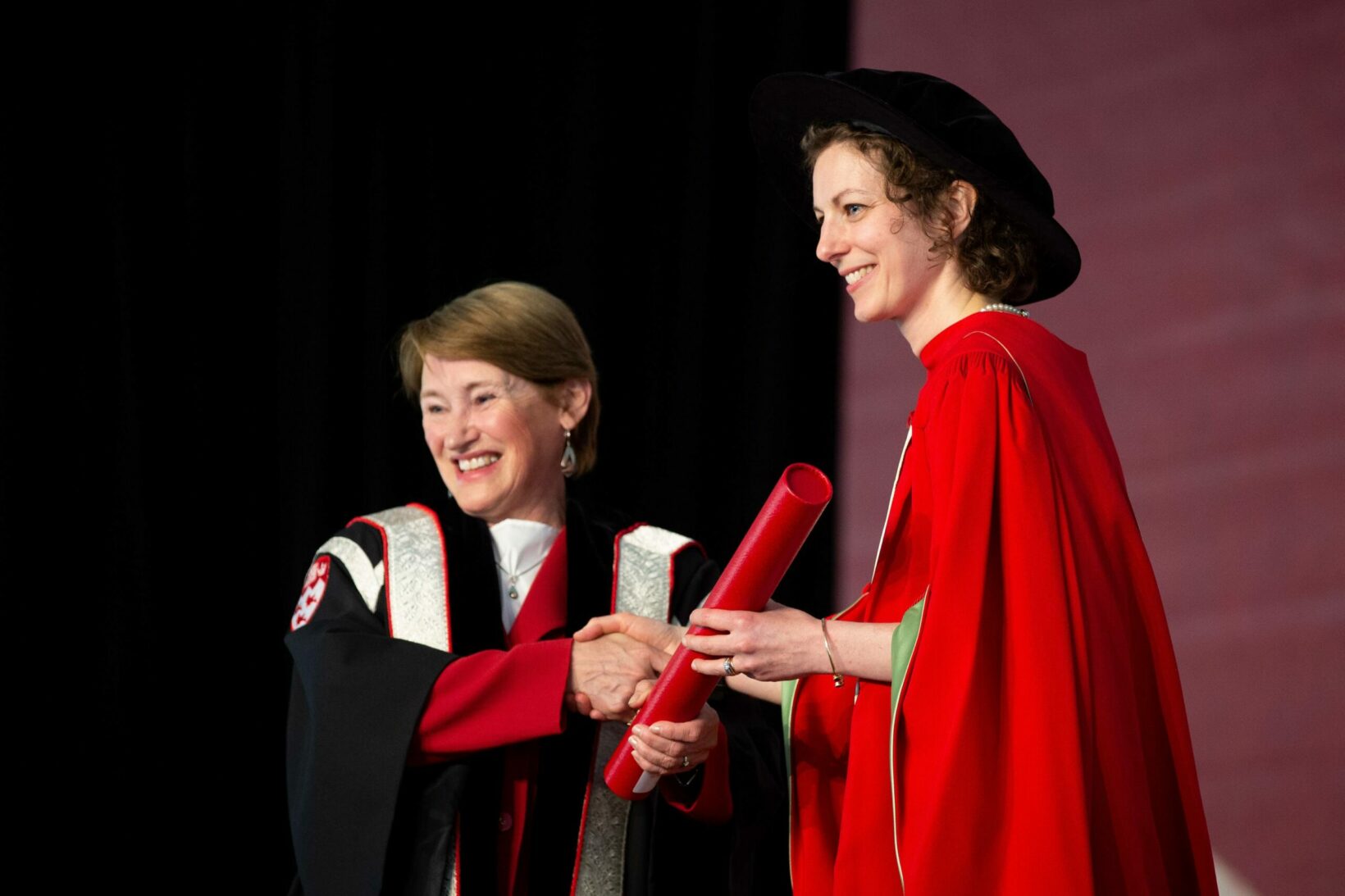 Dr. John Wennberg, a graduate of the McGill Medicine Class of 1961 and a legend in the field of health care delivery and health services research, was conferred with an honorary doctorate and delivered the Convocation Address, during which he encouraged graduates to stay humble, have fun and, in a nod to the Canadian health care system, to stay in Canada, saying, "A career can develop even though you don't know where you're going. Take some time, explore, learn, ask questions and may your life picture be beautiful. Be humble, have some fun along the way, ski if you can and stay in Canada, you have a high-quality and equitable health care system."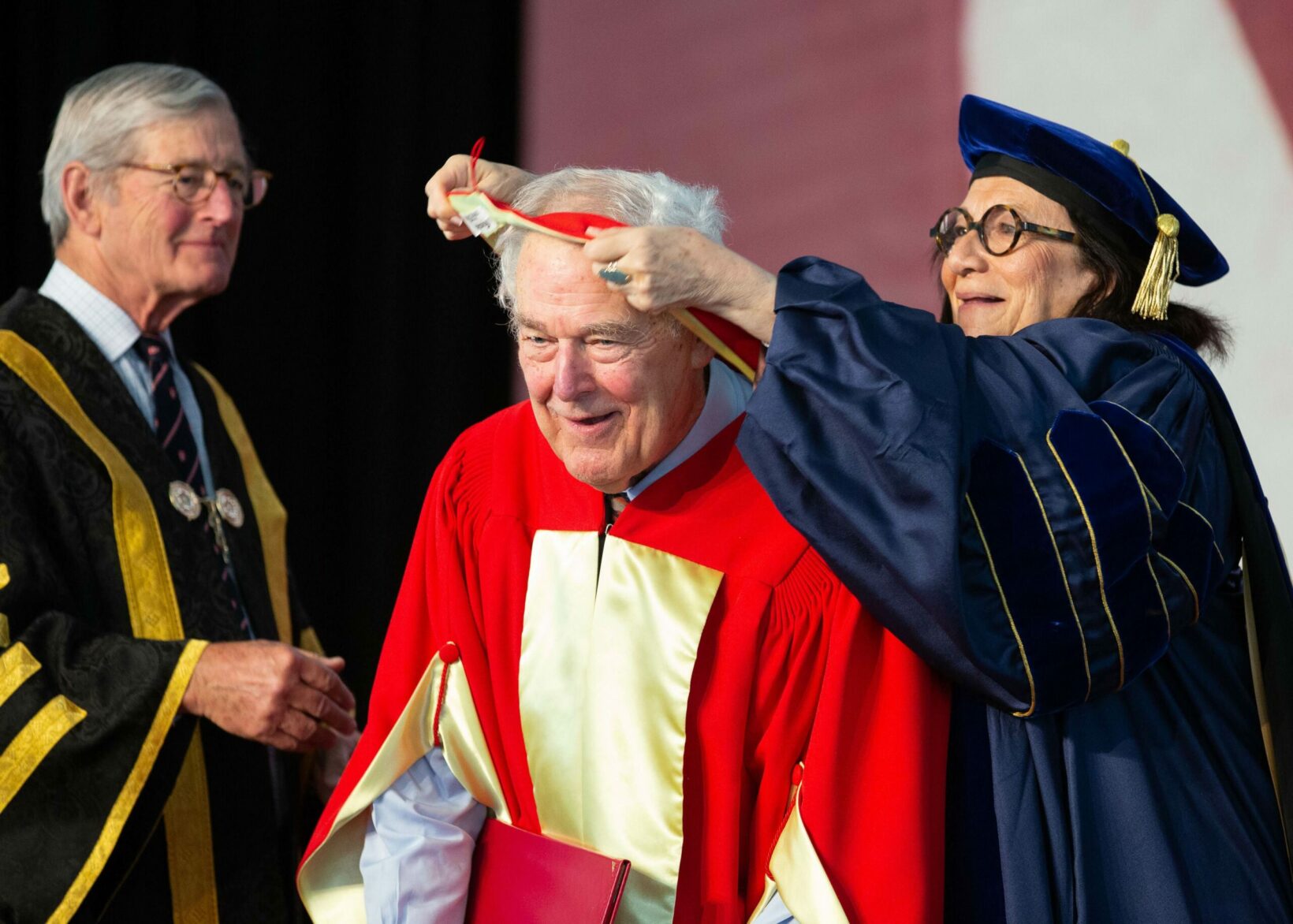 The 2018 valediction was delivered by Alexandra Maclean, a Physical Therapy graduate who echoed some of Dr. Wennberg's words, telling her peers that, "Knowing what you want to do is still a long way from actually doing it."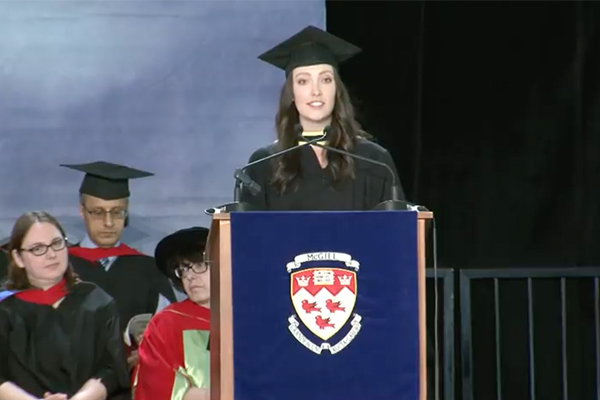 Congratulations to all of our graduates!

Related stories:

Spring Convocation 2018: Q & A with Award-Winning Nursing Graduates
Big man on campus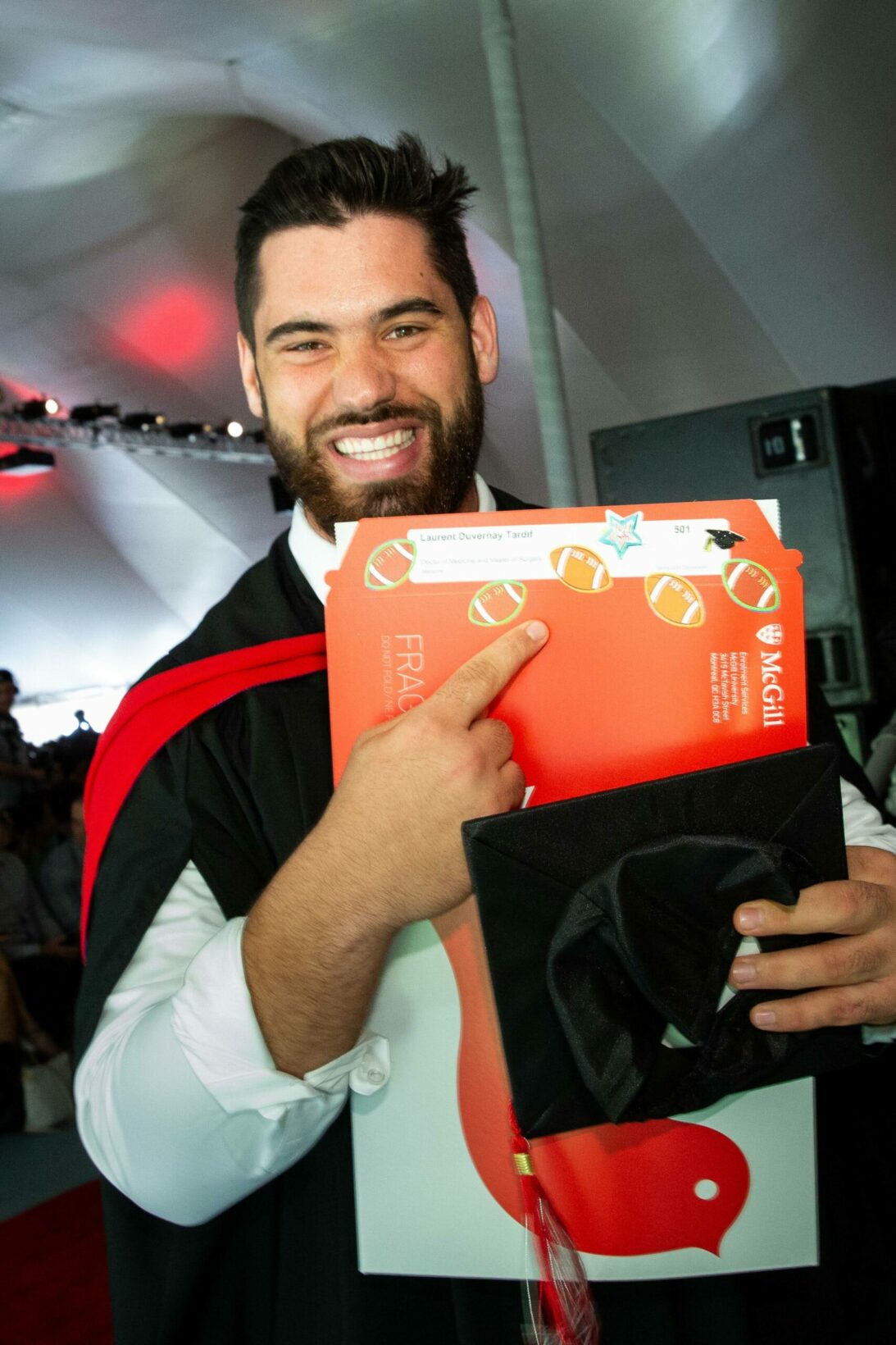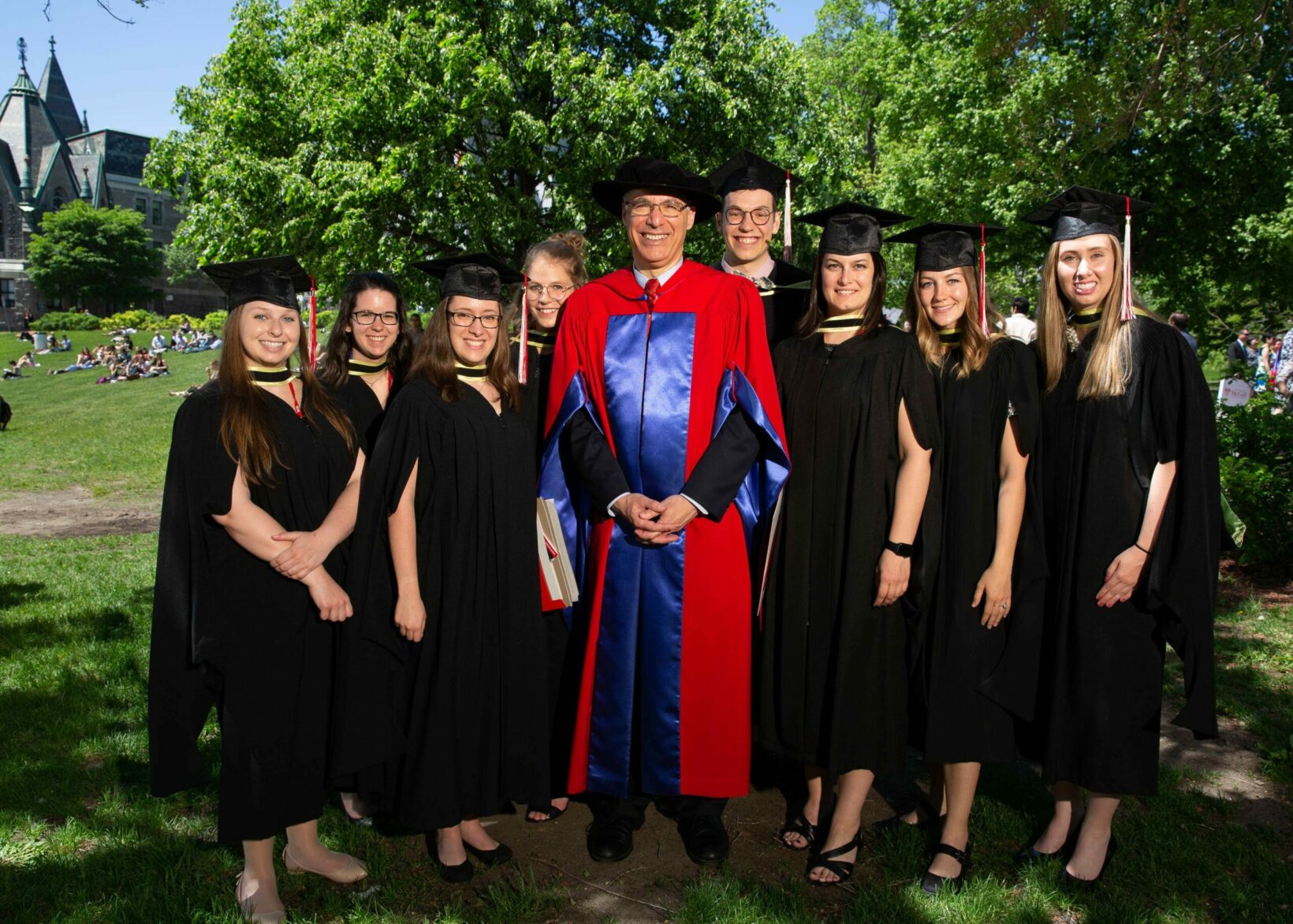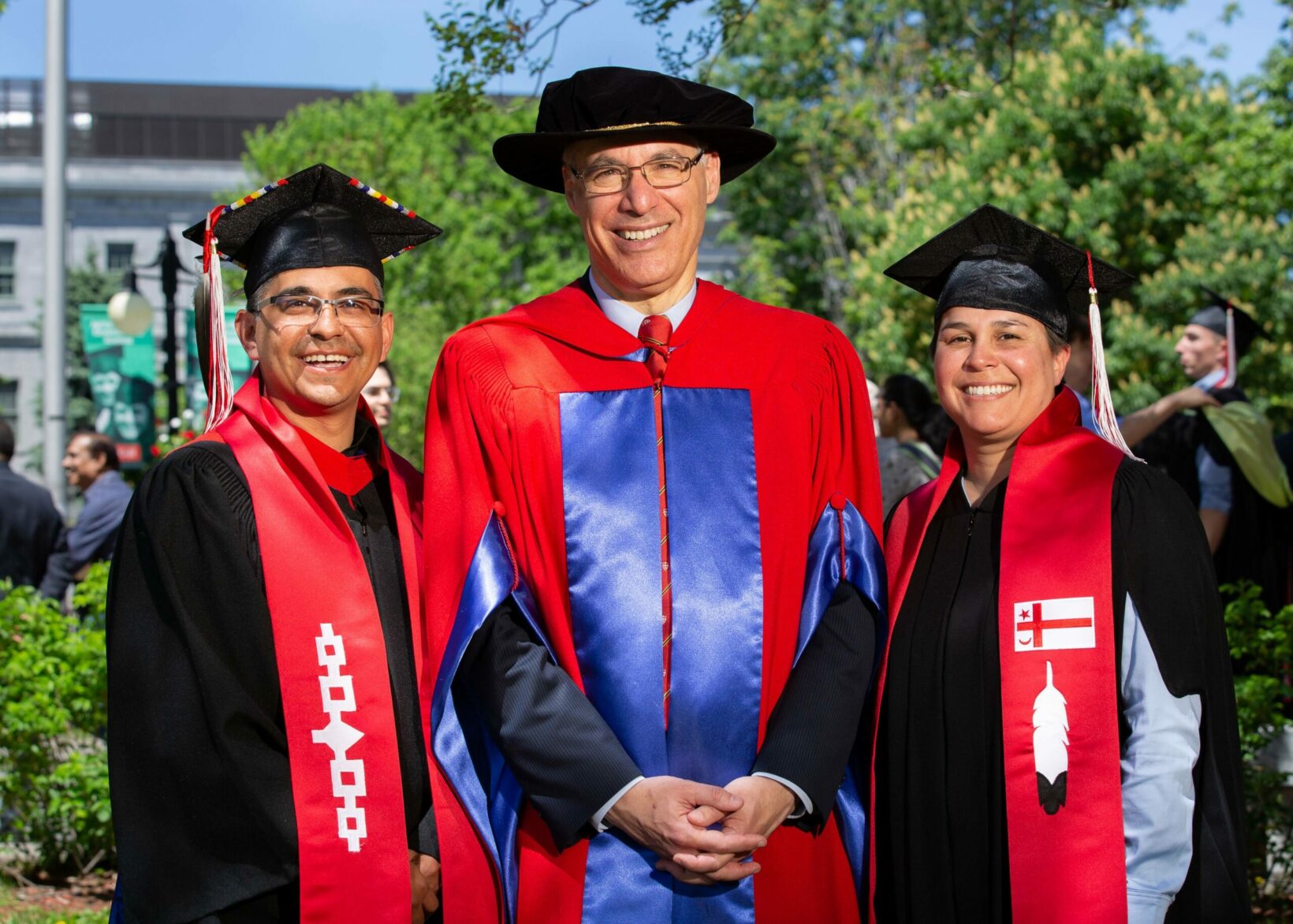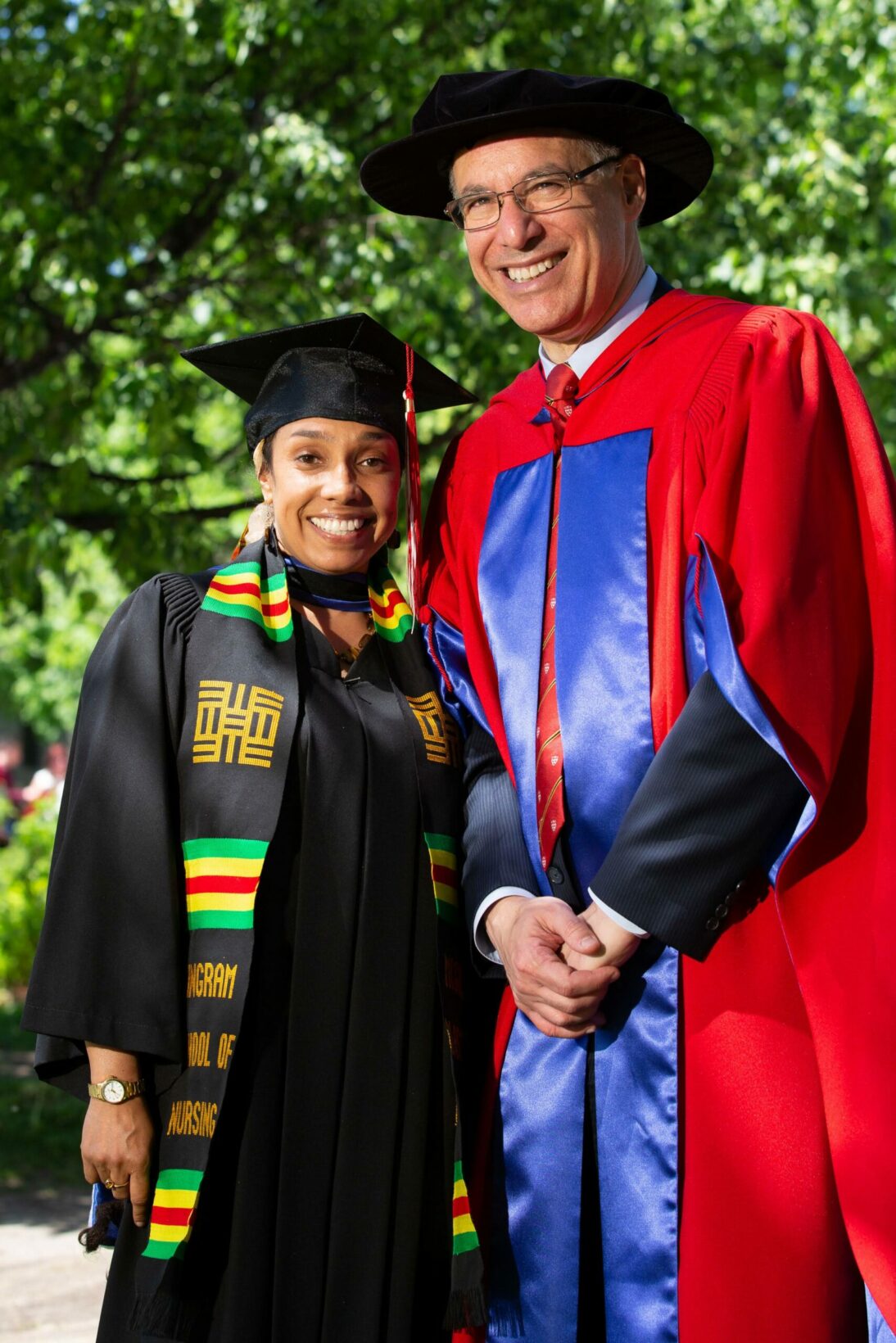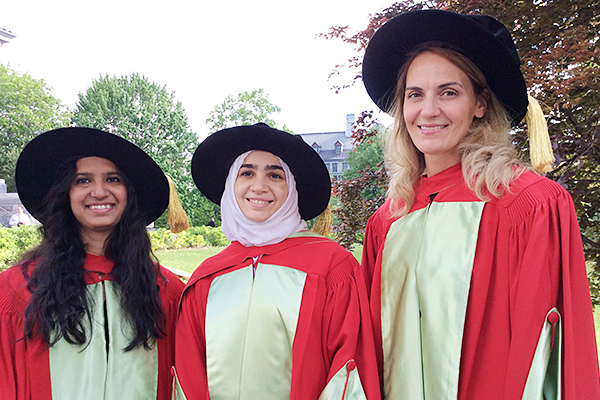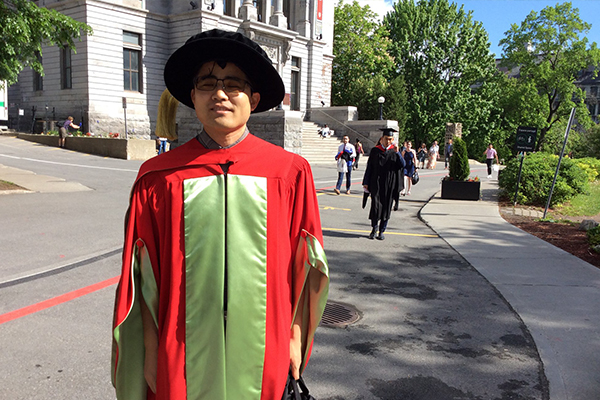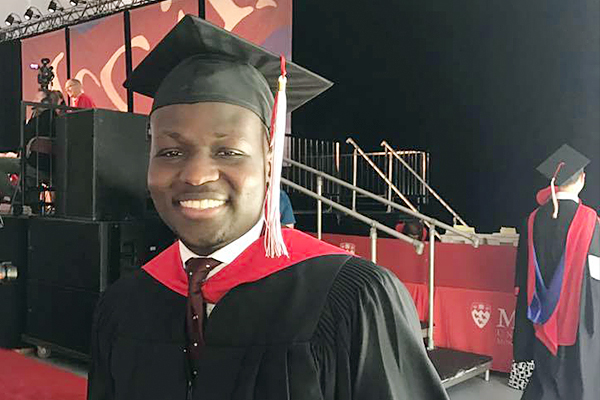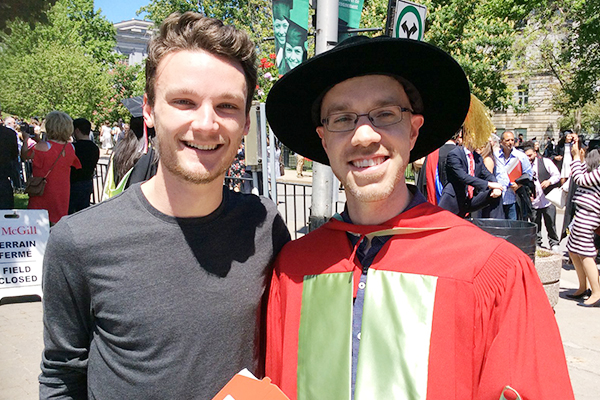 June 1, 2018