On May 30, several hundred students from across McGill University's Health Sciences programs packed the tent on lower campus, joined by family and friends to receive their degrees and to become, officially, McGill graduates.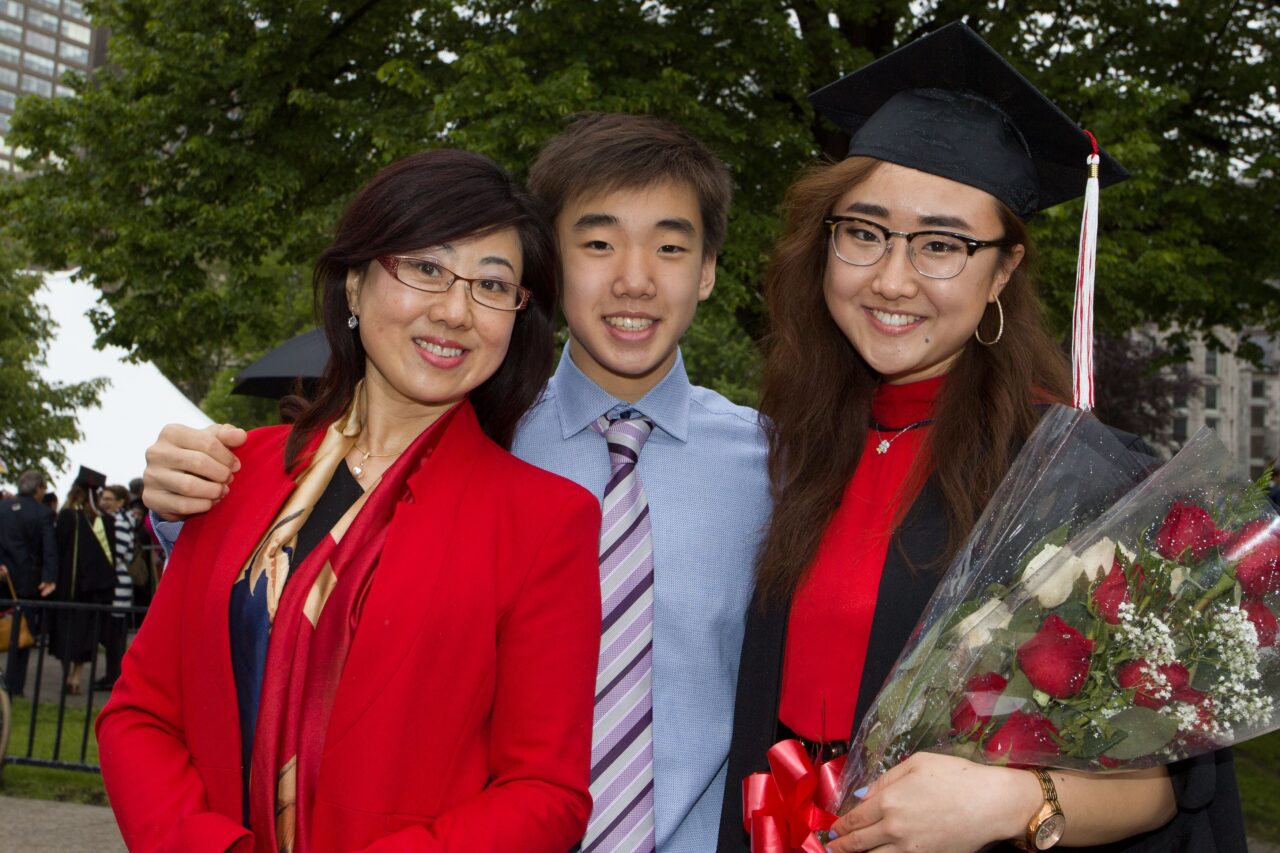 "I feel super happy," says Dr. Amy Rong Huang, an MDCM graduate who is getting set to embark on her residency in Family Medicine in Barrie, Ontario. "I'm just so excited and happy it's over but at the same time I'm going to be sad and will really miss everybody and will miss McGill. I feel really grateful that I was offered this education and have all these friends and family around me."

Graduates were thrilled to have reached this important milestone and prepared to tackle the next step in their lives. "I like McGill a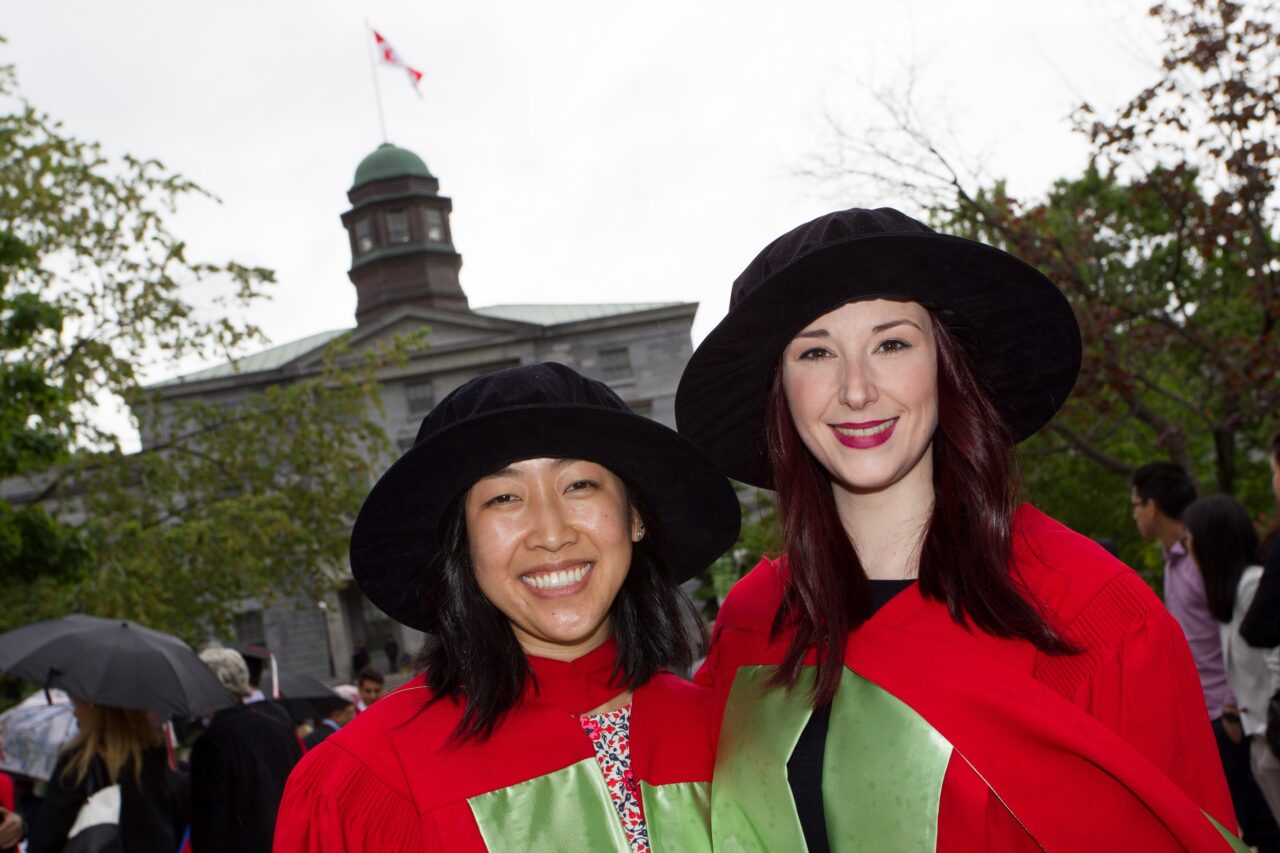 lot because I find it very inclusive and I also found that transitioning into a career was made very easy," says Dr. Stefanie Nickels, who received her PhD in Communication Sciences and Disorders and has begun working as a post-doctoral research fellow at Harvard Medical School and at McLean Hospital in Belmont, Massachusetts, doing research in depression and anxiety.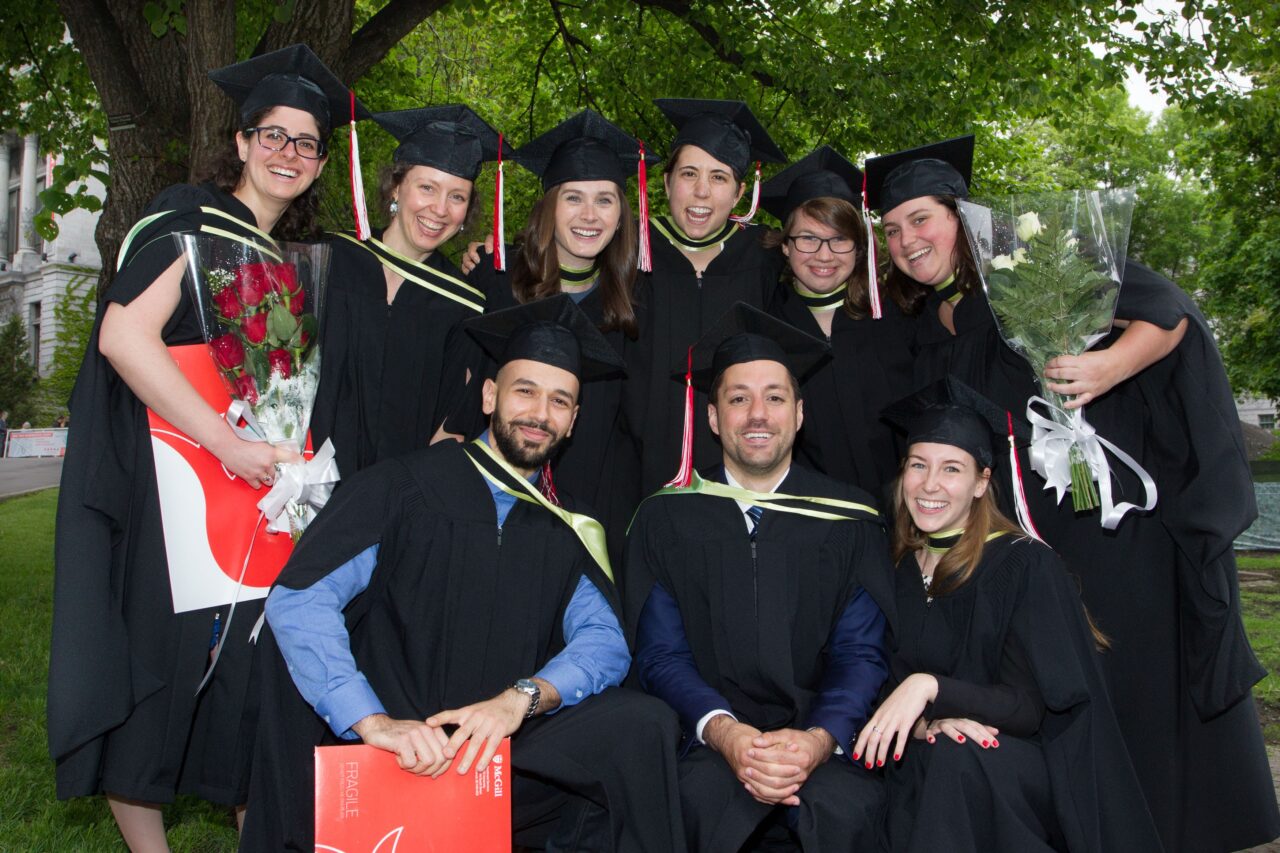 "I'm incredibly happy with the way everything has turned out," says Alex Magdzinski who completed his Master's degree in Nursing. "I had a chance to grow incredibly academically but also extracurricularly. I'm hoping to carry that onto the professional setting as a nurse in the ER at the Jewish General Hospital and I'm also starting to get involved with nursing advocacy organizations and working to start the McGill nursing grad student alumni association.  I've had an incredible time here and I want to give back for having the opportunity to become a nurse, and on top of that a Master's level nurse."

The convocation ceremony marked the first cohort of graduates from the School of Physical and Occupational Therapy's Master of Science Applied Physical Therapy Extension Program at UQAC. Honorary doctorates were conferred on both Mme. Suzanne Lévesque, President and CEO of the Fondation J.-Louis Lévesque, and world renowned surgeon, public health advocate and writer Dr. Atul Gawande, who delivered the most recent Holmes Lecture the previous day.  Dr. Fraser Moore, Director of the Neurology Residency Program was presented with the Osler Award for Outstanding Teaching in the Faculty of Medicine while Dr. Srividya Iyer from the Department of Psychiatry was awarded the Principal's Prize for Outstanding Emerging Researchers. Legendary Professor Brenda Milner was presented with the McGill University Medal for Exceptional Academic Achievement and was greeted with not one, but two, standing ovations.

Congratulations to the entire Class of 2017!

Watch the Spring Convocation ceremony here.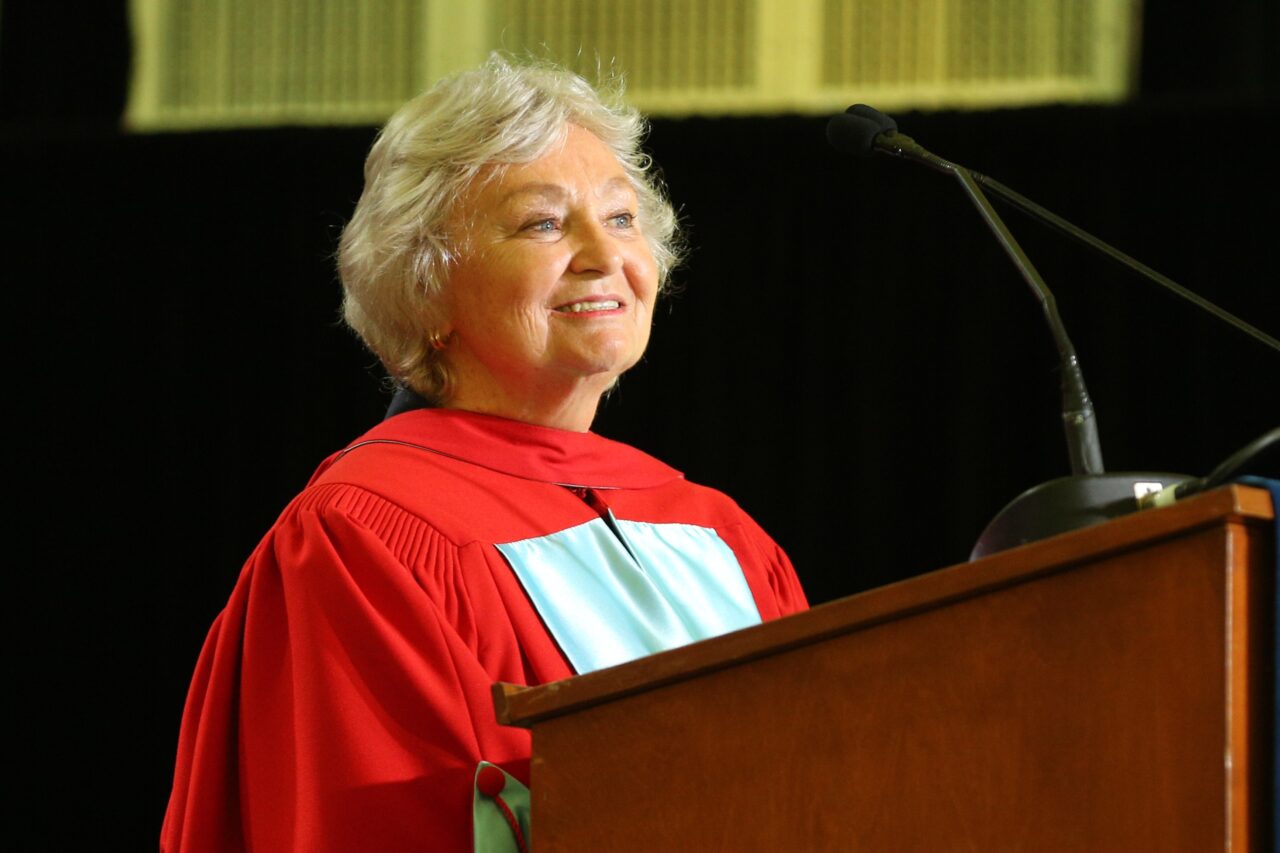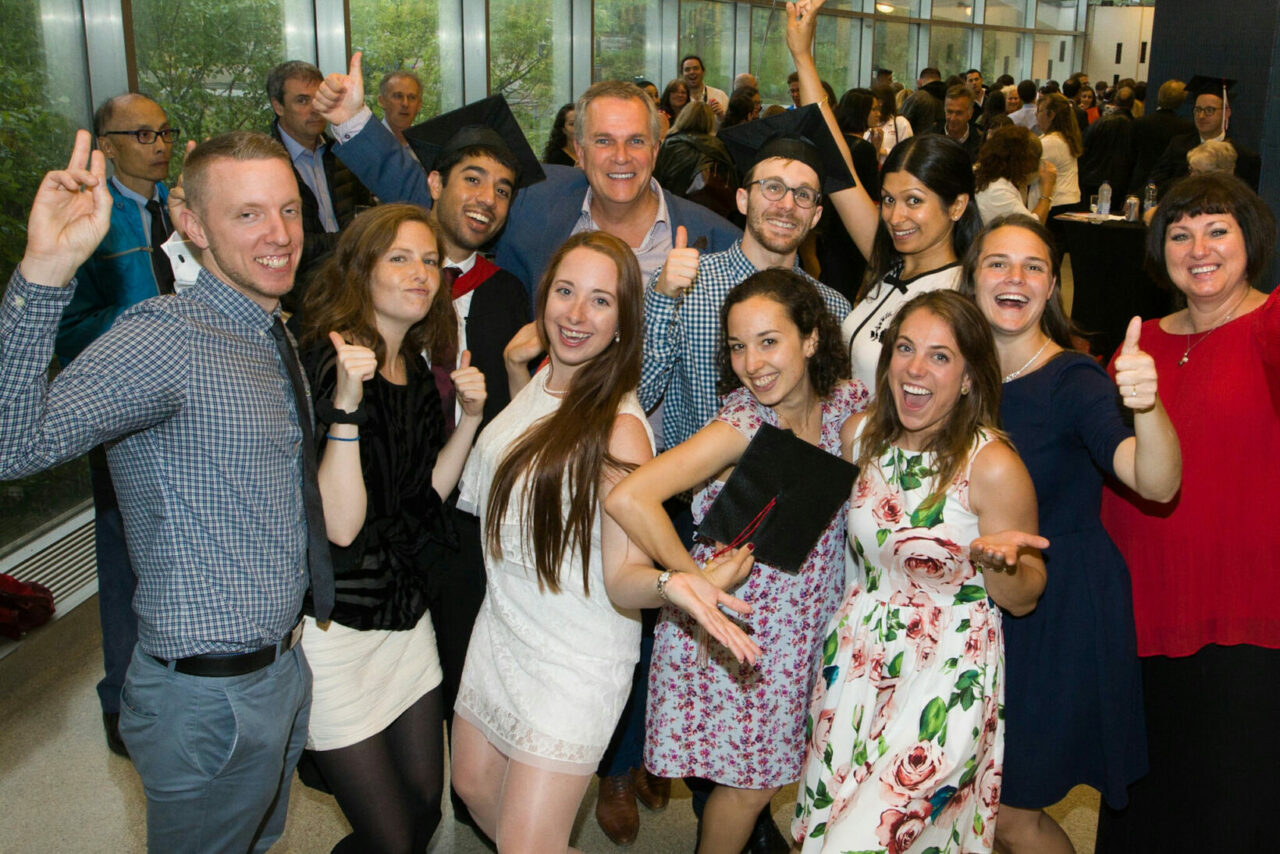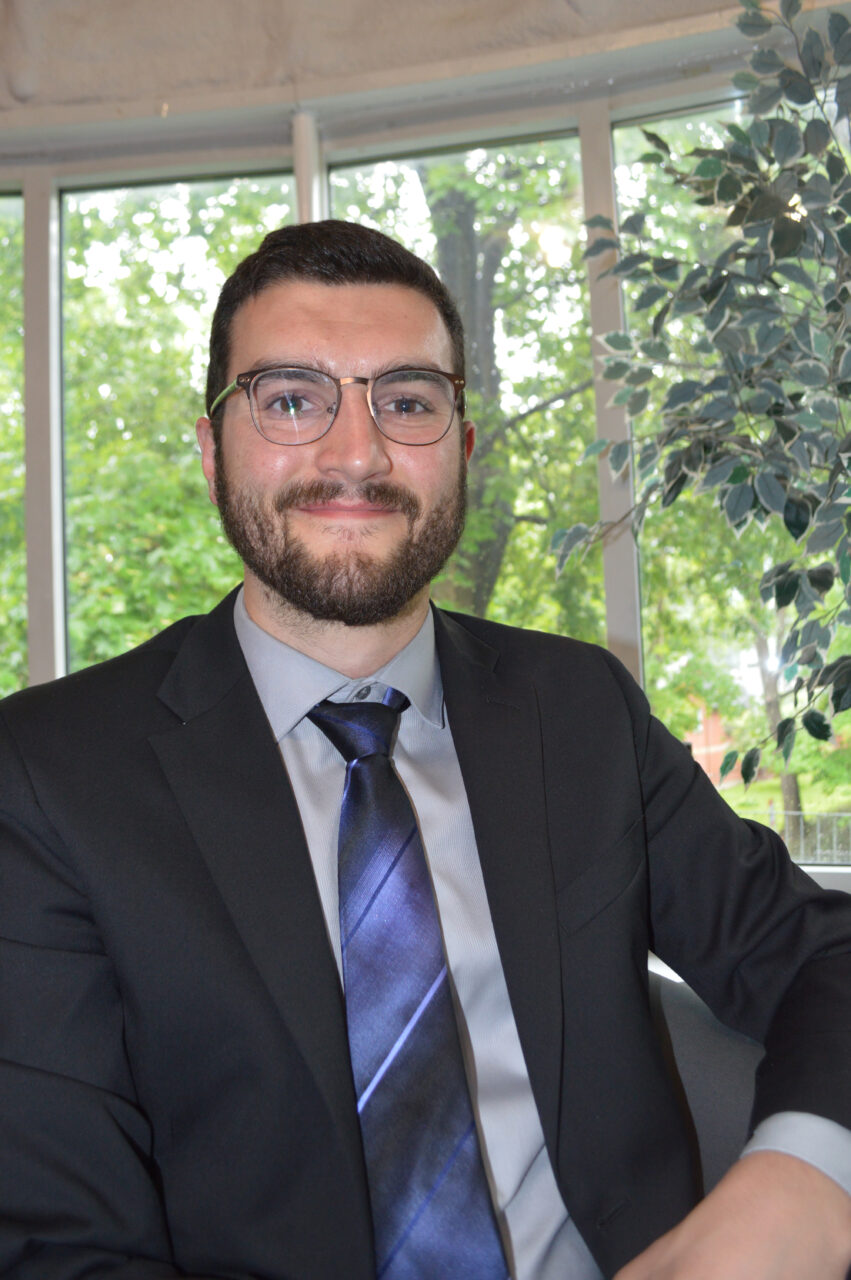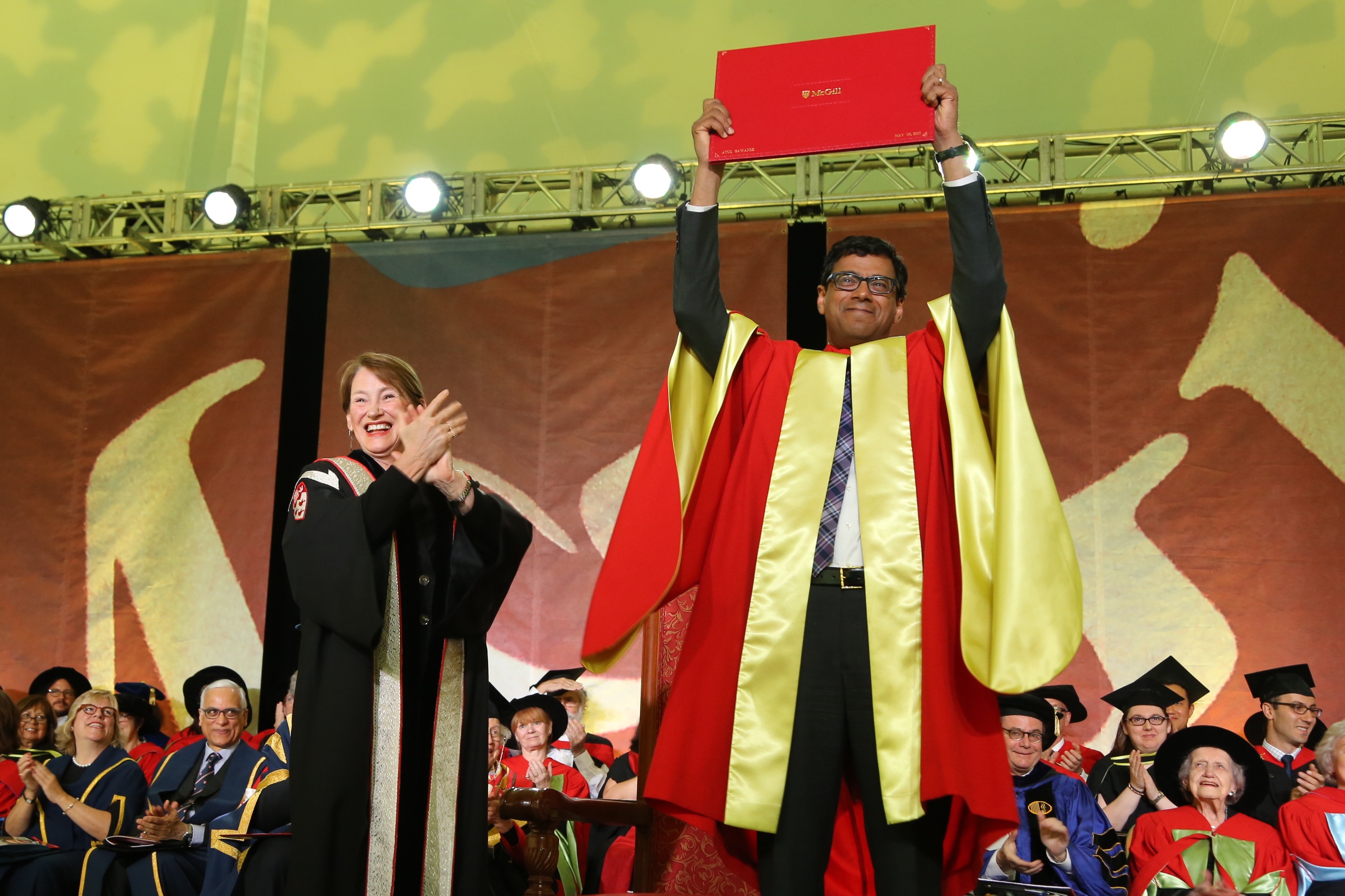 June 2, 2017