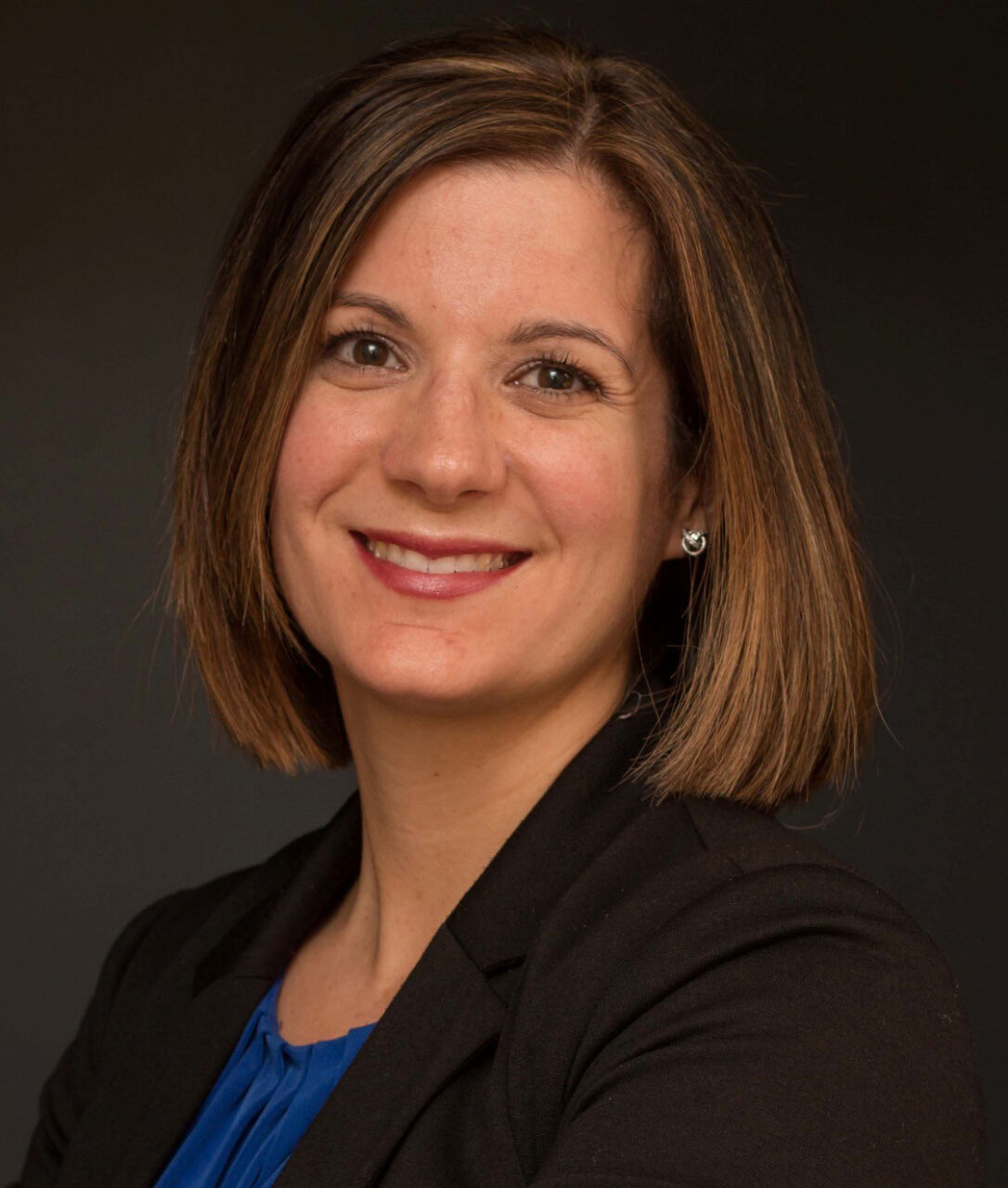 I am pleased to announce the appointment of Ms. Cassandra Fusco to the position of Associate Director, Administrative Excellence Centre (AEC) No. 9, supporting the departments of Pediatrics, Pediatric Surgery and Obstetrics & Gynecology, Faculty of Medicine, McGill University, effective March 27, 2017.

Cassandra Fusco earned both her Bachelor's and Master's degrees in Social Work at McGill, and pursued further studies in Health and Social Services Administration at the Université de Montréal. She served as a professional social worker at the Centre Hospitalier de l'Université de Montréal and at the McGill University Health Centre from 2004 to 2008. She subsequently joined the Centre de santé et de services sociaux de Vaudreuil-Soulanges (now the CISSS de la Montérégie-Ouest) as a professional social worker, a clinical coordinator for Adult Mental Health, a team leader in the Psychiatry Active Community and a clinical coordinator for the Adult Psychosocial and Mental Health Network.

Since 2014, as Chief of Service, Cassandra Fusco has led her team through an accreditation process, as well as a comprehensive reorganization following the recent provincial health care and social services reform. She is a member of the Ordre des travailleurs sociaux et des thérapeutes familiaux et conjugaux du Québec.

As Associate Director of this AEC, Ms. Fusco will provide administrative and strategic planning support to the Chairs of Pediatrics, Pediatric Surgery and Obstetrics & Gynecology. She will lead and oversee the financial and HR specialists assigned to these departments to provide a high level of quality and service. Ms. Fusco will be the senior advisor to the department heads, with delegated responsibility to administer all departmental human resources and financial activities, while promoting the Faculty's and McGill's policies and procedures.

Ms. Fusco will also assist in the strategic development of new academic programs, and the establishment of departmental goals. She will support the development of departmental business plans and programs by writing proposals, conducting analyses and liaising with the Faculty's executive administration, the University and external partners.

We are confident Ms. Fusco's expertise and experience will bring excellent support to these departments. Please join me in wishing her a very warm welcome and support as she transitions into her new role.

Pascale Mongrain, CPA-CA, Lawyer

Executive Director, Faculty of Medicine