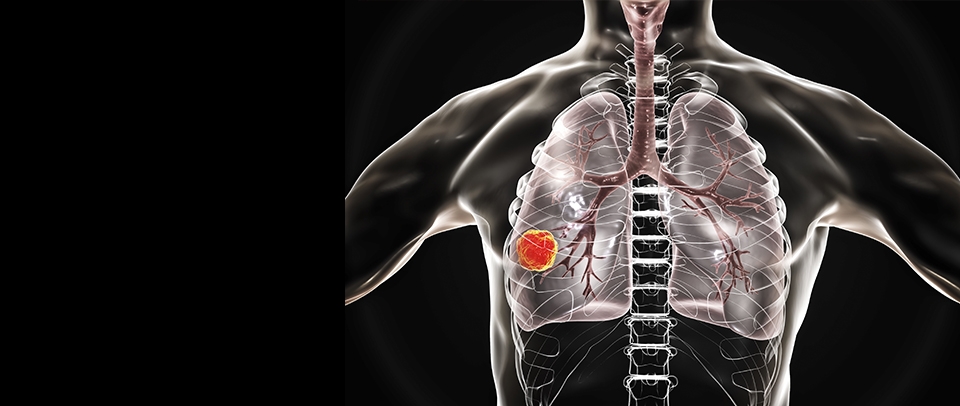 This year marks the 10th anniversary of McGill University's Life Sciences Complex (LSC), an interdisciplinary biomedical research hub that combines state-of-the-art facilities and imaging equipment across four buildings. To commemorate the milestone, a special symposium was held on December 5, 2018, together with presentations and poster sessions. The article below is one of a five-part series highlighting each of the research themes housed within the LSC.
By Gillian Woodford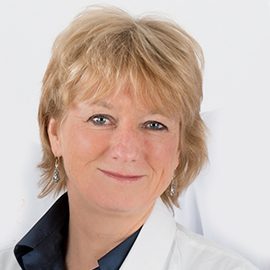 Prior to the creation of the LSC, cancer researchers were scattered across McGill. "This Complex allowed cancer researchers on campus to be consolidated and that was transformative," says Goodman Cancer Research Centre (GCRC) Director and Professor of Oncology and Biochemistry Morag Park, who was based at the Royal Victoria Hospital before the LSC opened its doors. "It's about bringing people together, setting up cutting-edge platforms and cores, allowing us to do what we couldn't do before."

The beating heart of the LSC are the Core Platforms, with its state of the art imaging and microscopy equipment and mouse model facilities. For the GCRC, the unique Metabolomics Core is central to their work on oncometabolism, "the study of how the metabolism in cancer cells differs from normal cells and how you can use this as a tool to identify the Achilles heel of cancer cells," explains Professor Park. "The Metabolomics Core Facility is the only such facility in Canada where this process of oncometabolism can be studied in vivo in models."

These facilities have also been a game changer in terms of recruitment. "What allows us to recruit really top people is the fact that we've got some of the very best cutting-edge facilities and a research environment that is supported within the GCRC and the LSC. We have open concept labs, which is a fantastic environment for students and a fantastic environment to recruit young Principle Investigators," explains Professor Park, adding this collaborative environment has inspired many partnerships with clinician-scientist colleagues from McGill's affiliated hospitals, as well as investigators from other departments and other LSC research themes. "Up to 50% of the papers in the Cancer Centre are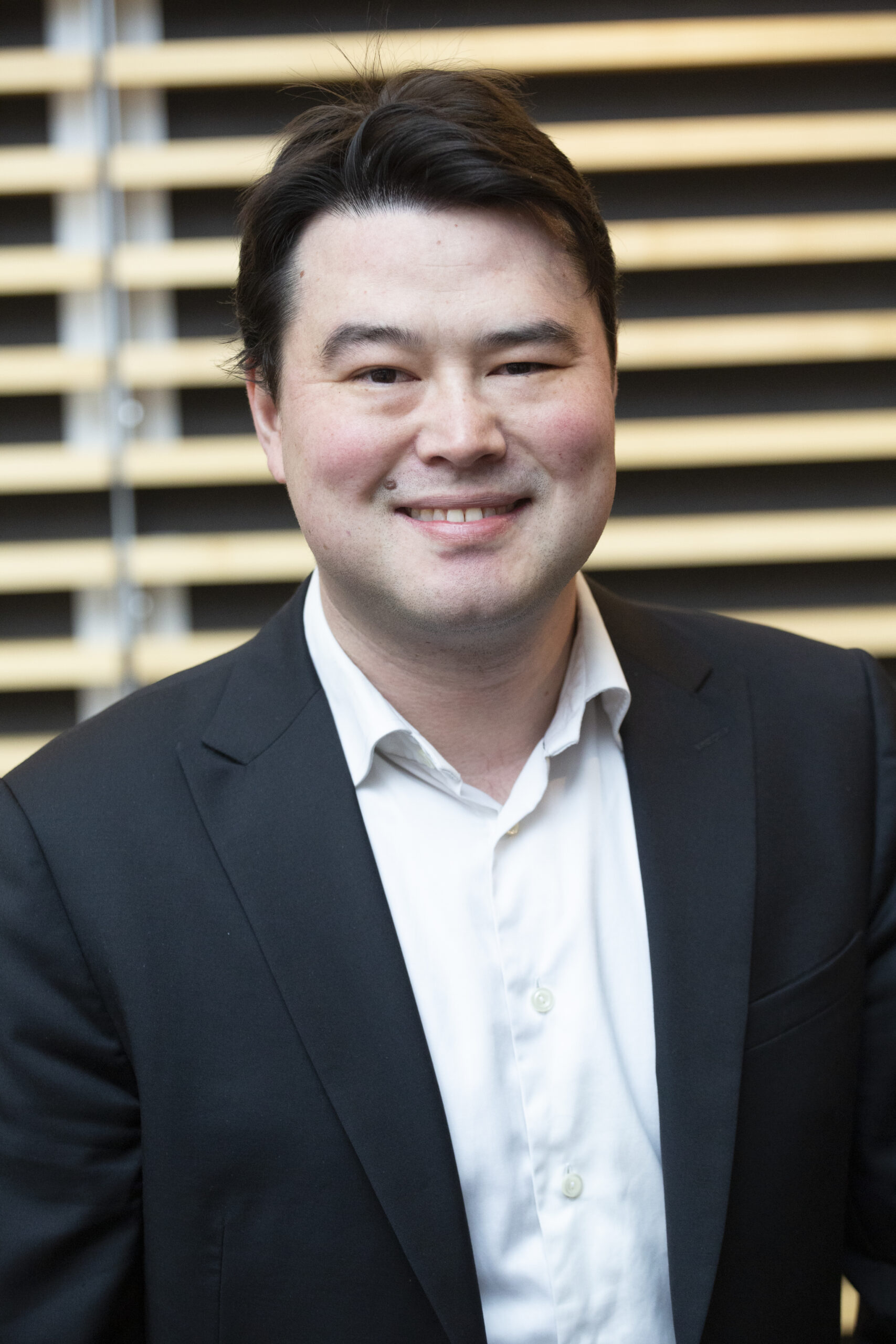 from more than one lab."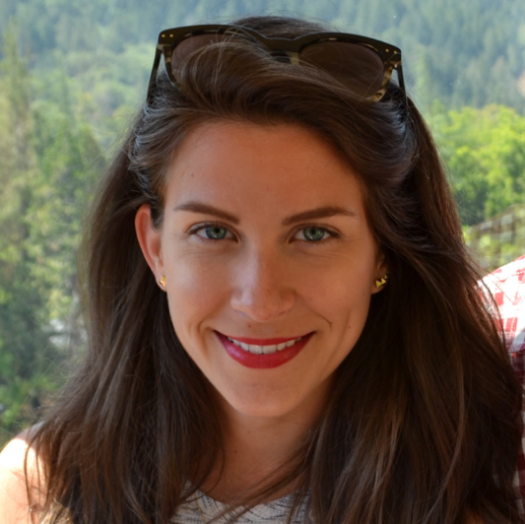 In the past few years, the GCRC has hired several high profile young researchers, including Assistant Professor of Biochemistry Ian Watson from MD Anderson Cancer Center, Assistant Professor of Physiology Daniela Quail and Assistant Professor in the Department of Human Genetics and inaugural Rosalind Goodman Lung Cancer Chair Logan Walsh, both from Memorial Sloan Kettering Cancer Center, as well as Assistant Professor of Biochemistry Lawrence Kazak from Harvard.

Meanwhile, established labs within the Cancer Research theme have continued to advance our understanding of the biological aspects of cancer, including Professor of Biochemistry and former GCRC Director Michel Tremblay's lab's advances in understanding the role of the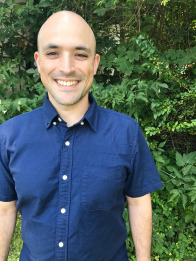 enzyme family called protein tyrosine phosphatases (PTPs) in immune cells. This knowledge was used to develop a novel dendritic cells therapy for Chronic Myeloid Leukemia, which is moving forward into clinical trial. Peter Siegel, Associate Professor of Medicine, Biochemistry, and Anatomy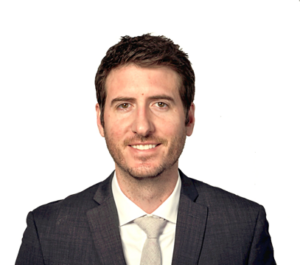 and Cell Biology, and

his oncometabolism team have made recent progress in understanding how metastatic breast cancer cells alter their cellular metabolism when they seed and colonize distinct organs (bone, lung or liver). Another exciting recent GCRC finding, though not cancer-related, is Professor and Gilman Cheney Chair in Biochemistry Nahum Sonenberg's lab's discovery that metformin, an FDA-approved drug which is widely used to treat type 2 diabetes, reverses a range of phenotypic deficits in a mouse model of fragile X syndrome (FXS), which is also in clinical trials.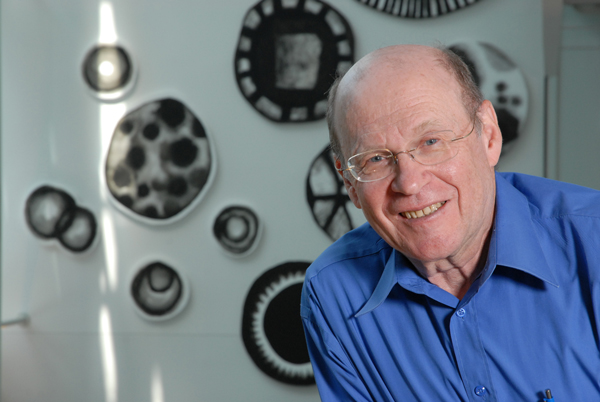 The numerous partnerships between basic science researchers and hospital-based researchers are another important element of the LSC-GCRC mission. "We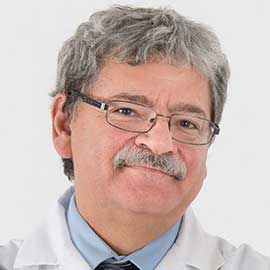 work closely with clinicians and clinician-scientists as collaborators in McGill hospitals," explains Professor Park. "This integrative and collaborative approach

addresses the grand challenges of cancer and enhances the translation of discovery to the clinic." The newly created Rosalind Goodman Chair in Lung Cancer Research, held by Assistant Professor Logan Walsh, is a case in point. "Logan Walsh works together with clinicians and clinician-scientists, developing a lung cancer network at McGill which goes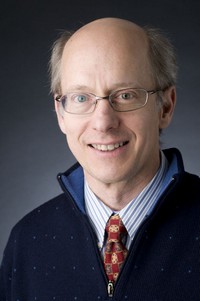 beyond McGill," says Professor Park. "Our last gala, in June, was focused on raising money for this network, with the understanding that you need integration of fundamental research together with clinical research to make a difference." Other important GCRC-hospital collaborations include, Associate Professor of Surgery and GCRC researcher Dr. George Zogopoulos's work on pancreatic cancer, and the development by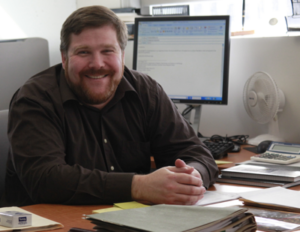 Professor Ian Watson and Professor of Medicine and Oncology Dr. Wilson Miller of the Rossy Cancer Network and Jewish General of a pan-Quebec melanoma network.

PhD candidate Gabrielle Brewer, who is co-supervised by Professor Park and Assistant Professor of Chemical Engineering and member of the GCRC Christopher Moraes, is a good example of the kind of scientists the GCRC-LSC aims to train. "I have a relatively interdisciplinary project," she explains. "I do breast cancer research with the help of a chemical engineering lab studying the tumour micro-environment, meaning the cells around the tumour which dictate how the tumour behaves in terms of whether it will metastasize and how a patient will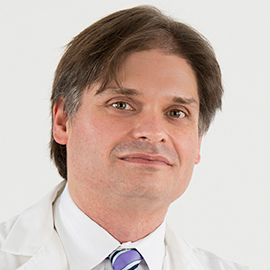 respond to a certain therapy."

Like most of the students and researchers at the LSC, Ms. Brewer's work is heavily dependent on the high-calibre equipment available in the Core Facilities. "The imaging facility is something I've really benefited from. We have a lot of experts specifically on microscopy and because it's a shared system, it really allows collaboration and allows us to gain from their expertise," she says, adding she couldn't imagine working anywhere else. "My passion is cancer research and it didn't really make sense to do cancer research somewhere other than a complex like this."

To read more about the Cancer Research theme and some of its research breakthroughs of the past 10 years, click here.

December 14, 2018