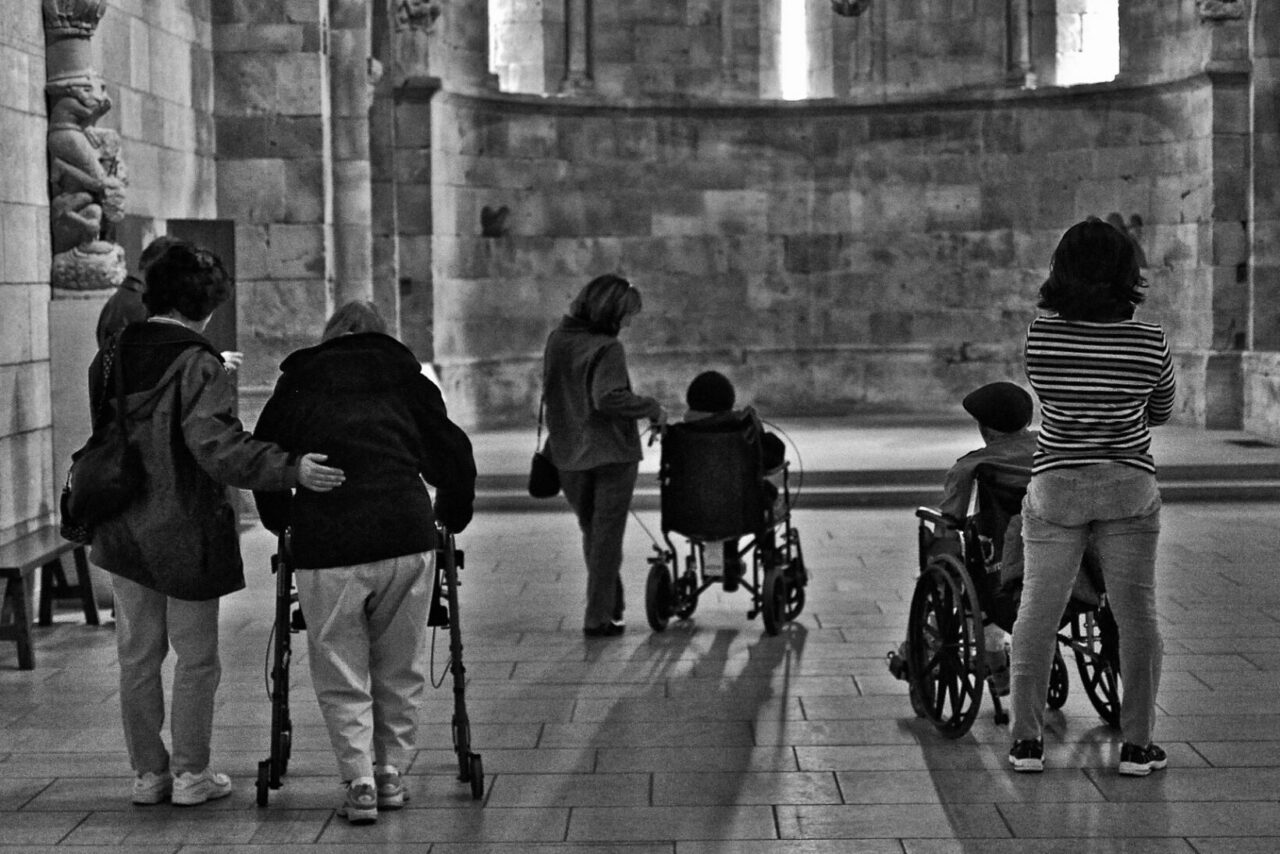 Montreal, March 16, 2015 – The Canadian Consortium on Neurodegeneration in Aging (CCNA) joins forces with the Medical Research Council's Dementia Platform UK (DPUK)to share data and research expertise in the fight to better understand, treat and prevent dementia.

The trans-Atlantic collaboration will link massive amounts of health and healthcare data that is collected as part of large population studies in Canada and the United Kingdom, with detailed clinical and biological data to create an international resource for dementia research. This 'big data' pool will give researchers a wealth of useful health and lifestyle information drawn from a variety of environments, including nursing homes, which will prove key for understanding how and why dementia develops.

"The CCNA was created as a catalyst for dementia research in Canada and to enable us to work in an innovative fashion with international colleagues," said Dr. Howard Chertkow, Scientific Director of the CCNA and a clinician-scientist at the Lady Davis Institute at the Jewish General Hospital. "This agreement harnesses Canada's considerable expertise in imaging and genetics and the mechanics of data harmonization and fosters closer collaborative, multi-disciplinary research on the causes and potential cures for dementia with colleagues at the DPUK.  Working together will give our scientists access to a new and powerful data source and move us towards data harmonization that will allow scientists in different disciplines from different countries to work collaboratively as never before.

This announcement comes on the first day of the first Ministerial Conference on Global Action Against Dementia hosted by the World Health Organisation in Geneva. Ministers from around the world, as well as experts from the research, clinical and NGO communities, have come together for the first time to discuss the global problems posed by dementia.

By joining forces, CCNA and DPUK will bridge the gap across the Atlantic to share data efficiently in established platforms. It will provide a greater opportunity to address scientific questions over a broader range of dementia related issues, such as care delivery both within the home and in long term care facilities.

Alzheimer's disease and other dementias are a growing public health problem, placing significant burdens on individuals, families, communities and economies around the world. Currently, 44 million people are living with dementia worldwide, and that number is set to almost double by 2030 and more than triple by 2050, according to Alzheimer's Disease International: World Alzheimer Report 2014. In addition, the current estimated global cost of dementia is more than $600 billion a year, and rising, notes the report.