Three McGill Faculty of Medicine members have been recognized for their exceptional commitment to medical education by the Canadian Association for Medical Education (CAME):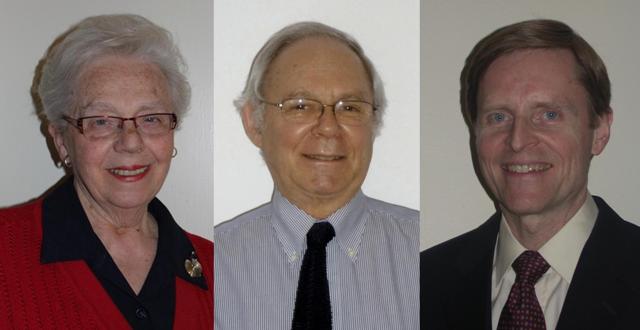 Dr. Ann Wechsler, Associate professor at the Department of Physiology
Dr. Michael Rasminsky, Professor (joint) in the Departments of Neurology and Neurosurgery and Medicine
Dr. Bryan Arthurs, Associate Professor and Residency Program Director of the Department of Ophthalmology

Recipients of the award are selected based on their contribution to medical education deemed to be valuable within their medical school.

The CAME Certificate of Merit Award consists of a certificate and CAME membership for one year. For those who are already CAME members, their membership will be extended for one year. The number of awards to be given in any year is determined by the CAME Executive on an annual basis.

Full list of winners ►