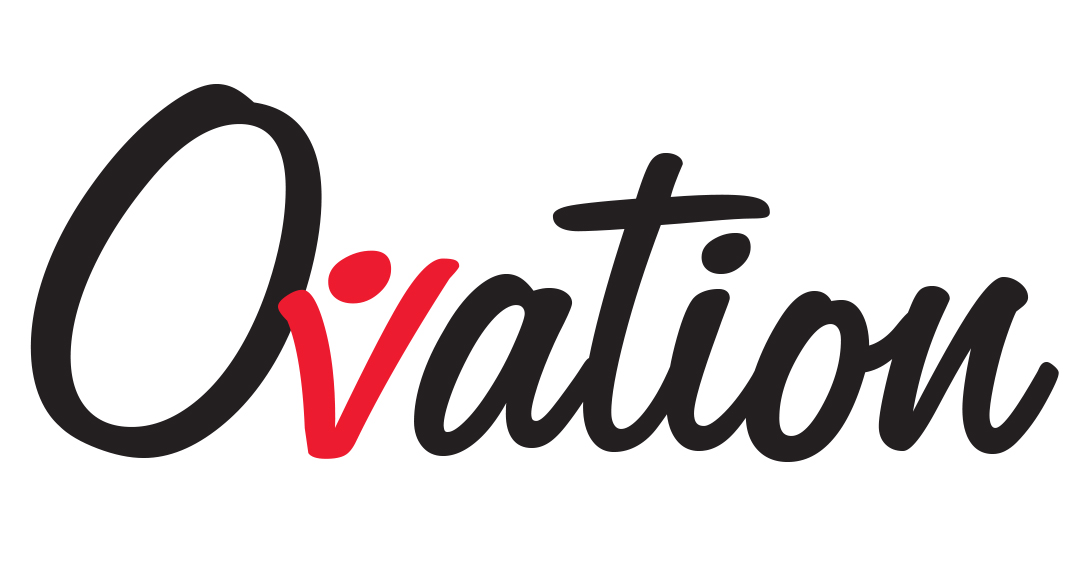 Dear Colleagues,
The nomination process for the 2023 VP-Dean's Ovation Awards has officially begun. A longstanding awards program that began in 2008, the VP-Dean's Ovation Awards is one of myriad ways by which the Faculty recognizes and applauds its administrative, operational and technical staff's exceptional work.
Over the last six months, the VP-Dean's Ovation Awards program has been revised so that it is more inclusive. With redesigned webpages containing clear instructions and a new user-friendly nomination form, it is now easier and efficient for nominators to nominate their employees and colleagues for the awards. We encourage you to take advantage of this opportunity to acknowledge your colleagues' essential and outstanding contributions.
Please note that the deadline to submit nominations for the VP-Dean's Ovation Awards has been extended to Friday, August 18, 5:00 p.m. EDT.
About the Awards & Eligibility Specifics:
The fundamental goal of the VP-Dean's Ovation Awards is to promote and celebrate the distinction, hard work, determination and dedication of our administrative, operational and technical staff community in the respective departments and schools. This year's awards cover the period from January 1 to December 31, 2022.
Each award recipient receives $2,500 and a certificate. We are pleased to announce the three awards:
Anne McCormick Award – Management
Pamela Chase Award – Administrative and Administrative Support Staff
Priyabrata "PB" Mukhopadhyay Award – Technical and Research Support Staff
All award recipients are selected based on the following criteria:
Quality of work
Initiative
Creative Problem Solving
Dedication and Caring
Service Excellence
Innovation
Each nomination will be considered by members of the Selection Committee for the VP-Dean's Ovation Awards.
Learn more about our eligibility criteria here.
Who can submit a nomination?
All faculty and staff within the Faculty of Medicine and Health Sciences may nominate someone, based on the eligibility criteria.
To ensure the widest distribution possible, please feel free to forward this message on!
How do I nominate someone?
As a nominator, you will need:
Nominee's basic information
Supporting explanation
One (1) Supporter – their basic information and supporting explanation
Please take the time to read through the Nomination Process carefully before submitting your nomination.
How do I access the nomination webform?
You may access the nomination webform here.
Questions:
Should you have questions, please contact infohr-rh.fmhs@mcgill.ca.
**

Faculty of Medicine and Health Sciences
Health e-News