A fellowship to promote excellence in research related to cancer care quality
The Gerald Bronfman Department of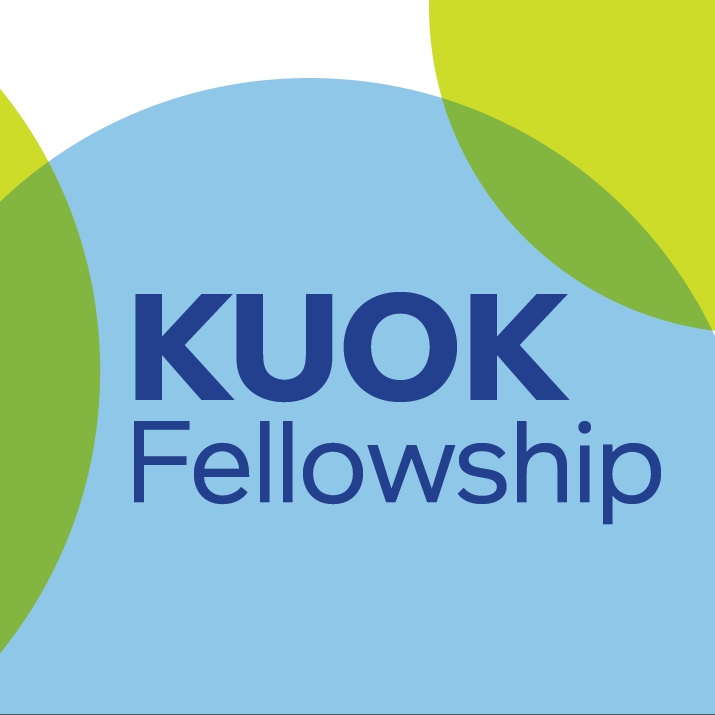 Oncology in collaboration with the Rossy Cancer Network is pleased to announce its call for applications for the Kuok Fellowship. Applications are due by September 1, 2017.

Goal of Fellowship
The Kuok endowment was established to fulfill McGill University's mandate of academic excellence by supporting graduate training opportunities in research domains relevant to the Rossy Cancer Network (RCN).

This opportunity is open to active McGill University graduate students. Domains covered by this funding mechanism are directly linked to the RCN's mandate of cancer care quality improvement across the continuum of care, spanning from diagnosis to survivorship. They include aspects of care delivery, patient experience, management and prevention of adverse events and optimization of survival.

The value of this award has been set at:
$27,000/year for MSc trainees
$30,000/year for PhD trainees.
The maximum duration of the support is two years. The funding is designed to provide the trainee with salary support and facilitate academic expenses.
Deadline for Applications

The deadline for applications is September 1, 2017.

Application Process
The complete reference document and application form can be accessed online at:

http://mcgill.ca/rcr-rcn/grants/cqi-edu/kuok
In order to be considered, applications must be submitted on the RCN website:

http://mcgill.ca/rcr-rcn/grants/cqi-edu/kuok/submit-proposal
For further information, please contact:

Paola GardèreCancer Quality & Innovation Program Manager Rossy Cancer Network514 731-7671 ext. 7915paola.gardere@muhc.mcgill.ca
July 28, 2017