By Diane Weidner
"I see my role predominately as an advocate, as being someone at the table who can voice the view of education," explains Dr. Annette Majnemer, Vice-Dean of Education for the Faculty of Medicine at McGill University, as she shares her insights on the new Education Strategic Plan, which is now moving into the implementation phase.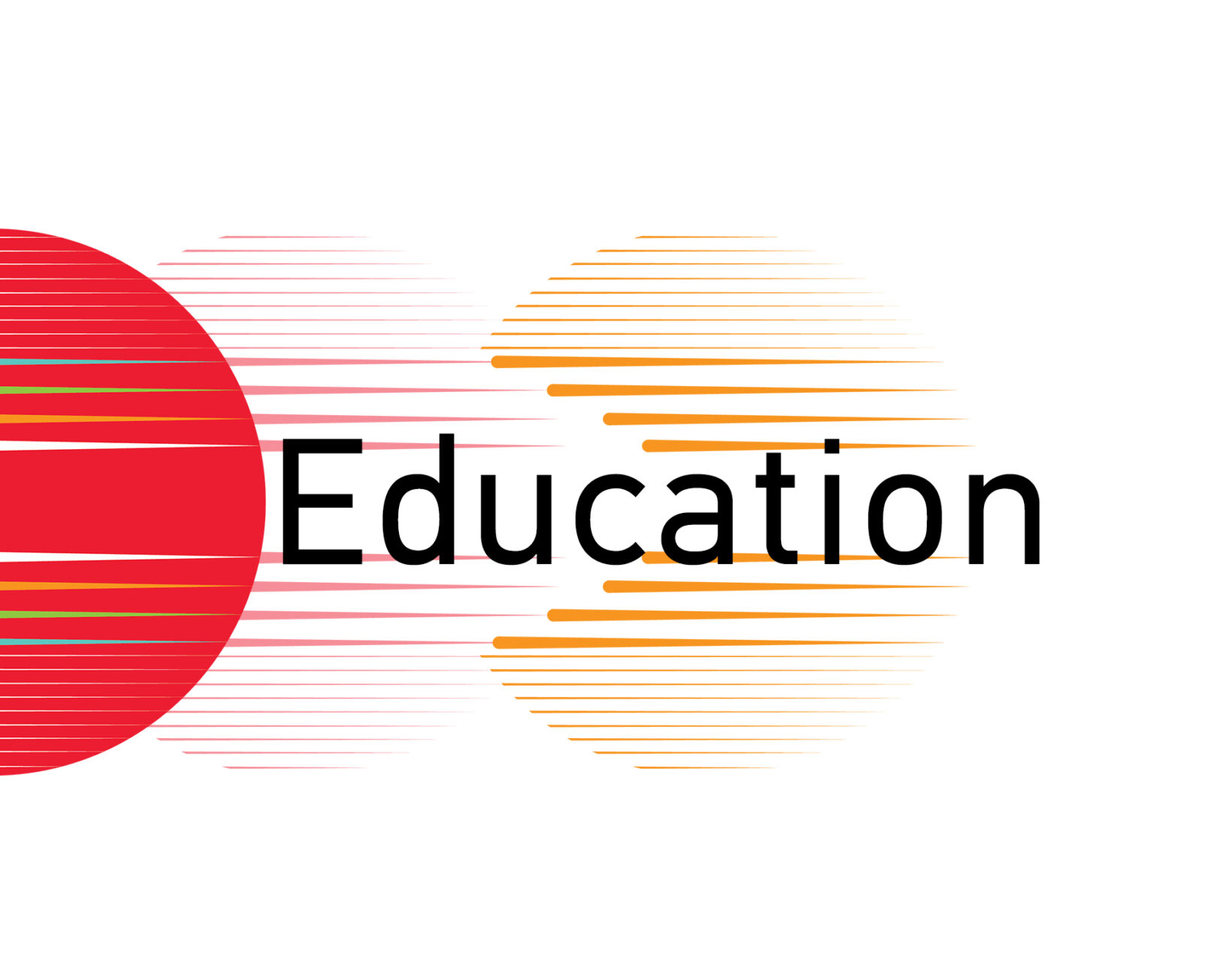 Education is one of five themes encompassed by
Project Renaissance
, the strategic planning process launched by Vice-Principal of Health Affairs and Dean of Medicine David Eidelman to advance the Faculty's
vision, mission and values
. The Education Strategic Plan supports the mission by identifying new directions for educational programs that will help best prepare learners for their roles as health care providers and scientists in the 21
st
century.
The plan includes well-articulated goals to address current challenges and to innovate for the future, while nurturing a strong learning community:
Embrace evidence-based, learning-centred approaches,
Foster interprofessional and interdisciplinary partnerships, and
Promote educational research, scholarship and innovation.
Initiatives to begin to work towards these goals are outlined in the Implementation Plan for 2018.

The Education Strategic Plan aims to build on existing strengths, while taking advantage of opportunities to communicate across traditional boundaries and work collaboratively to generate new ideas in teaching and learning. "There's more chance for creativity when you have people coming together with different perspectives," stresses Dr. Majnemer. "This collaborative approach and crosstalk really builds a sense of community and cohesion in the Faculty, and the quality of the output is so much richer."

Planning for success
Several methods were used in the strategic planning process to gather input from stakeholders at all levels and to ensure a broad representation. The goal was to capture an authentic reflection of the needs and future directions of the community. The plan's Steering Educational Excellence (SEE) Committee, made up of pedagogical experts, played an instrumental role in the process and will continue to do so by providing oversight and inviting feedback from the community, whose ongoing input will ensure the plan remains dynamic and iterative.

As a member of the SEE committee, Dr. Meredith Young, Assistant Professor at the Faculty's Centre for Medical Education, evaluated with others how the different pedagogical approaches, research tools and assessment means could be successfully adapted across the breadth of the Faculty's educational contexts.  "By mobilizing research evidence in education and practice, we can tip the scales towards successful implementation—if we know something about the factors that encourage, or preclude, successful educational change, then we can best structure our educational innovations for success."

Another important element of the strategic plan is the measurement framework, which will be monitored by a subgroup of experts in assessment and evaluation. A measurement plan, using mixed methods, will benchmark each of the goals and assess change over time. "There are many different ways to look at this data," explains Dr. Majnemer. "The trends will allow us to identify opportunities, to see if people are more comfortable with the approaches and to gauge the progress of our initiatives. This will make us more accountable."

The McGill Association of Students in Healthcare (MASH) is an equally important partner in the plan's success because it ensures student priorities and concerns are taken into account. Sunny Jeong, External Management Coordinator for MASH and undergraduate Nursing student, shares her thoughts: "From a student's perspective, the learner-centred approach is truly refreshing. This method of teaching recognizes what the learners (we, students) need. It allows us to take more responsibility in our education, it motivates us and helps us to improve our skills in problem-solving, and it encourages us to become more competent individuals. This method of teaching is important to us because it has formed a channel for educators to understand what the students need in their respective learning processes."

Ramping up
With implementation already under way, the Faculty will now bring on board an Assistant Dean of Health Professions Education and an Assistant Dean of Biomedical Science Education (one day per week, each) to help move the plan forward. They will provide leadership within these two groups, which have very different needs, strengths and opportunities. A data project analyst will work behind the scenes to develop the tools, and capture the information needed to measure and analyze outcomes.

"Education champions" have also been identified by each of the Basic Science and Clinical departments to facilitate the exchange of ideas and support student-centred and interprofessional/interdisciplinary learning. These individuals offer great expertise in their respective units and a strong interest in education; they are incredible teachers who are dedicated to advancing the educational agenda and communicating back to the Chairs.

The Faculty of Medicine can also count on several centres and offices that support excellence in education, from the Office of Interprofessional Education and the Centre of Medical Education to the Steinberg Centre for Simulation and Interactive Learning, to name only a few. This wealth of expertise within the Faculty greatly enriches the teaching and learning experience, and these units are working increasingly together, sharing expertise and bringing greater value to learning.

"With this model, we will move forward," says Dr. Majnemer.  "We will all benefit from collaborating, from sharing and from mentoring each other."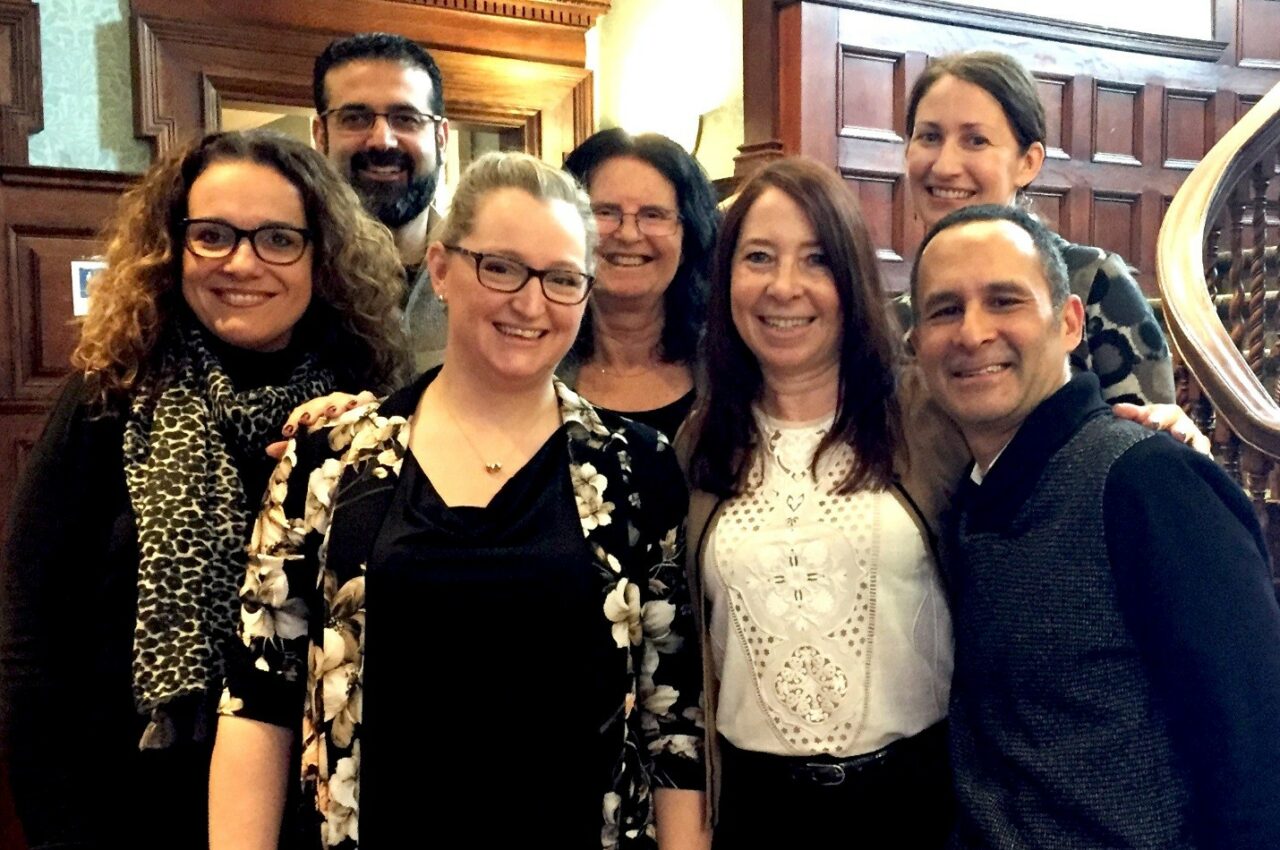 April 12, 2018