First cohort of RI-MUHC trainees completes pilot training program
Source: RI-MUHC
The first cohort of trainees from the Research Institute of the McGill University Health Centre (RI-MUHC) will complete a novel training program in Clinical and Regulatory Affairs (CRA) next month. Called the CRA Experience, the program is designed to help them develop the skills and expertise to transition into a variety of clinical and regulatory career paths in the life science sector.
"It was a great learning opportunity," says Oli Abate Fulas, one of eight doctoral students in the first cohort. "I found it to be one of the most comprehensive, well-organized and personalized trainings I have ever taken. It has immensely broadened and solidified my knowledge of clinical research and career opportunities in the field."
Preparing graduate and postdoctoral trainees for their future careers is the mission of the Desjardins Centre for Advanced Training (DCAT) at the RI-MUHC. In a first for the institute, DCAT collaborated with the RI-MUHC's Centre for Innovative Medicine (CIM) to design the training program, with a specialized grant from the Burroughs Wellcome Fund for programs enhancing the career prospects of doctoral trainees.
Launched in November 2019, the CRA Experience prepares trainees for such roles as Clinical Research Associate, Medical Science Liaison, Regulatory Affairs Specialist, and Clinical Trial Project Manager. Each member of the first cohort participated in six seminars, explored 17 modules, and prepared a group seminar for their peers.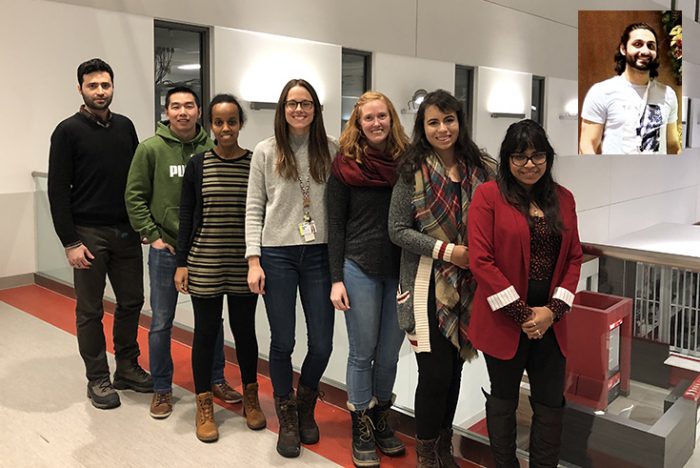 An opportunity for hands-on learning at the CIM was a major draw for the first participants in the CRA Experience. When the pilot program started, the curriculum team had no idea that the COVID-19 pandemic would shut down the trainees' internships in March, the first week that they were on site. DCAT quickly adapted the experience by hosting weekly zoom discussion groups in which Penny Chipman, the training program co-lead, offered on-the-ground perspectives from the CIM. These zoom calls became a forum for informed discussions about COVID-19 clinical trials and the regulation and operation of clinical trials during a pandemic.
The eight trainees are now parting paths. Some are graduating from M.Sc. or PhD programs in 2020; some continue in their graduate programs. Others are already on the job market – with the advantage of a compelling new professional credential.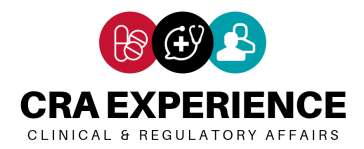 Curriculum committee for the CRA Experience at the RI-MUHC
Emily Bell, PhD, Manager. Desjardins Centre for Advanced Training

Penny Chipman, CCRP, Manager of Oncology Trials (Adult), Centre for Innovative Medicine

Costas Karatzas, M.Sc., PhD, Director, Business Development and Contracts Office

Jean Bourbeau, MD, M.Sc., FRCP(c)
, Director, Centre for Innovative Medicine
Bertrand Jean-Claude, M.Sc., PhD
, Scientist and associate leader, Metabolic Disorders and Complications Program.
Learn more about DCAT Career Development opportunities
July 21 2020