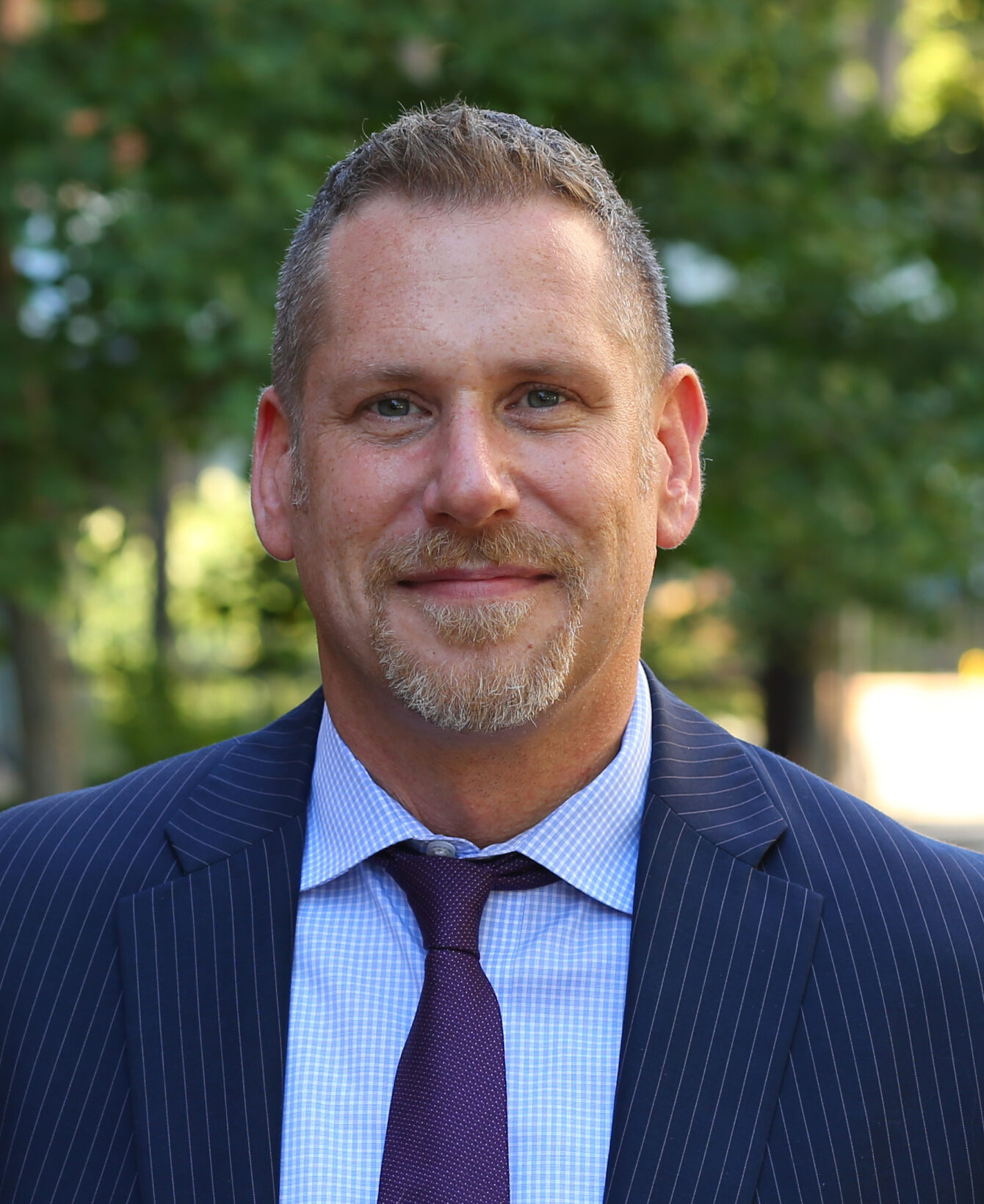 We are pleased to announce the appointment of Brian Thompson to the newly created position of Executive Director, Health Affairs, University Advancement, McGill University, effective July 3, 2019.

Reporting to the Vice-Principal (Health Affairs) and Dean of Medicine and the Vice-Principal (University Advancement), in this new role Brian will oversee advancement operations for the Faculties of Medicine and Dentistry, the Ludmer Centre and the Goodman Cancer Research Centre, supervising the development leads of the respective Faculties and Centres. He will also work in close collaboration with the Montreal Neurological Institute and will identify and develop fundraising collaborations and synergies within the Health Affairs portfolio, across the University and in concert with McGill's affiliated hospital foundations. He will also manage a portfolio of Primary Gift prospects.

A McGill graduate, Brian holds a Bachelor of Arts degree with a double major in History and Political Science from the University. He began his career in advancement at McGill in 2004, holding several positions during his initial tenure here, including with the Annual Fund, our Regional and Major Gifts programs, and as Associate Director, Campaign and Volunteer Leadership during our History in the Making Campaign.

Since leaving McGill in 2010, Brian has progressively taken on more senior roles in the advancement sector in Canada, serving most recently as the CEO of the Dalhousie Medical Research Foundation, a charitable organization that was established to support medical research at the Dalhousie Medical School in Halifax.

Please join us in welcoming Brian back to the McGill community and in wishing him the very best of success as he takes on the leadership of this critically important function.

David Eidelman, MDCM
Vice-Principal (Health Affairs)

Dean of the Faculty of Medicine

Marc Weinstein
Vice-Principal (University Advancement)

July 4 2019