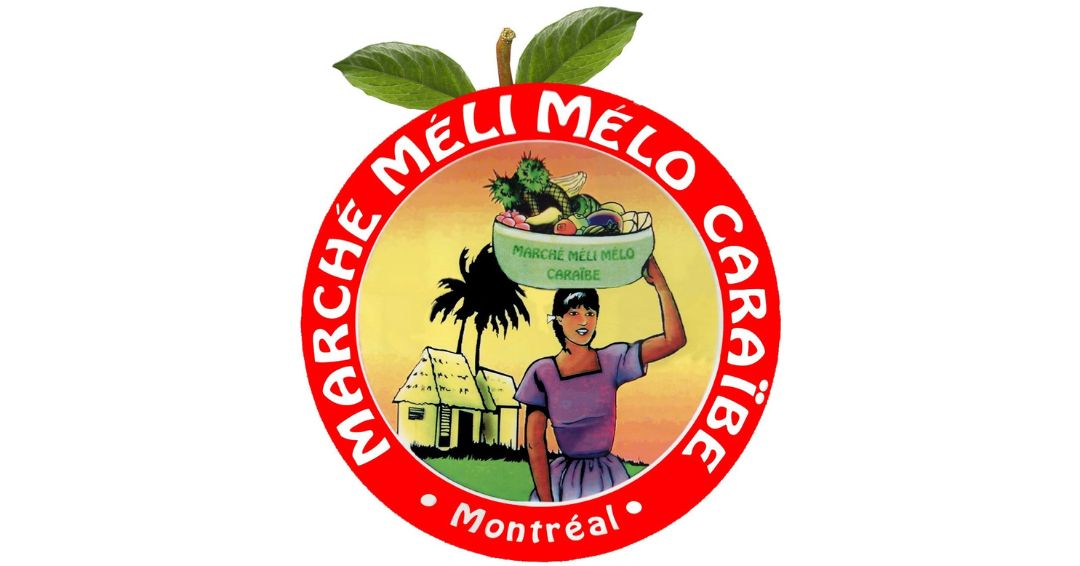 Montreal is home to an array black-owned businesses from hair salons, to restaurants and fashion. In honour of Black History Month, we want to highlight some of these amazing businesses and show appreciation for their rich culture and innovation. Small and local businesses deserve our support and business, so please join us in celebrating them all year long.   
Please check out these great suggestions compiled by local websites we love: 
Black Owned Businesses to Support Now and Always: Montreal by Montreal-based Girls Living Well guest blogger Rebecca Nazaire on the GLW Blog. 
Discover Black-owned businesses in Montreal from the Quebec/NB site of AfroBiz.ca 
blackowned.mtl Instagram account whose aim is "Giving our Black Owned Entrepreneurs the support and recognition they deserve."