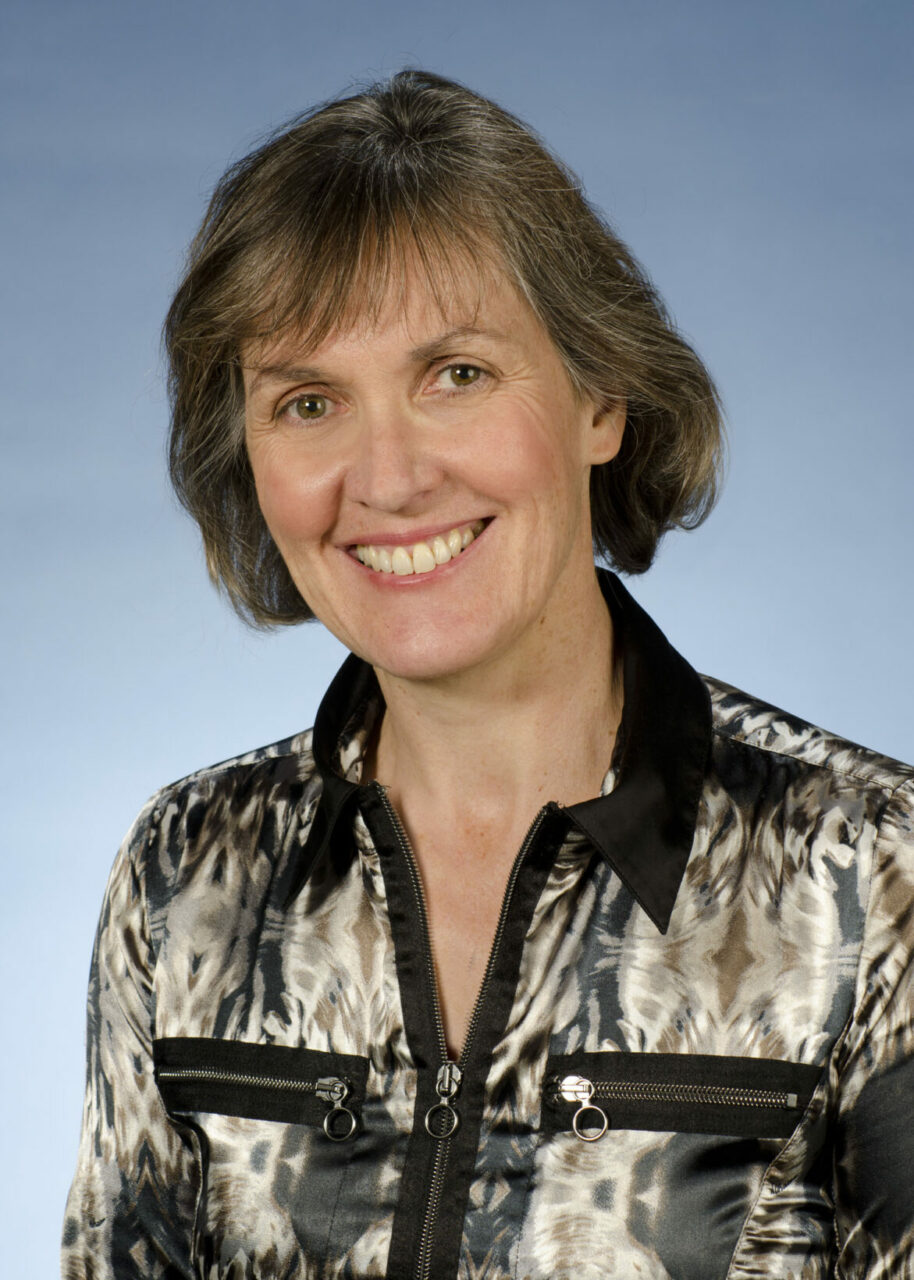 Dr. Louise Pilote, Professor of Medicine at McGill University and a senior scientist from the Cardiovascular Health Across the Lifespan Program at the Research Institute of the McGill University Health Centre, is one of two recipients of the Berlin Institute of Health (BIH) Excellence Award for Sex and Gender Aspects in Health Research for her work incorporating gender aspects into biomedical research.

A patient's biological sex and/or social gender is usually a neglected factor in biomedical research. Yet in order to understand differences in the emergence and progression of diseases and to develop suitable treatments, it is important for such research to take sex and gender differences into account. BIH promotes top-level researchers who incorporate gender aspects into their basic and/or clinical research.

"I am extremely honoured and delighted to receive the BIH Excellence Award for Sex and Gender Aspects for my recent work in cardiovascular research," says Dr. Pilote who has been a clinician-scientist for 20 years. "Addressing how biological sex as well as gender factors, like social, environmental, cultural and behavioral factors affect health care and outcomes requires new approaches at many levels including how we prevent and treat common diseases. This award is recognition of the efforts my team and I have made, and continue to make, to address these issues in our research."

Dr. Pilote is one of the few physicians to have specialized in social gender differences in cardiovascular research. To date, most research approaches have focused exclusively on biological sex differences, neglecting the impact of cultural gender roles. Dr. Pilote considers these criteria in her research, using a "gender score" she developed to investigate the possible effects of gender differences when it comes to medical issues such as cardiovascular diseases and to develop therapeutic approaches.

The RI-MUHC congratulates Dr. Louise Pilote's receipt of an international award from the Berlin Institute of Health for her innovative work in gender-related cardiovascular health. "Dr. Pilote is paving the way for the next generation of clinician-scientists with a crucial message that studying women's cardiovascular health is paramount," Dr. Bruce Mazer – Executive Director/Chief Scientific Officer (CSO) of the RI-MUHC (Interim) – said of Dr. Pilote, one of the RI's most renowned senior scientists.

In early December, a jury of international experts selected the two winners, Louise Pilote and Professor Rhonda Voskuhl of the University of California, USA from the pool of internationally renowned applicants who stood out with their different research approaches.

The two winning scientists will equally share the €20,000 award, which they can use to support future research activities.

The award ceremony will be held March 16, 2018, in Berlin.

Congratulations Dr. Pilote!

Read the BIH press release here.

Read more about Dr. Pilote's research: Gender role more important than biological sex in predicting health outcomes after heart attack 
Younger men receive faster care for heart attacks and angina
Heart attacks in young women – not all have chest pain
Elderly women with irregular heartbeat at higher risk for stroke
Watch a video of Dr. Pilote who explains her findings (2016) showing that gender, rather than biological sex, is associated with the risk of recurrence of cardiovascular events in adults. 

https://youtu.be/xvGcHVrcW9M?list=PLVTBboVsV-OD4QHkA_EJsk2ZATsR1fZOs
December 22, 2017