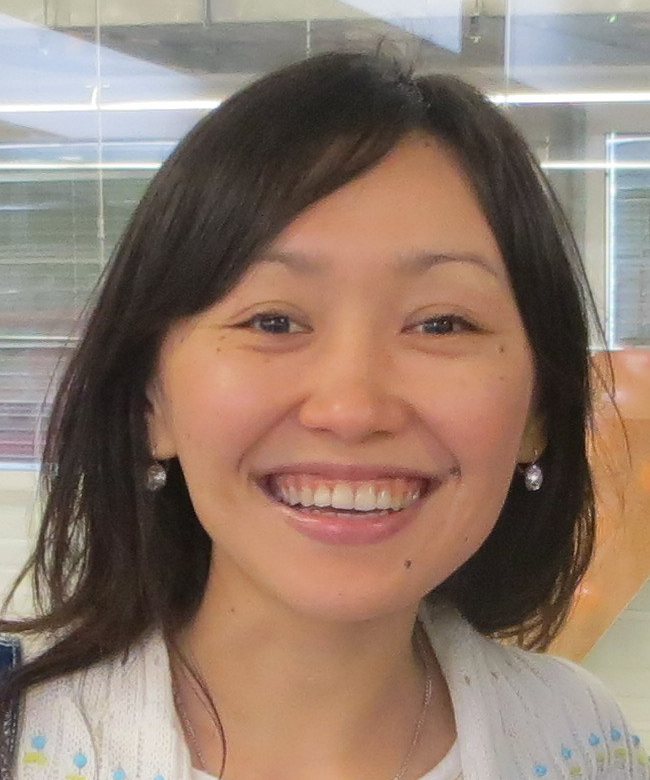 I am pleased to announce the promotion of Batchimeg Zuend to the position of Director of Finance in the Faculty of Medicine, McGill University.

Ms. Zuend first joined McGill's Faculty of Medicine as Budget Officer, Financial Affairs Office in September 2014. In this capacity, she was responsible for the development of the Faculty's overall budget, for the follow-up of the Dean's discretionary funds and for all external reporting related to the Fédération des médecins spécialistes du Québec and the Association of Faculties of Medicine of Canada. In 2015 she was appointed Senior Financial Officer, responsible for supervising the Deanery Budget and Finance team and taking part in the strategic planning of the Faculty's Budget Agreement and in the constant improvement of compliance standards, budget processes, policies and procedures.

Building on this experience, in her new role as Director of Finance, Ms. Zuend will continue reporting to the Executive Director and will take charge of establishing the strategic direction for financial matters and ensuring compliance, delivery and best practice of financial services across the Faculty of Medicine. She will also introduce initiatives that support these aims, while keeping abreast of new trends in the field. Ms. Zuend will collaborate with the Directors in Financial Services and the Central Budget Office, as well as provide functional leadership to the 12 finance managers and Associate Directors in the Administrative Excellence Centres and the Montreal Neurological Institute to ensure improvement and alignment of the accounting and finance practices across the units, the Deanery and the University.

Ms. Zuend received her Bachelor of Science degree in Economics, with Honours, from Moscow State Mining University, Russian Federation, in 2005. An MBA graduate from Azusa Pacific University in Azusa, California, in 2011, Ms. Zuend was the recipient of the Award of Excellence to the Most Outstanding Graduate in the program. Prior to joining McGill, Ms. Zuend worked as a restricted funds analyst in the Controller's Office at the California Institute of Technology (Caltech), Pasadena, from 2012 to 2014, where she oversaw major endowment and gift accounts.

Please join me in congratulating Ms. Zuend for her new position and in wishing her continued success

Pascale Mongrain, CPA-CA, Lawyer

Executive Director
Faculty of Medicine

September 27, 2018