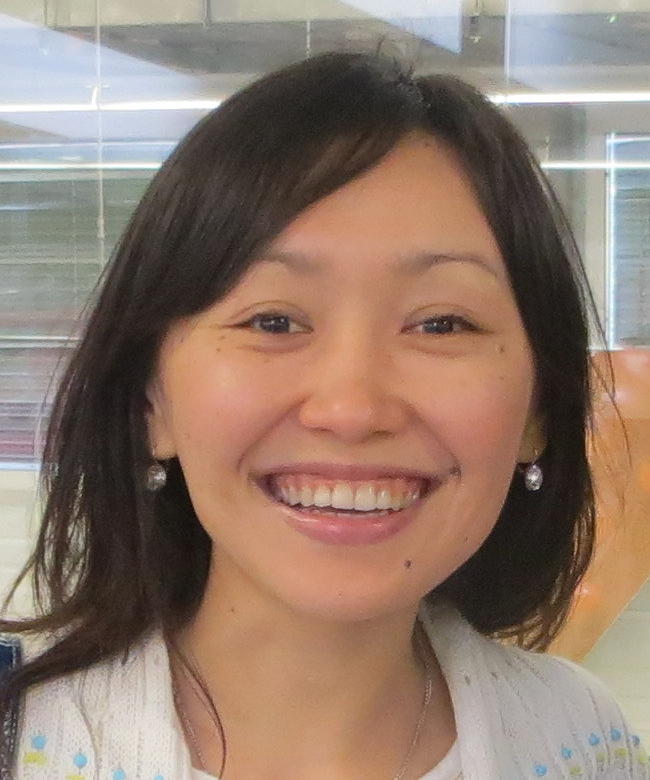 It is my pleasure to announce the appointment of Batchimeg Zuend as Budget Officer in the Financial Affairs Office of the Faculty of Medicine, McGill University, effective September 2, 2014.

Batchimeg brings to the Faculty valuable experience from the California Institute of Technology (Caltech), Pasadena, California, as a restricted funds analyst in the Controller's Office, where she oversaw major endowment and gift accounts, and conducted research and analyses. As an administrator at Caltech, Batchimeg also developed a departmental budgetary reporting process, among other special initiatives.

An MBA graduate from Azusa Pacific University, California, Batchimeg was the recipient of the Award of Excellence to the Most Outstanding Graduate in the program. She received her Bachelor of Science degree in Economics, with Honours, from Moscow State Mining University, Moscow, Russian Federation.

Under the direction of Pascale Mongrain, Executive Director, Batchimeg will support the Dean, Associate Deans, Chairs and Directors by providing financial analysis and recommendations that are aligned with the Faculty's strategic focus and mission. She will be responsible for the financial management of funds within the Deanery, including operating, special, endowment and research accounts. She will also serve as liaison with McGill's central Financial Services and Budget Office with regards to the University budget agreement, including budgeting and reporting.

I take this opportunity to announce that Nathalie Girard, previously responsible for the above duties, has been appointed to the new role of Financial Officer of the Administrative Excellence Centre supporting the Departments of Surgery, Otolaryngology and Anesthesia, launched earlier this year.
Please join me in wishing Batchimeg Zuend a very warm welcome to the Faculty of Medicine and McGill University, and Nathalie Girard continued success in her new position.
Pascale Mongrain, CPA-CA, Lawyer
Executive Director


Faculty of Medicine