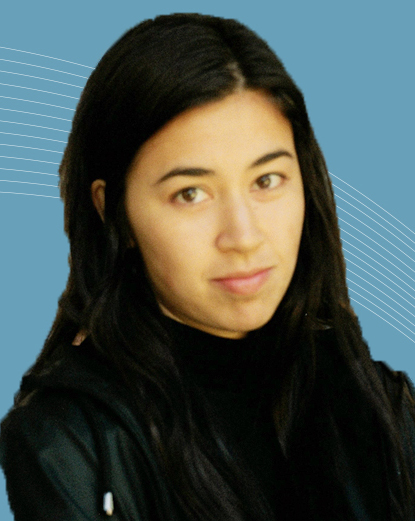 Emily MacLean, a PhD student in the Department of Epidemiology, Biostatistics and Occupational Health at McGill University, is the award winner of the Relève étoile Jacques-Genest award of the Fonds de recherche du Québec – Santé (FRQS). Her Award-winning publication: A systematic review of biomarkers to detect active tuberculosis is published in Nature Microbiology.

Each year, millions of cases of tuberculosis go undiagnosed. The World Health Organization therefore recommended the development of diagnostic tools that rely on biomarkers. Emily conducted the very first systematic study of this less explored field of tuberculosis biomarkers.

Read the full abstract here.

The Relève étoile award (new name for the Étudiants-chercheurs étoiles award) is awarded to student-researchers by each of the three Fonds de recherche du Québec.

The FRQS Relève étoile award is now named after Jacques Genest as a tribute to this great researcher and builder.

To learn more about the awards, click here.

October 30, 2019