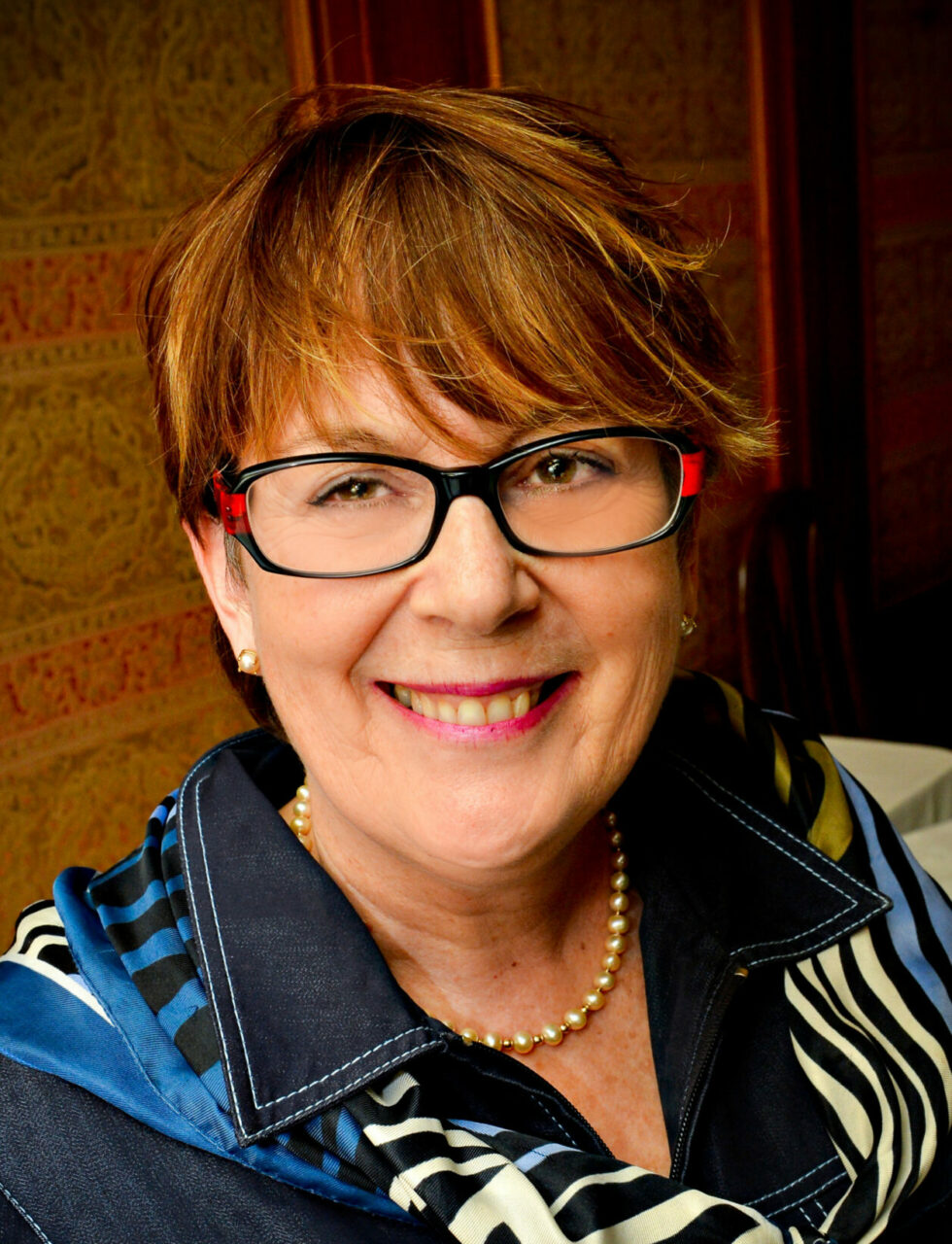 I am pleased to announce the appointment of Ms. Debbie Mercier to the position of Human Resources (HR) Project Manager, Faculty of Medicine, McGill University, effective January 6, 2016.

With over 20 years of HR experience, including collaborations with Chairs of Pharmacology & Therapeutics in McGill's Faculty of Medicine, and then with several Vice-Principals at the University, Debbie has honed her skills in all areas of the HR function: recruiting, coaching, training, staff relations and compensation, among others. She has also pursued a wide range of professional development, educational and volunteer opportunities.

Over the next six months, Debbie will be leading different Human Resources initiatives for the Faculty of Medicine.

Please join me in congratulating Ms. Debbie Mercier on this appointment and in welcoming her back to the Faculty.

Francis Desjardins
Senior Human Resources Advisor, Faculty of Medicine

January 22, 2016