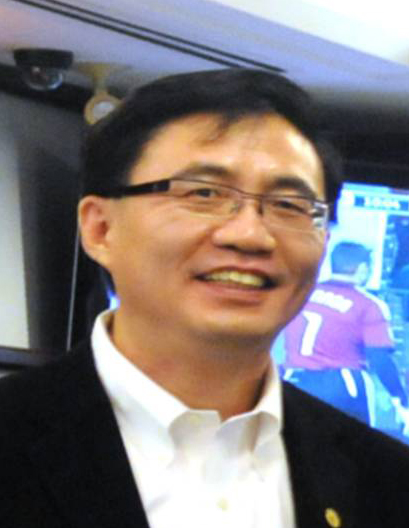 Dr. Gao joins us from the University of Calgary, where he was full Professor in the Department of Pathology & Laboratory Medicine, Head of the Division of Anatomical Pathology and Cytopathology, and Chair of several committees.

An MD graduate of Qingdao Medical College in China, Dr. Gao earned his master's degree and PhD at Harbin University and Peking Union Medical College, respectively. He then traveled to North America to complete post-doctoral work at Johns Hopkins Hospital and the University of Western Ontario.

An avid scholar, Dr. Gao has authored more than 75 manuscripts in peer-reviewed journals, books and book chapters, as well as some 50 additional publications, abstracts and presentations. He is recipient of a long list of awards and distinctions, and was named in 2012 "Overseas Distinguished Scholar" by the City of Beijing, China.

As Chief of the Department of Pathology at the MUHC, Dr. Gao will ensure the high standards and quality of clinical care, as well as the efficient operations of the hospital's clinical activities, including the Department's upcoming transition to the MUHC's new Glen site. As Chair, Dr. Gao will also guide McGill's Department of Pathology in its educational and research missions, on campus and in the hospitals, building on its leadership position. As a member of the Faculty of Medicine Leadership Council and Clinical Chairs group, he will advise the Dean on all academic matters pertaining to the Department, while continuing to build on his own successful research program.

On behalf of the Faculty of Medicine and the MUHC, please join us in welcoming Dr. Gao to his new position. His expertise, energy and vision will undoubtedly contribute immensely to advancing our mission in this field, in collaboration with the Department's outstanding faculty and staff.

David Eidelman, MDCM

Vice-Principal (Health Affairs)
Dean of the Faculty of Medicine

Normand Rinfret

Director General and CEO
McGill University Health Centre

September 6, 2012