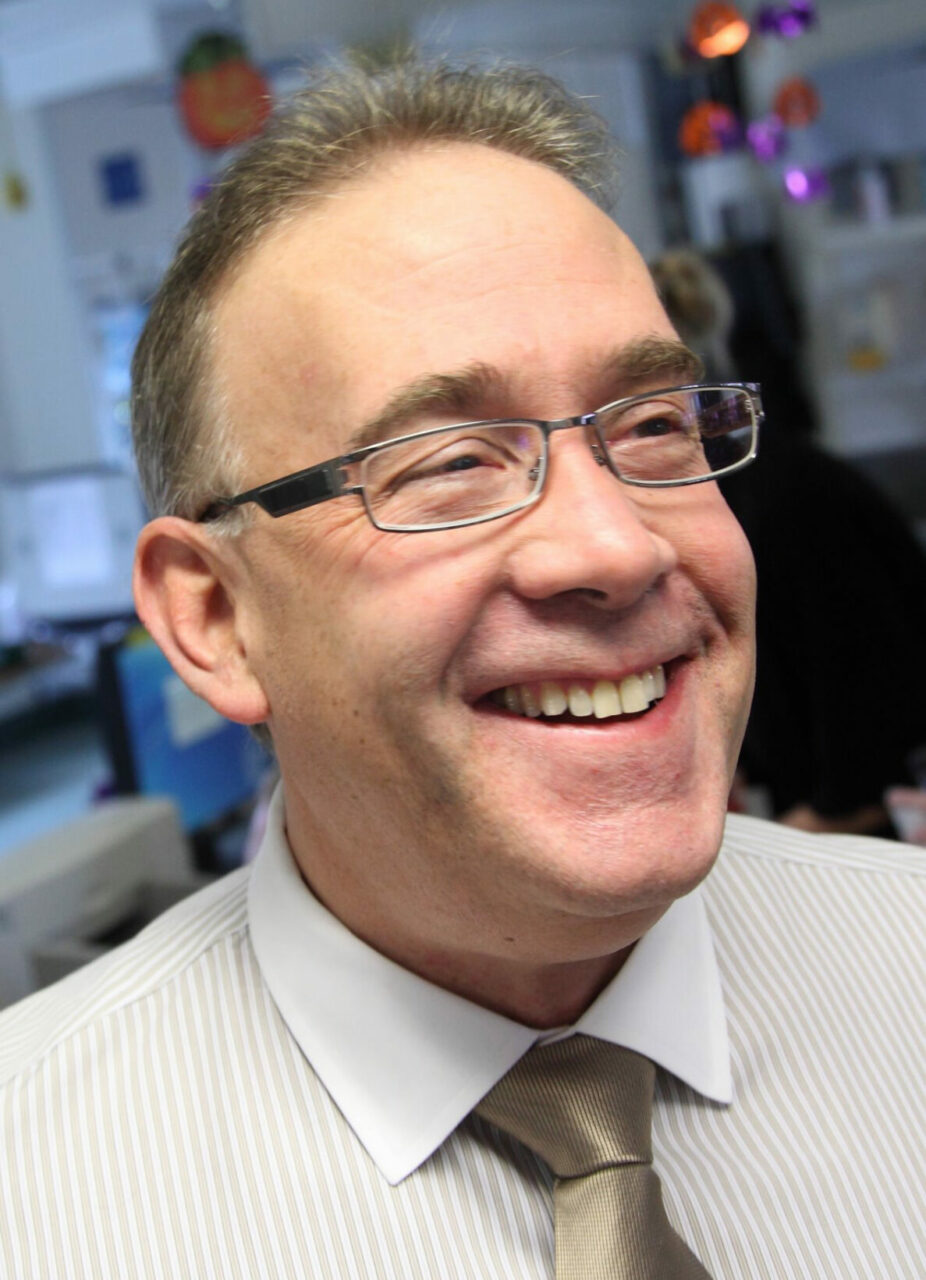 We are pleased to announce the appointment of Dr. Ronald Gottesman as Interim Director of the Arnold and Blema Steinberg Medical Simulation Centre, Faculty of Medicine, McGill University. Dr. Gottesman replaces Dr. Kevin Lachapelle, who is stepping down after seven years of exceptional leadership during which he, together with his team, helped transform clinical and surgical skills training for students and health professionals. We take this opportunity to thank Dr. Lachapelle for the outstanding role he has played in advancing simulated medical training at McGill.

A full professor of Pediatrics and Nursing, Dr. Gottesman is also Division Head and Fellowship Program Director for Pediatric Critical Care Medicine, a member of the McGill Centre for Medical Education and an affiliate member of McGill Teaching and Learning Services. As Associate Director of Pediatric Simulation at the Centre since 2009, Dr. Gottesman's involvement in advancing simulation-based learning at McGill is extensive, as is his knowledge of the Centre's operations.

A McGill alumni, and an Osler Fellow for seven years, Dr. Gottesman was elected to the Faculty of Medicine Honour List for Excellence and Outstanding Contribution to Medical Education in 2007. He also has been twice nominated to the Best Doctors® in Canada Honour List. He is current Chair-elect of the Critical Care Medicine Specialty Committee (Adult and Pediatric) of the Royal College of Physicians and Surgeons of Canada and has been a Visiting Professor and consultant at universities the world over, including in the Netherlands, London, Kuwait, Israel and Mexico.

As Interim Director of the Simulation Centre, Dr. Gottesman will be responsible for ensuring its ongoing operational excellence and leadership as the most comprehensive medical skills simulation and learning facility in Canada.

Please join us in wishing Dr. Gottesman great success in this role.

David Eidelman, MDCM
Vice-Principal (Health Affairs)

Dean of the Faculty of Medicine

Mara Ludwig, MD
Associate Dean, Faculty Affairs

March 28, 2013