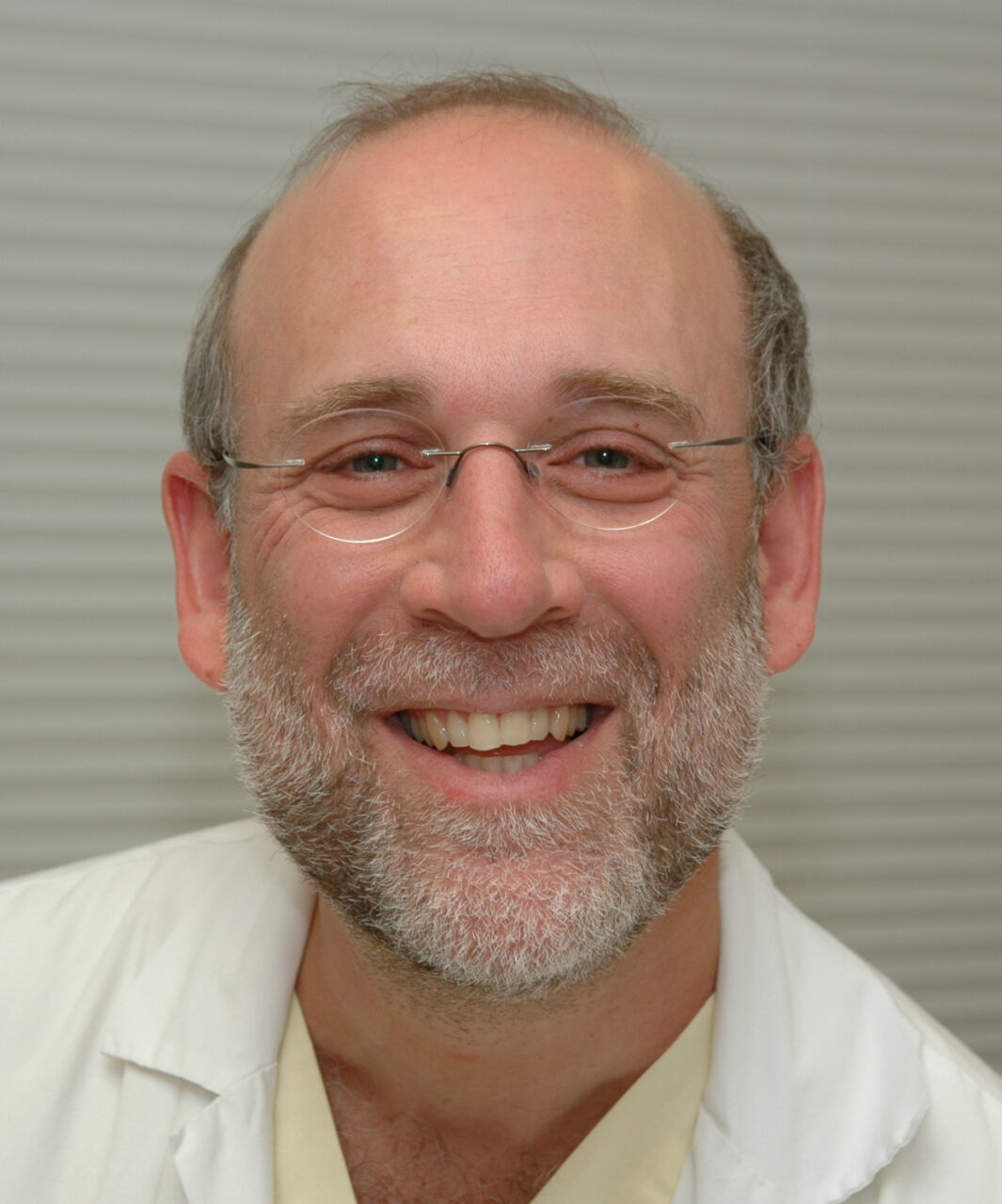 It is with great pleasure that we announce the appointment of Dr. Mark J. Eisenberg as Director of the MD/PhD Program at McGill, effective December 1, 2014. Dr. Eisenberg succeeds Dr. Alyson Fournier, who served as Director since 2013. We take this opportunity to thank Dr. Fournier for her leadership, and we wish her continued success in her academic pursuits.

Dr. Eisenberg, who is well known at McGill since 1996 and at the Jewish General Hospital (JGH) since 1995, brings extensive experience as a medical practitioner, scientist and graduate research supervisor to the position. A full Professor in Medicine at McGill, Dr. Eisenberg is also a Staff Cardiologist at the JGH and Principal Investigator of its Centre for Clinical Epidemiology. Additionally, he is Director of the hospital's Cardiovascular Health Services Research Group, and was the Director of Clinical Research of the McGill Cardiology Fellowship Program for 18 years.

Over the course of his career, Dr. Eisenberg has published over 230 articles in peer-reviewed journals and has participated in multiple collaborative works. Deeply committed to training the next generation of clinician scientists, he published "The Physician Scientist's Career Guide" in 2010 (Springer). As part of this commitment, he has also served as the Chair of the Program Advisory Committee of the Canadian Institutes of Health Research's Institute of Circulatory and Respiratory Health Young Investigators Forums since 2011, and has supervised over 120 students, many of whom are now independent researchers or clinician scientists. In 2013, he was appointed as a Fellow of the Canadian Academy of Health Sciences, one of the highest honours in the Canadian health sciences community, based on demonstrated leadership, creativity, distinctive competencies and commitment to advance academic health sciences.

In his role as Director of the MD/PhD Program, Dr. Eisenberg will lead all administration, ensuring continued excellence. He will be responsible for the program's curriculum and outcomes and for mentoring students to become Canada's future top physician researchers. He will liaise with the Associate Dean of Undergraduate Medical Education and Student Affairs, the Vice-Dean of Life Sciences, the Associate Dean of Postgraduate Medical Education and Professional Affairs, and the Assistant Dean of Admissions in carrying out his mandate.

Dr. Eisenberg's education includes a Bachelor of Arts in Chemistry (Cum Laude) from Cornell University, an MD from the University of Rochester, a Master of Public Health (Epidemiology and Biostatistics) from the Harvard School of Public Health and a Master of Management (International Masters for Health Leadership) from McGill. His postgraduate training encompasses clinical work as a resident in internal medicine at McGill, as a cardiology fellow at the University of California, San Francisco, and as an interventional fellow at the Cleveland Clinic. He was a research fellow in cardiovascular epidemiology at Tel Hashomer Hospital, Tel Aviv, Israel, and a research fellow in echocardiography & epidemiology at the Cardiovascular Research Institute of the University of California, San Francisco.

Among his numerous professional certifications, Dr. Eisenberg is a Fellow of the American College of Cardiology, as well as a Fellow of the American Heart Association.

Ultimately accountable to the Vice-Principal (Health Affairs) and Dean of the Faculty of Medicine, Dr. Eisenberg will report to the Associate Dean of Undergraduate Medical Education and Student Affairs.

Please join us in congratulating Dr. Eisenberg as he adds this new role to his distinguished career at McGill.

David Eidelman, MDCM
Vice-Principal (Health Affairs)

Dean of the Faculty of Medicine

Robert Primavesi, MDCM

Associate Dean
Undergraduate Medical Education & Student Affairs

December 22, 2014