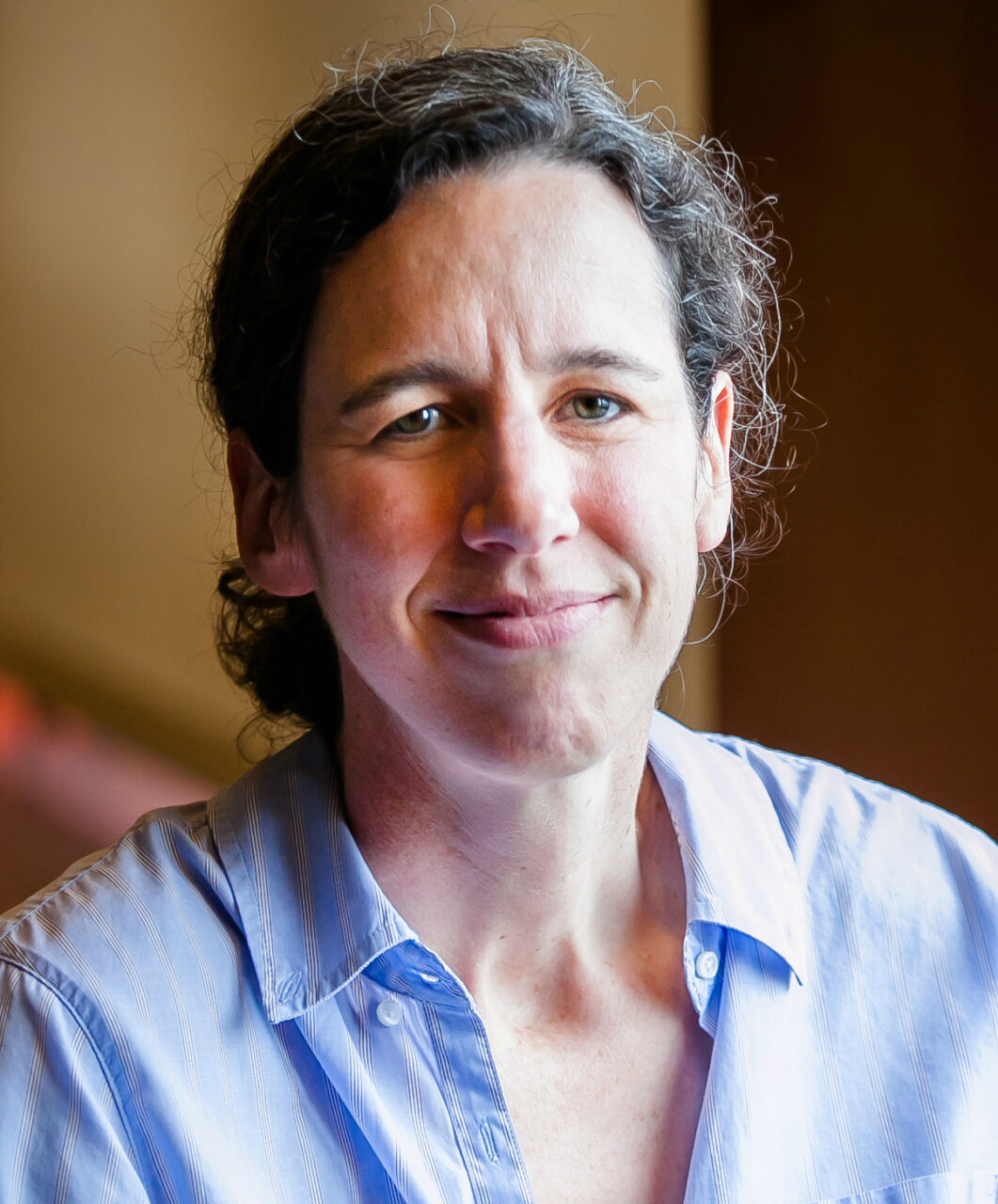 We are pleased to announce the appointment of Dr. Lesley Fellows to the newly created position of Assistant Dean, Academic Affairs, Faculty of Medicine, McGill University. This appointment, reporting to the Vice-Dean, Academic Affairs, is effective as of March 1, 2016.

As Assistant Dean, Dr. Fellows will be responsible for developing and implementing a Faculty-wide mentoring program for basic scientists, clinician-scientists and clinician-educators. She will establish programs and networks to support faculty wellness. Additionally, she will assist the VP-Dean and Vice-Dean, Academic Affairs, in ensuring the highest standards of professionalism and conduct are maintained in both campus and clinical teaching settings.

A McGill alumna, Dr. Fellows is a full Professor in the McGill Department of Neurology & Neurosurgery, where she previously served as Interim Chair from 2010 to 2013. She is also a Staff Neurologist at the Montreal Neurological Hospital, with a subspecialty in Cognitive-Behavioural Neurology. She is an Associate Member of the departments of Pharmacology & Therapeutics and Psychology.

Dr. Fellows' research focuses on understanding the basis of complex human behaviour, with a particular emphasis on the brain's frontal-executive functions and decision-making. She also studies the loss of control over behaviour that contributes to drug addiction and obesity, as well as cognitive impairment in medical and neurological disorders. She established a novel research resource, the McGill Cognitive Neuroscience Research Registry, a database of individuals with focal brain injury that supports research on the neural substrates of human cognition. She has published over 170 peer-reviewed papers, book chapters, reviews and abstracts.

Originally from New Brunswick, Dr. Fellows completed her BSc in Physiology and her MDCM at McGill (1996), where she also completed her residency in Neurology. Before beginning her MDCM, she earned a DPhil (Neurophysiology) as a Rhodes Scholar at the University of Oxford and Balliol College, Oxford, United Kingdom. From 2001-2004, she completed postdoctoral training (CIHR Clinician-Scientist, Phase 1) at the Center for Cognitive Neuroscience, University of Pennsylvania, and Cognitive/Behavioural Neurology subspecialty training at the Hospital of the University of Pennsylvania.

Dr. Fellows has supervised numerous students, residents and fellows and has received several fellowships and awards for her individual research and teaching endeavours. She was a Montreal Neurological Institute Killam Scholar from 2007-2012, received the McGill Neurology Residents Clinical Teaching Award (2007-2008) and served as Director of McGill's MD-PhD Program from 2007-2010.

Please join us in welcoming Dr. Fellows into the role of Assistant Dean and in wishing her great success within Academic Affairs.
Dr. David Eidelman


Vice-Principal (Health Affairs)


Dean of the Faculty of Medicine

Dr. Mara Ludwig


Vice-Dean, Academic Affairs
February 25, 2016