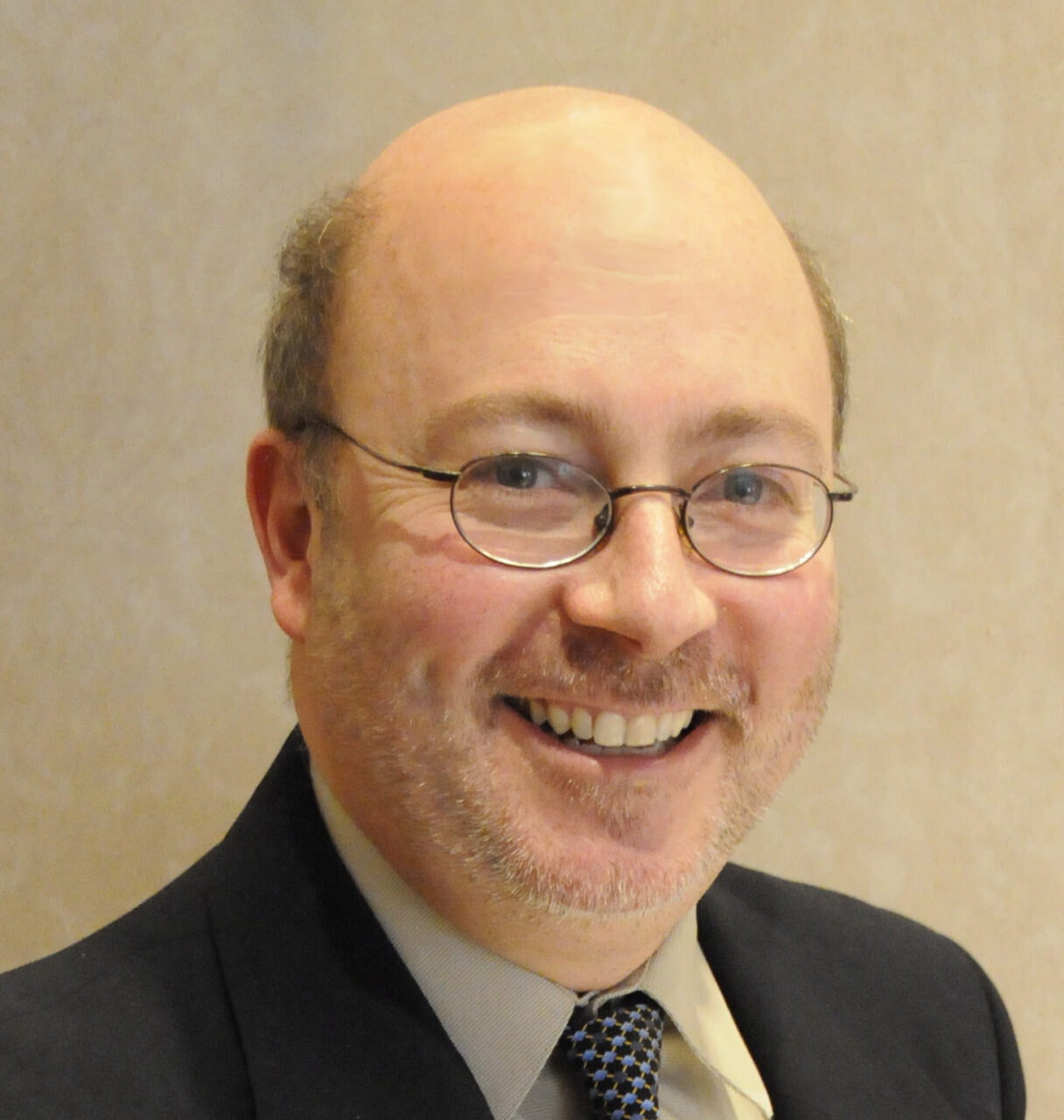 Dr. Levin joins us from Université de Montréal, where he was Canada Research Chair (Tier 1) in Ophthalmology and Visual Sciences and Professeur titulaire in the Département d'Ophtalmologie, and from the University of Wisconsin, where he was tenured Professor of Ophthalmology and Visual Science, Neurology and Neurological Surgery.

Educated and trained at Harvard, Dr. Levin holds an AB magna cum laude in applied mathematics and an MD and a PhD in neurobiology. He completed his residency in ophthalmology and a fellowship in neuro-ophthalmology at the Massachusetts Eye and Ear Infirmary. For the last two decades Dr. Levin has specialized in clinical work and laboratory research related to diseases of the optic nerve and retina, with specific interests in neuroprotection and translational research.

Listed in "Best Doctors in America"® continuously since 1999, Dr. Levin brings a wealth of expertise to McGill. A Gold Fellow of the Association for Research in Vision and Ophthalmology, he has written more than 160 peer-reviewed papers, reviews and book chapters, and has edited five books. His research has been funded by the National Institutes of Health (NIH) and the Canadian Institutes of Health Research (CIHR) since 1994, and has resulted in three issued and two pending patents. He has given more than 130 invited lectures in North America and abroad, and is a consultant in pre-clinical and clinical trial design in ophthalmology. He is active in grant reviewing at NIH and CIHR, and currently chairs the Disease and Pathophysiology of the Visual System study section of the NIH.

As Chair and Chief, Dr. Levin will lead the teams both on campus and at the hospitals in carrying out their educational, research and clinical missions, with the goal of bringing ophthalmology at McGill and the MUHC to the forefront in Canada. As a member of the Faculty Leadership Council and Clinical Chairs group, he will advise the Dean on all academic matters pertaining to the Department, while he builds on his own successful research program. He will ensure that clinical care continues to be of the highest quality at the MUHC and that teaching activities at both undergraduate and postgraduate levels exceed standards of excellence.

On behalf of the Faculty of Medicine and the MUHC, please join us in welcoming Dr. Levin warmly to his new position. We are thrilled to have him on board and confident his experience will be invaluable as he carries out this mandate.

David Eidelman, MDCM
Vice-Principal (Health Affairs)

Dean of the Faculty of Medicine

Normand Rinfret

Director General and CEO
McGill University Health Centre

Mara Ludwig, MD
Associate Dean, Faculty Affairs

September 6, 2012