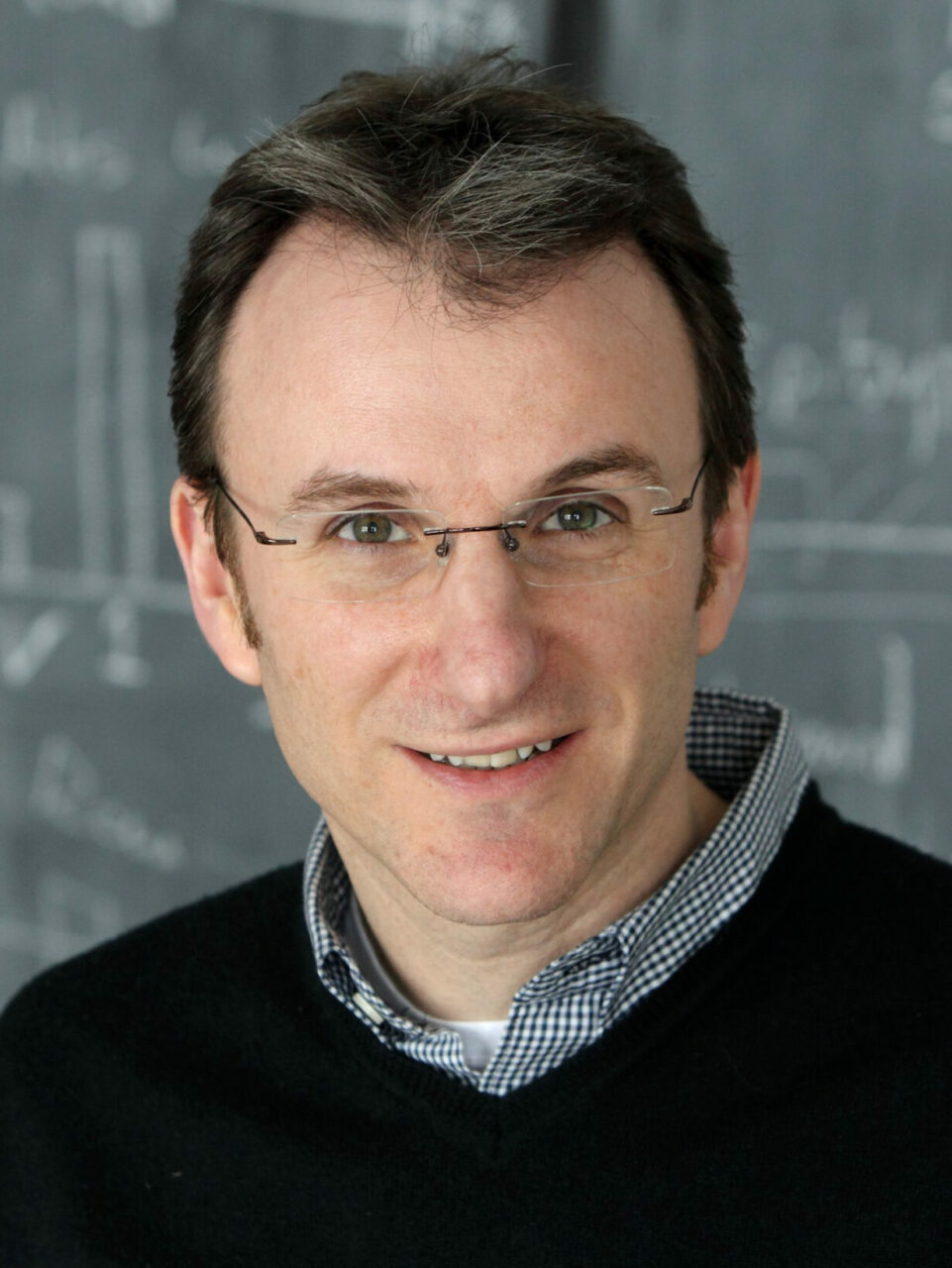 It is with great pleasure that we announce the appointment of Dr. Gustavo Turecki as Chair of the Department of Psychiatry, Faculty of Medicine, McGill University, effective March 1, 2015. Dr. Turecki succeeds Dr. Mimi Israël, who led the department with great distinction since 2007. We take this opportunity to offer our sincere thanks to Dr. Israël for her outstanding leadership throughout her term, and we wish her continued success.

Dr. Turecki is Professor in the Department of Psychiatry at McGill, where he currently is Associate Chair of Research and Academic Affairs. He has been an Attending Psychiatrist at the Douglas Mental Health University Institute since 1999, and he is also Director of the McGill Group for Suicide Studies, as well as head of its Depressive Disorders Program and Co-Director of the Douglas Bell-Canada Brain Bank. In addition, he is the Director of the Fonds de recherche du Québec – Santé (FRQS) funded provincial network on suicide and mood disorders.

Dr. Turecki studied at Escola Paulista de Medicina in Brazil, earning an MD, as well as a Masters of Science in Psychiatric Epidemiology/Genetics. He completed his Psychiatry residency at São Paulo General Hospital in Brazil, and he obtained a PhD in Neuroscience (Genetics) at McGill. He is a Fellow of several scientific and professional organizations, has served as President of the International Academy of Suicide Research, and currently sits on Council for the American Foundation for Suicide Prevention (AFSP) and the International College of Neuropsychopharmacology.

Dr. Turecki is among Canada's leading clinician-scientists in mental health, having established one of the most ambitious international research programs in suicide and depression. His research program focuses on the influence of life experiences on brain function and behaviour, and their impact on the risks of depression and suicide. Dr. Turecki's lab has published over 300 peer-reviewed publications, including groundbreaking epigenetic studies published in top journals such as Nature Medicine and Nature Neuroscience, and authoritative reviews in Nature Reviews Neuroscience and Trends in Neuroscience. He is currently Principal Investigator on four Canadian Institutes of Health Research (CIHR) grants and two National Institutes of Health grants, as well as grants from Brain Canada and FRSQ. He serves on the editorial boards of several leading medical journals, as well as on the board of CIHR's Institute of Neurosciences, Mental Health and Addiction.

Dr. Turecki contributes to both the national and international landscapes in epigenetic, depression and suicide research through his active collaborations and involvement in research partnerships and scientific societies. He has won numerous awards and distinctions, including the 2009 NARSAD Oxley Foundation Investigator Award, the 2009 Scientist of the Year Award from Radio Canada/CBC, the 2010 Brickell-Columbia University Award and the prestigious 2012 AFSP Research Career Award.

As Chair of the Department of Psychiatry, reporting to the Dean of McGill's Faculty of Medicine, Dr. Turecki will be responsible for its research and education missions, including long-term strategic planning. He will mentor faculty members at the various stages of their careers and make recommendations regarding recruitment, appointments, promotion and tenure, while also overseeing budget allocation. He will also continue to develop his own research programs in this new role.

Dr. Turecki's distinguished background in research, practice and teaching position him well to ensure the ongoing excellence of McGill's Department of Psychiatry.

Please join us in congratulating and wishing him the greatest success as he takes on this new mandate.

David Eidelman, MDCM
Vice-Principal (Health Affairs)

Dean of the Faculty of Medicine

Mara Ludwig, MD

Associate Dean, Faculty Affairs
December 23, 2014